The African Development Bank (AfDB) group has reiterates its commitment to climate finance since the 2015 United Nations(UN) Climate Change Conference (COP 21) in Paris.
The Africa's foremost development finance institution, disclosed this in a statement on Thursday.
Following the expiration of its Second Climate Change Action Plan after COP21, AfDB said that it launched a more thorough and ambitious strategic framework on climate change and green growth.
This, according to the statement, comprised a third action plan for 2021–2025 and a climate policy and long-term strategy encompassing 2021– 2030.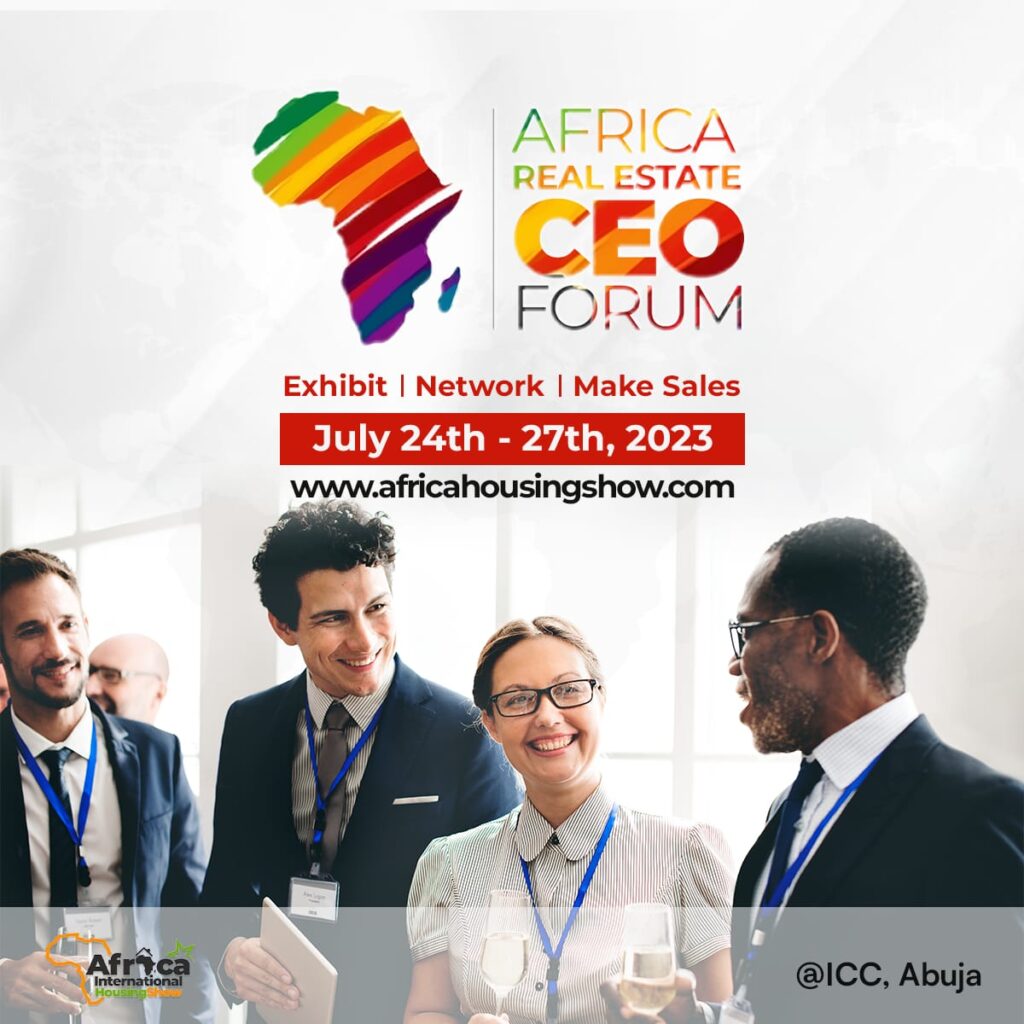 "The bank committed nine per cent of its total finance to climate in 2016. Since then, it has put much more wind in its sail.
"Increasing it to 28 per cent in 2017, 32 per cent in 2018, 36 per cent in 2019, 41 per cent in 2021 and 45 per cent in 2022, thus exceeding its initial 40 per cent target over the last two years.
"In 2020, AfDB allocated 34 per cent of its approvals to the fight against climate change, lower than in 2019, to redirect its investments in response to the Covid-19 pandemic.
"More than half of the bank's investments committed to adaptation financing," it said.
According to the statement, the bank increased its contribution to adaptation finance, in line with its goal of achieving parity between climate change adaptation and mitigation by 2020.
The statement said the bank reached this 50 per cent target in 2018.
"The bank significantly exceeded it when it allocated 55 per cent of its climate finance to adaptation in 2019, 63 per cent in 2020, and 67 per cent in 2021.
"In 2022, the share of climate finance allocated to climate finance was 63 per cent," it said.
It recalled that during the 76th session of the UN General Assembly in September 2021, Secretary-General António Guterres lauded the AfDB's leadership on climate adaptation as an example to follow.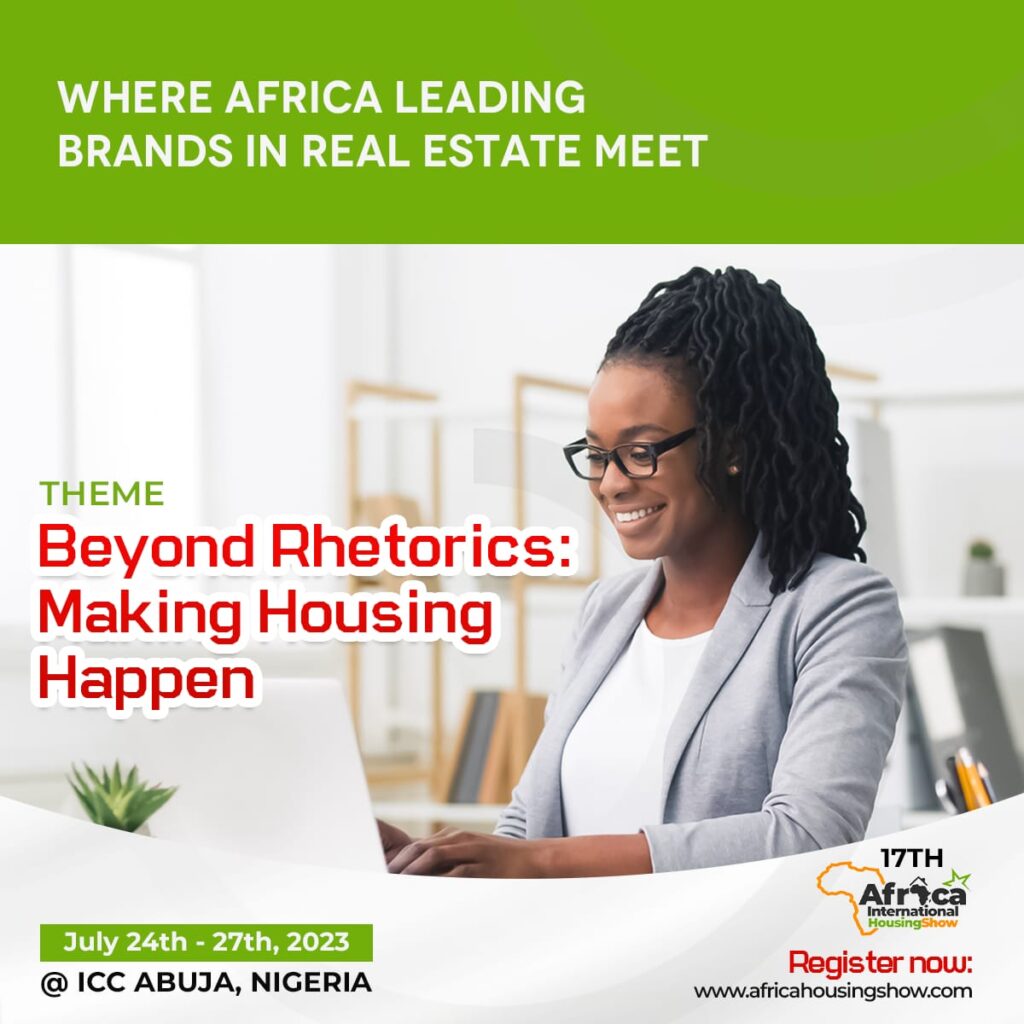 "The AfDB set the bar in 2019 by allocating half its climate finance to adaptation. Some donor countries have followed their lead. All must do so," Mr Guterres said.
Meanwhile, the statement said from May 22 to May 26, AfDB would hold its 2023 annual meetings in the Egyptian resort city of Sharm El Sheikh.
It said the event's theme which is "Mobilising Private Sector Financing for Climate and Green Growth in Africa" was coined to demonstrate the needs in catering the climate sector.
The statement stated that tackling climate change and fostering a green transition is essential to Africa's sustainable development.
It said it required mobilising significant funding, which public resources alone could not provide.
"About 3000 people from governments, civil society and private sectors think tanks and academia, the private sector, and multilateral development institutions are expected to dialogue in addressing the biggest issues in Africa's development sector.

"The event features the 58th annual meeting of the AfDB and the 49th Meeting of the African Development Fund (ADF), the Bank Group's concessional lending window for its low-income countries.
"By choosing this theme, AfDB intends to demonstrate that private-sector financing can catalyse bridging the vast gap between finance flows and Africa's climate and green house growth needs.
source: gazettengr