The Abuja Environmental Protection Board (AEPB) has reaffirmed its determination to prosecute those involved in illegal activities such as roadside selling, indiscriminate waste disposal, and other illegal activities in the Federal Capital Territory (FCT).
Braimah Osilama, the board's Director, stated as much in a statement.
According to Mr Osilama, the board has legislation prohibiting roadside cultivation and selling, indiscriminate waste disposal, and other unlawful activities in the FCT.
Community leaders in the FCT, he said, were all aware of the laws.
The board had begun advocacy trips to community leaders in various FCT communities such as Lugbe, Karimajiji, Sauka, and Ariport Road, according to the director.
He stated that the visits will allow him to connect with community leaders about the issues at hand.
Mr. Osilama regarded the trips as a strategic step by the FCT administration in getting the message out to the people and expressing the government's zero-tolerance policy in the territories.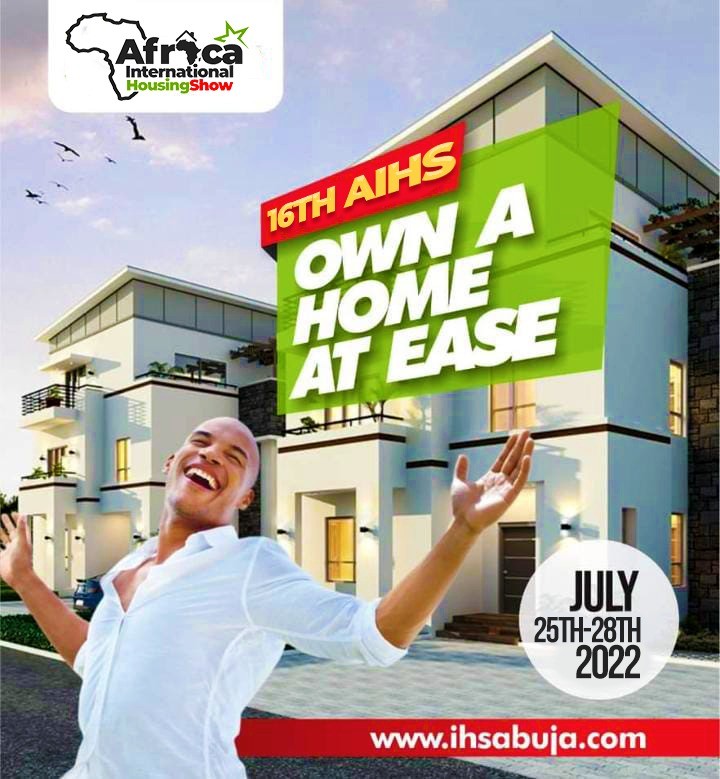 He stated that the purpose of the lobbying would be to remind individuals of the importance of ending unwholesome activities.
"As a responsible and responsive government, we will continue to engage with the public on a regular basis."
He remarked, "We had fruitful meetings with community leaders."
Mr Osilama, on the other hand, stated that community leaders agreed to supply disposal sites in order to present the FCT with a healthy and cleaner environment.
Salihu Gode, the District Head of Lugbe-Garki Chiefdom, was quoted by the board as adding that the advocacy tour will persuade villagers to refrain from polluting the environment.