Mr. Mobolaji Adewumi, the MD/CEO of Abbey Mortgage Bank, ahead of the bank's Annual General Meeting (AGM) scheduled to hold on May 31, 2023, has assured its shareholders that they would be provided with details of the bank's progressive journey over the years, and in the same vein throw insight into its roadmap on the future of the bank.
He said, "We are excited to convene with our esteemed shareholders for our 31st Annual General Meeting to provide details of our progressive journey over the past year and plans on what looks like an illustrious future for the banks, and you.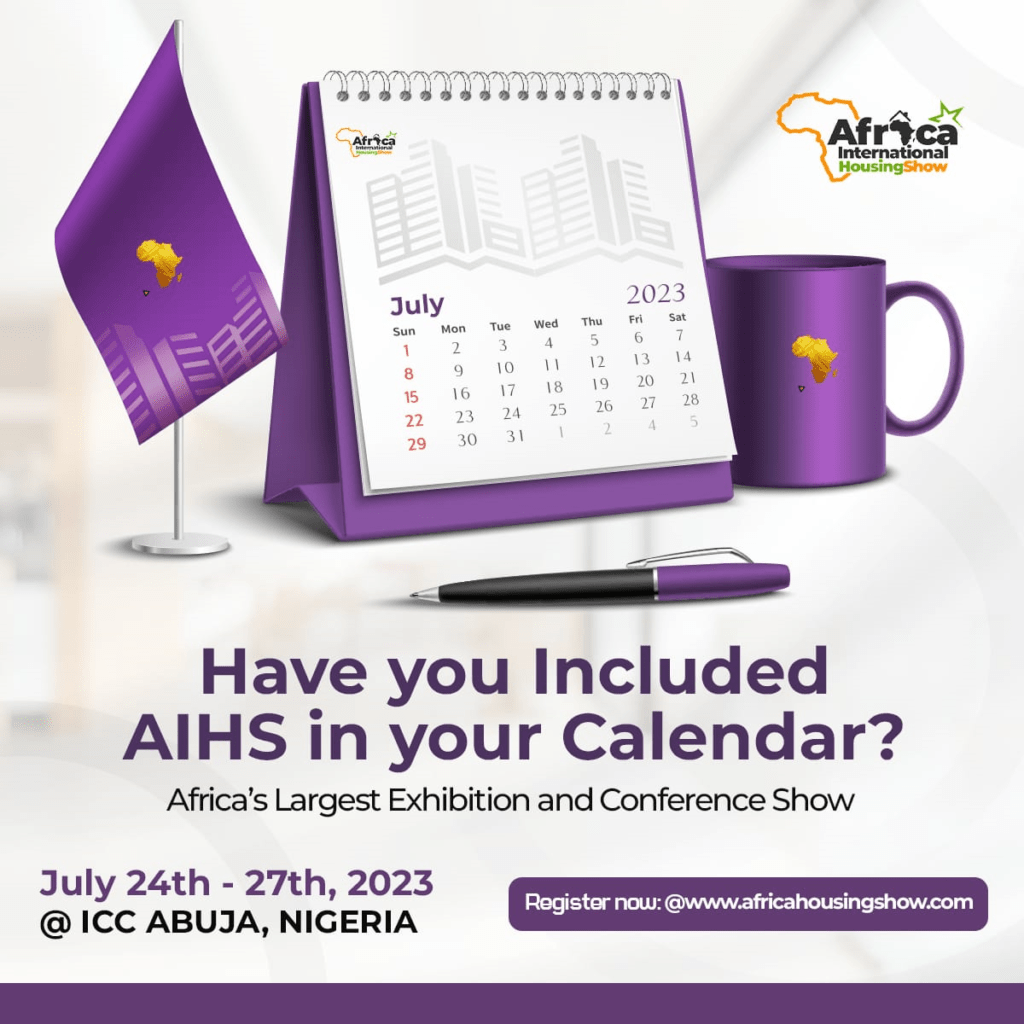 The AGM will be a hybrid event as it will be held virtually and be accessible through a secure online platform for attendees and members of the public that intend to observe as the board and executive management reflect on the bank's accomplishments. It will take place at the company's head office located at 23, Karimu Kotun Street, Victoria Island Lagos, where its shareholders will be excited with the Bank's 2022 financial performance and strategies adopted to drive the bank and future prospects, even as the AGM will also provide an opportunity for the bank on comprehensive discussions on its strides toward technological innovations, customer-centrism, and commitment to sustainable banking practices.

As gathered, it has remained a resilient mortgage bank and has continued to tread on an impressive profitable trajectory, generating record revenue, particularly for the third consecutive year in 2022 with a pre-tax profit of N827m, a 25.14% rise from 2021 position of N661m. As testified to by its shareholders and industry watchers, one of the reasons for the impressive successes recorded by the bank cannot be farfetched as it has continued to embrace digital advancements to improve its operational efficiency as well as staying dedicated to being at the forefront of industry trends and adapting to evolving customer needs.
Accordingly, Abbey has increased its brand recognition with notable growth in its professional reputation and closed the year on a high with a BBB investment rating from Augusto & Co., a renowned credit rating agency.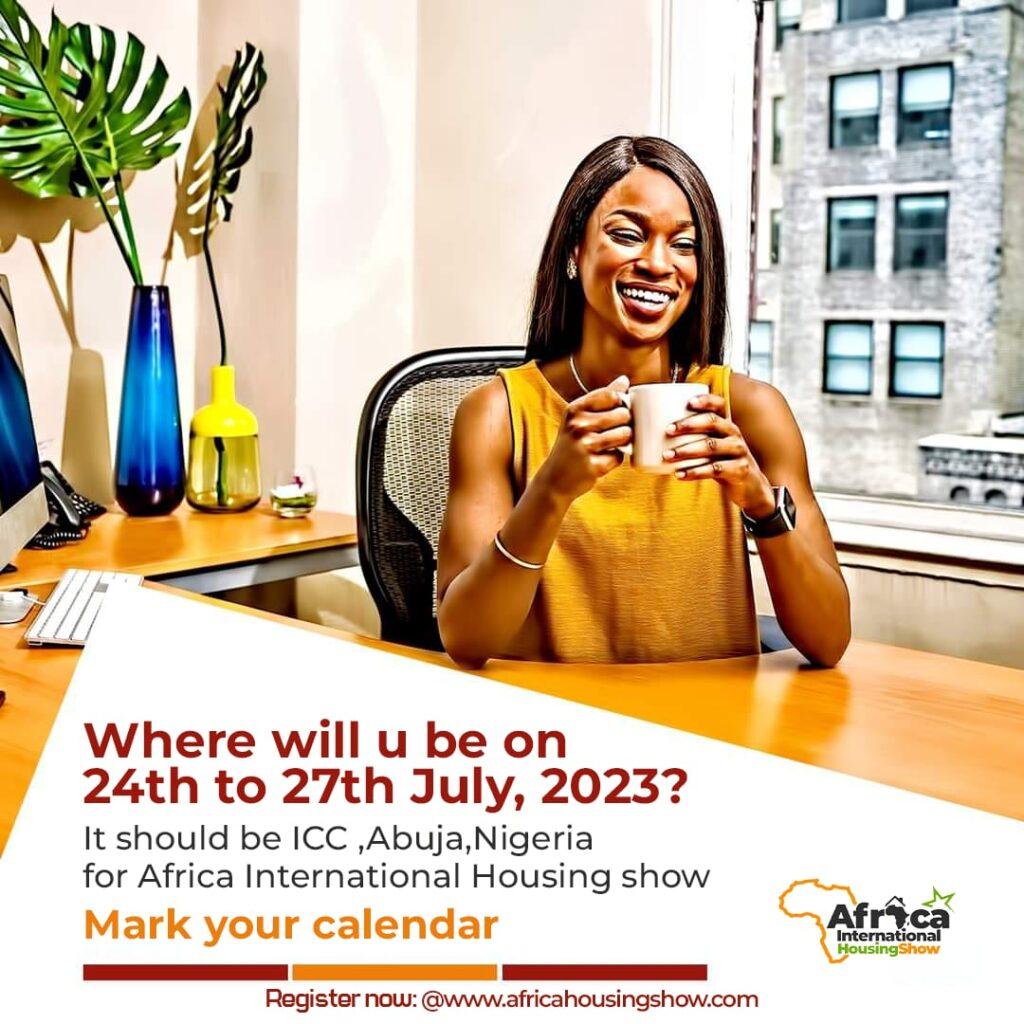 The bank was also recognized for its commitment to excellence, receiving awards for "Best Mortgage Bank, 2022", "Best Mortgage Bank Brand 2022", and "Best Mortgage Bank CEO from prominent industry organizations 2022".
Adewumi, in his assurance to the committed shareholders, customers, and stakeholders of the bank said, "We look forward to sharing our accomplishments and future strategies and receiving valuable input from our shareholders", and urged them to save the date and connect to the 31st Annual General Meeting slated for the 31st, of May 2023.
Sources:Independent