Leading engineering construction company, Julius Berger Nigeria Plc, has made a total gross dividend payout of N4 billion to its enthusiastic shareholders.
The company at its 53rd Annual General Meeting (AGM) held inside Shehu Musa Yar'Adua Centre, Abuja, Chairman of the Board, Mutiu Sunmonu,  announced that the Board of Directors recommended a dividend of N2.50 per 50 kobo ordinary share resulting in a total dividend payout of N4 billion.
A press statement issued by the media unit of the engineering company, said Sunmonu spoke just as the Managing Director of the conglomerate, Engr. Dr. Las Richter, with a well-founded business forecast, declared that the future holds far better prospects for Julius Berger.
According to Sunmonu, though the Julius Berger Group's financial results continue to be heavily affected by rising inflation and persistent exchange rate  pressure amid hard hitting foreign exchange shortages, "as a result of intensive cost reduction programmes implemented throughout, the company has achieved  positive results across all its operating entities, while sustaining commitment to excellence."
He added that, year after year, the foregoing remains quite commendable, considering the ongoing challenges. In Sunmonu's words, "Julius Berger Nigeria Plc and all its subsidiaries continue to prove that our Group has the skills, resources and strategic framework to find success, no matter the challenge."
According to the chairman, across the Group, Julius Berger Nigeria continued to develop progressively in the year under review toward key objectives. For instance, he added, while surpassing targets for both turnover and profit, a subsidiary, PrimeTech Design and Engineering Nigeria Limited, expanded its head office building, as a means to extend its service offering and elevate the Group's delivery of domestic design and engineering solutions.
At the international level, Julius Berger International GmbH also continues to bolster its engineering capacities and technical edge, while growing its portfolio of international clients,Sunmonu said, adding that another subsidiary, Abumet Nigeria Limited achieved profitability in line with planning, signifying an impressive rebound after the COVID19 years and the challenges of the 2021 fiscal year.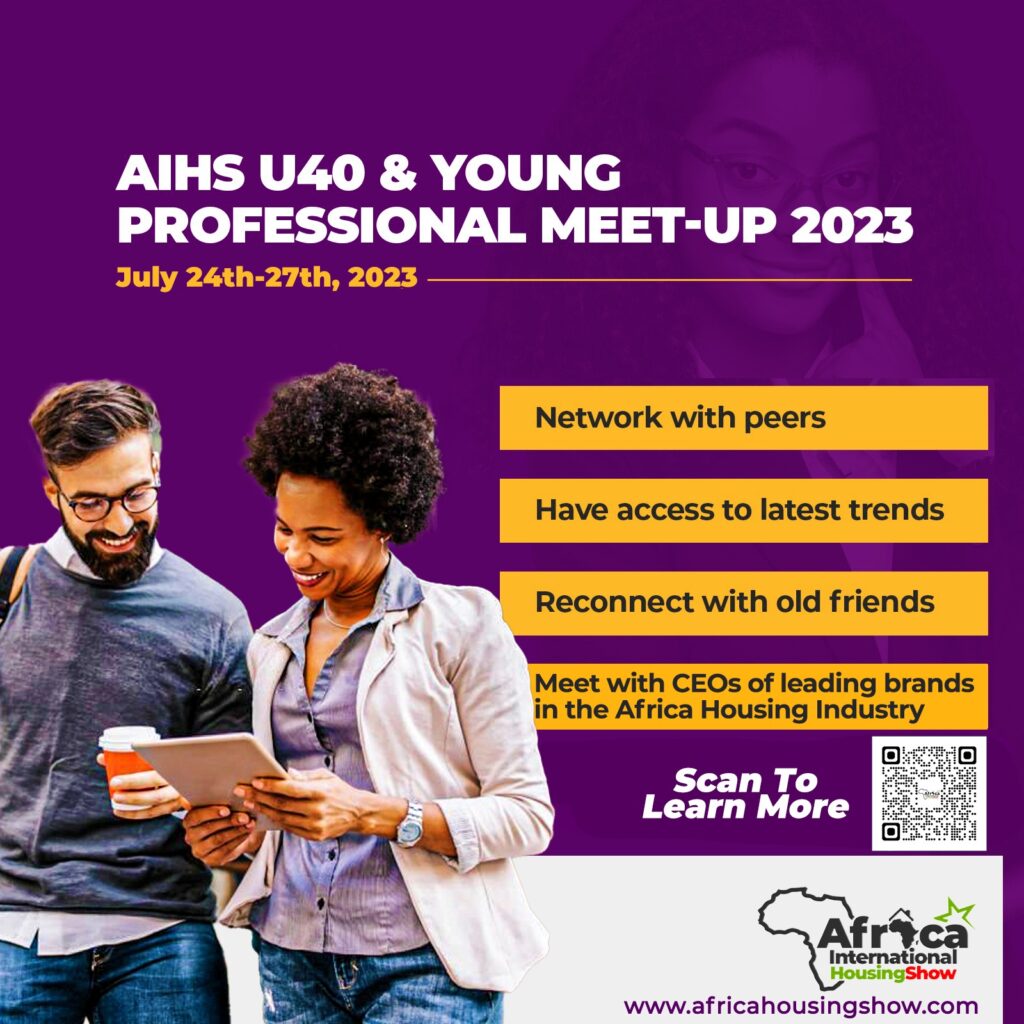 He added that with the official inauguration of the company's Cashew Processing Plant in Epe, registration of our cashew brand, Mighty Kashoo, and first market activities realised, turnover results for the company's cashew processing business are in line with forecasts.
On the achievements of the company during the year under review, the company's Managing Director, Engr. Dr. Lars Richter said that it would take a lot of time to reel out jobs done by the company in the year 2022, but it sufficed him to mention recent ones including the Abuja – Kano Road, two sections of which were commissioned recently;  the newly opened Second Niger Bridge and the ongoing and rapidly progressing Bodo-Bonny Road.
Sources:Blueprint