Contrary to popular belief, your main door has a significant impact on the initial impression that visitors have of your house. Multiple factors influence your home's main grill door design, making it critical to choose the right material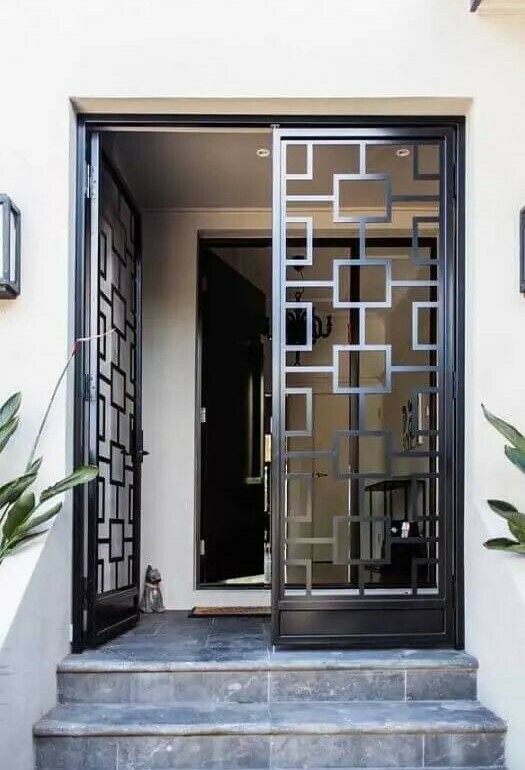 Grills for the main door can be made from iron, steel and aluminium in various designs and colours. Iron (cast and wrought) lends an ornate look to the doors. It is extremely strong. However, it is prone to rust.
Aluminium is a sturdy, lightweight, durable material that is resistant to most outdoor weather conditions. Aluminium door grills can be powder-coated in various colours.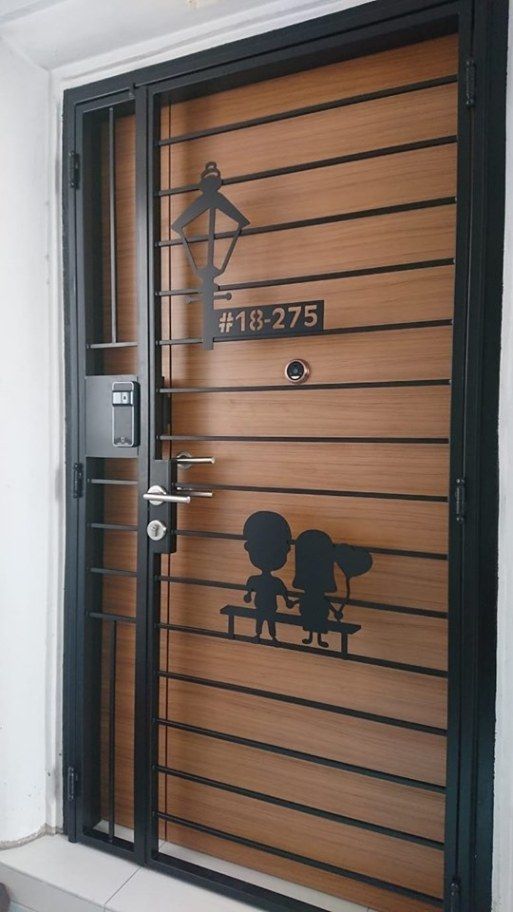 However, aluminium door designs can get corroded and discoloured due to oxidation, making it unsuitable for seaside areas.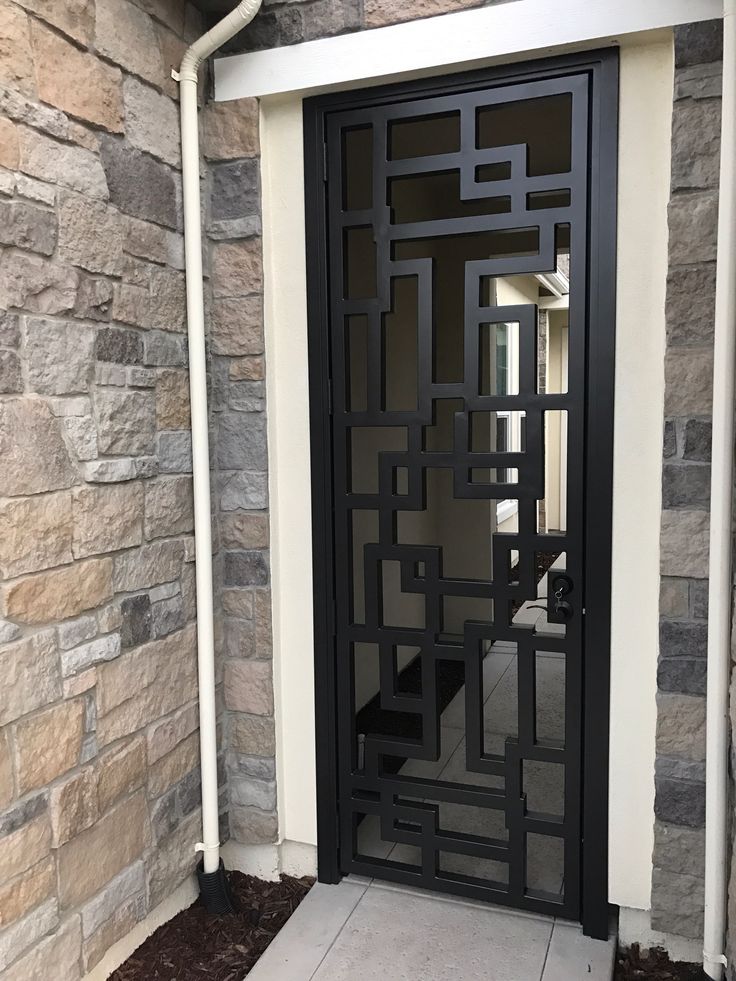 Mild and flexible, stainless steel gives a classy look due to its shiny surface finish with metallic brightness and is popular in modern homes.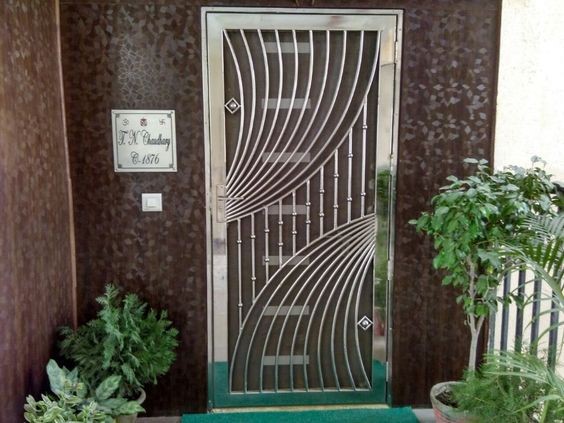 Here are some impressive grill door designs for the home entrance.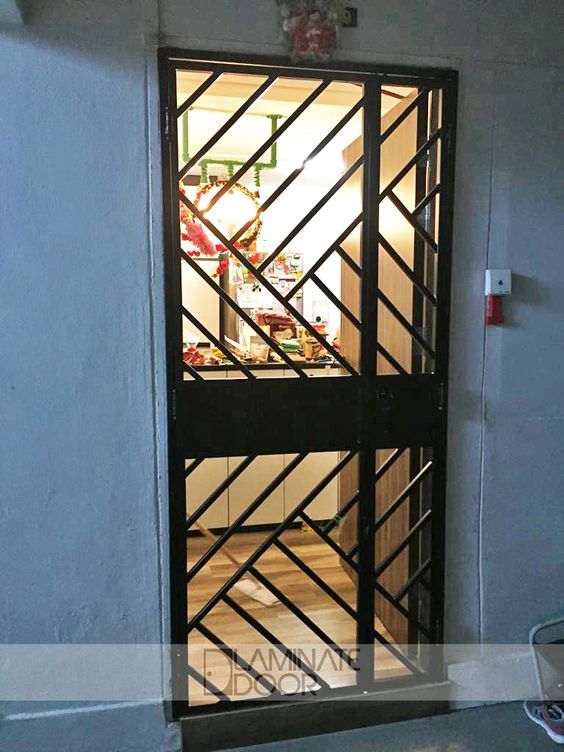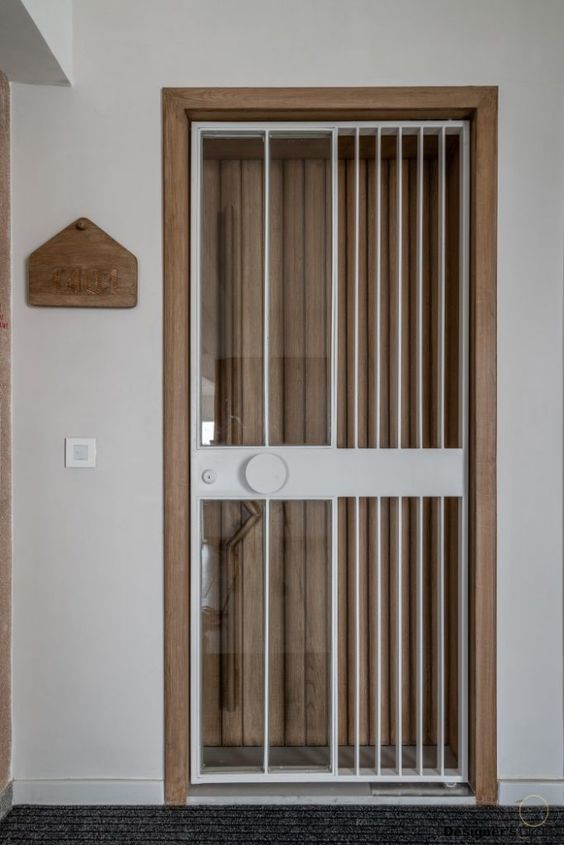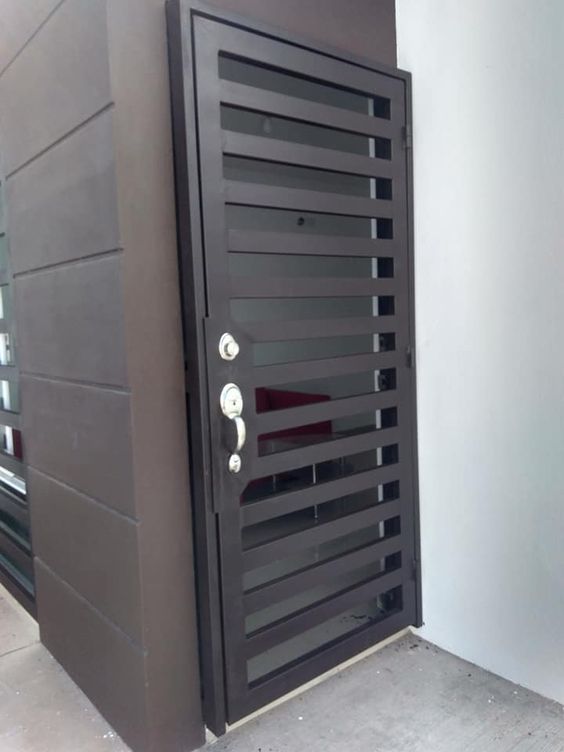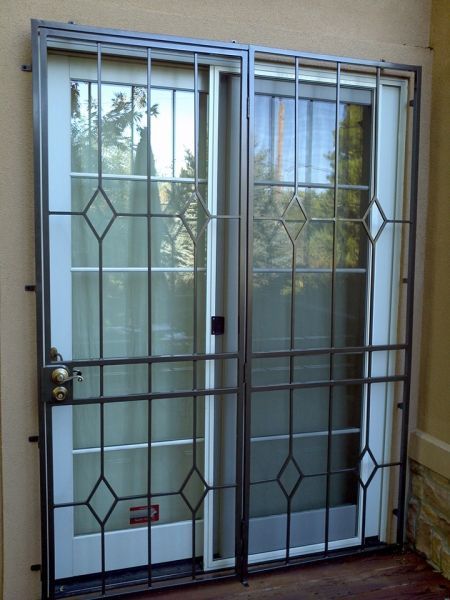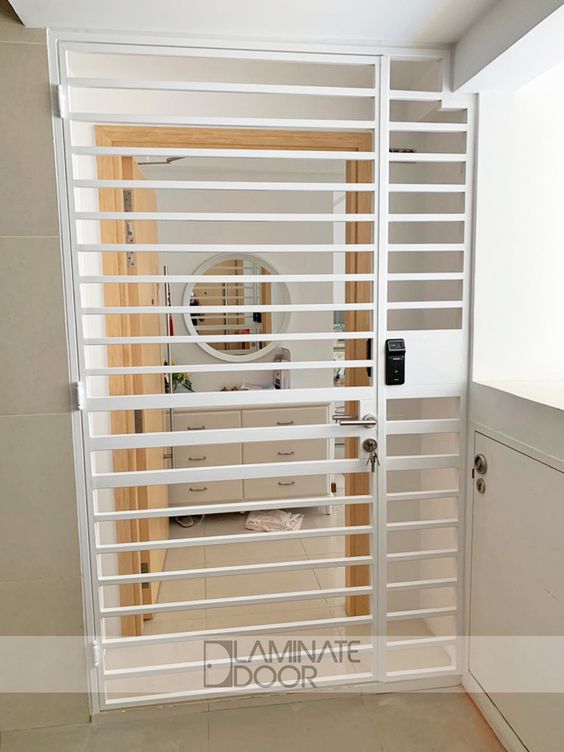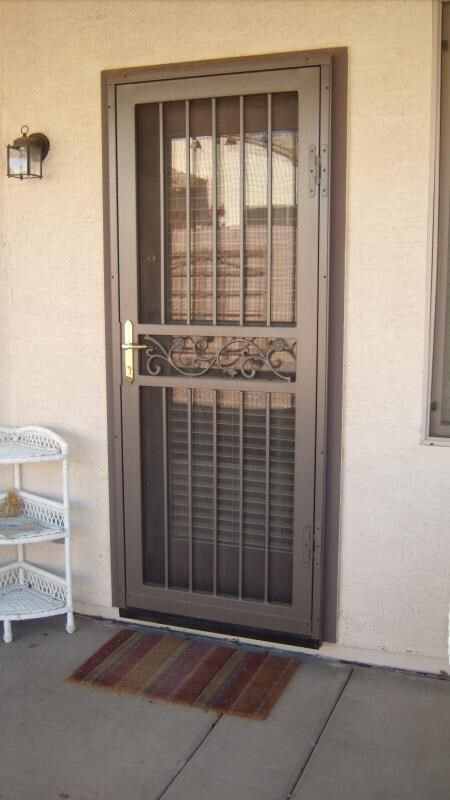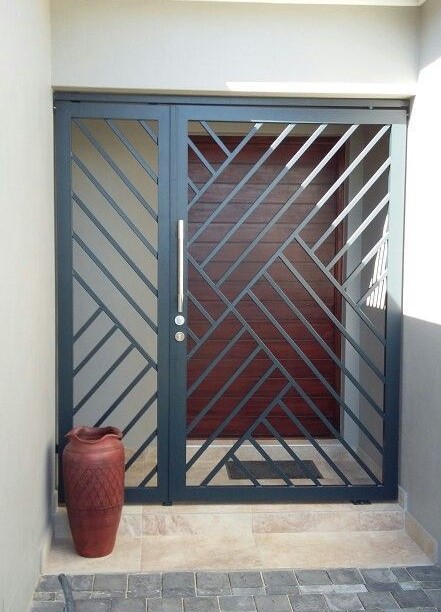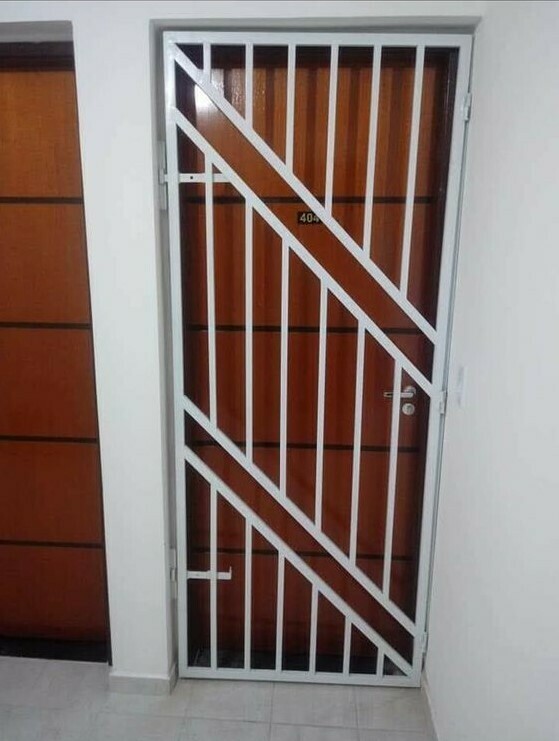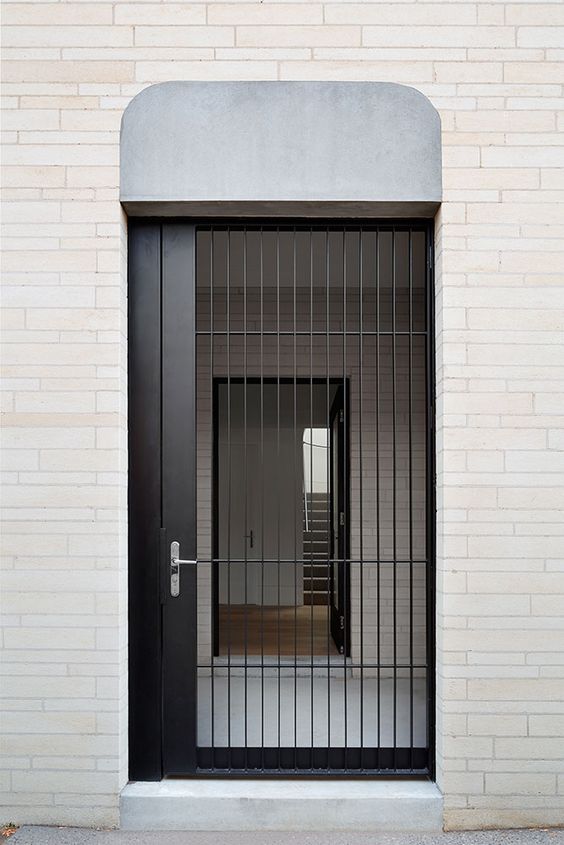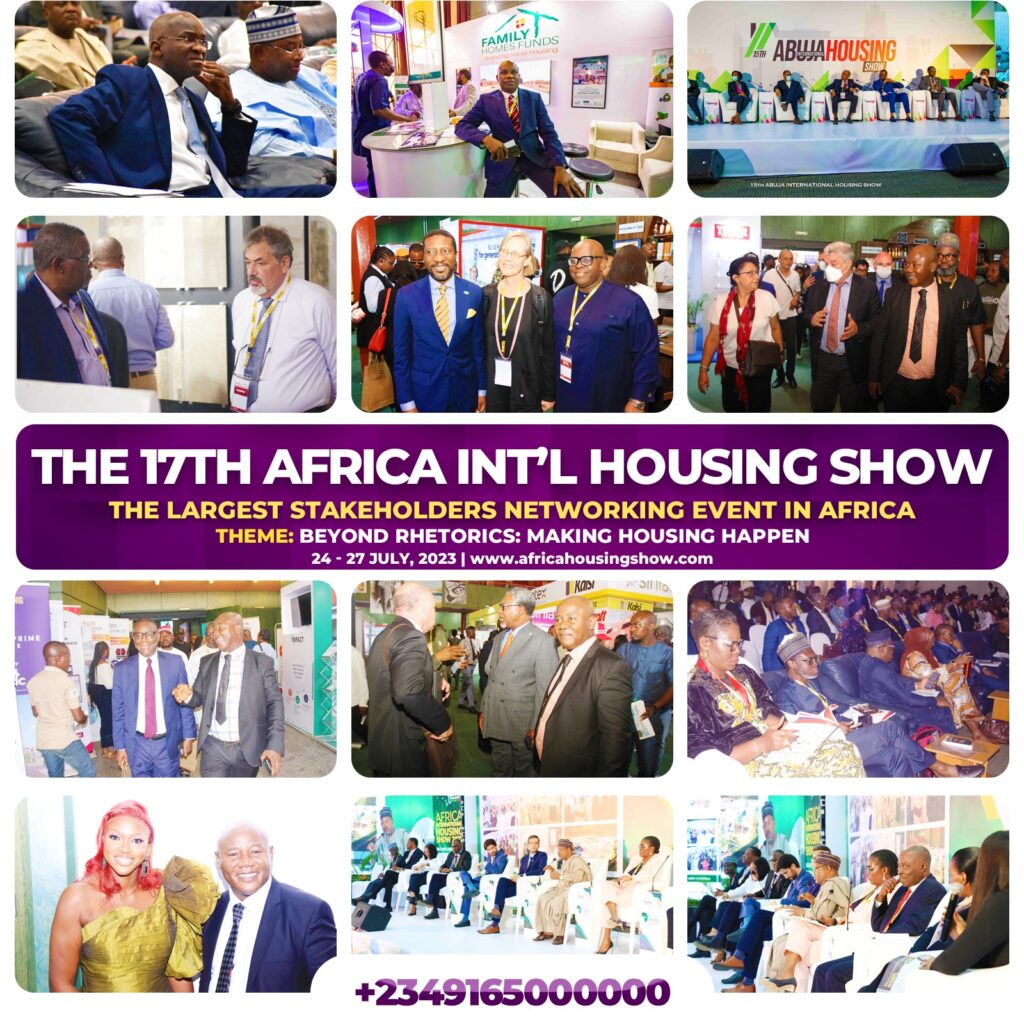 Sources:Thaiupdates