Life is a journey full of opportunities and adventures. Sometimes, one may relocate to a better city in pursuit of personal growth, career advancement, or a desire for change, . Relocating can be both daunting and exciting, as it presents new possibilities, fresh experiences, and the chance to create a better future.
One of the most compelling reasons to relocate to a better city is the potential for career advancement. Thriving cities often offer diverse industries, robust job markets, and opportunities for professional growth.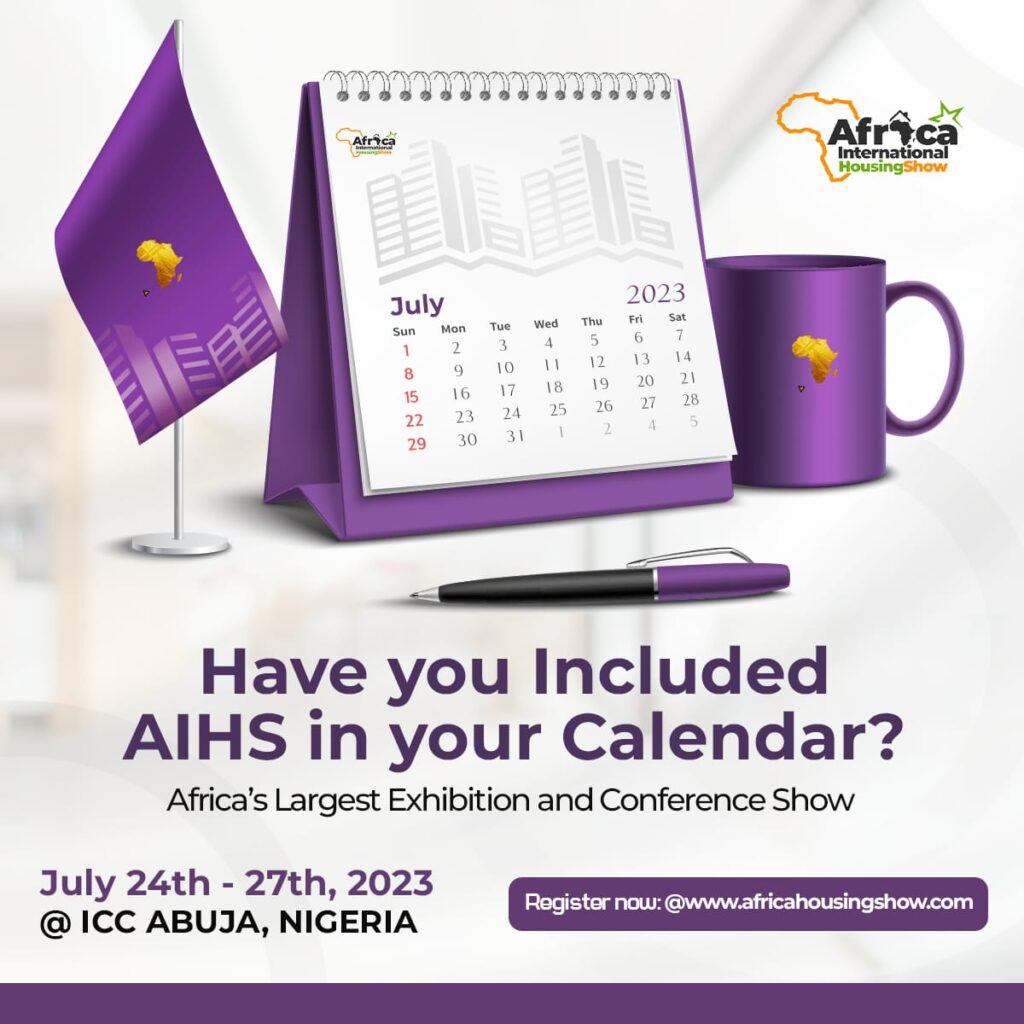 Additionally, relocating to a better city often comes with a significant improvement in quality of life. Vibrant cities tend to have excellent infrastructure, efficient public transportation systems, and access to quality healthcare and educational institutions. Cultural and recreational amenities such as museums, theaters, parks, and sporting events add to the overall enjoyment of life.
With that said, it is not enough to want to relocate but also to be sure that the residence of choice presents the opportunities lacking from where you are relocating from. As a result, the Global Residence Index, a trusted golden visa & citizenship by investment agency, annually releases its Global HNWI Index.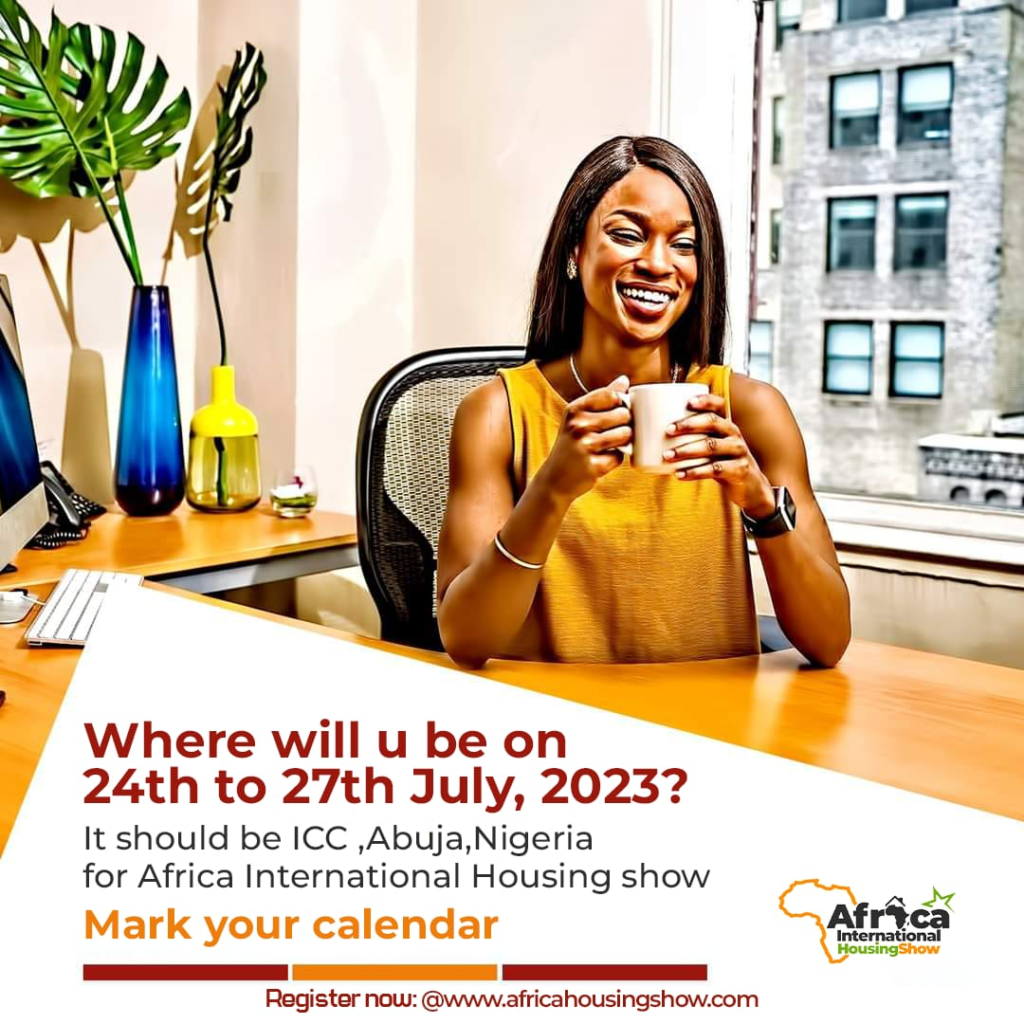 181 global cities are ranked by the Global HNWI Index by Global Residence Index. A total of 18 separate indexes, all related to what makes a place desirable for Global Citizens to relocate, are included in the ranking. In order to establish an overall ranking of cities, Global Citizens gave each of our 18 distinct indicators a separate weight.
The Global Citizens rating follows the Global Citizen perspective and may be different from other rankings, such as the Quality of Life Index. A large portion of the indices are designed with the affluent in mind, while others, like the luxury and passport indexes, wouldn't be included in a typical Quality of Life Index.
Some of the indexes measured include ease of travel, climate, cost of living, economic power, English proficiency, and freedom index, these indexes were averaged using the Global Residence Index computing method to produce the overall relocating index.
Below are 10 of the best African cities for global citizens to relocate to in 2023, the other 4 African cities included in the original 181 list of cities include, Lagos, Nairobi, Addis Ababa, and Luanda.
| Rank | City | Country | Index | Global Rank |
| --- | --- | --- | --- | --- |
| 1. | Victoria | Seychelles | 0.71 | 73rd |
| 2. | Port Louis | Mauritius | 0.7 | 79th |
| 3. | Cape Town | South Africa | 0.67 | 94th |
| 4. | Johannesburg | South Africa | 0.67 | 96th |
| 5. | Cairo | Egypt | 0.61 | 123rd |
| 6. | Tunis | Tunisia | 0.61 | 126th |
| 7. | Casablanca | Morocco | 0.6 | 129th |
| 8. | Dakhla | Morocco | 0.59 | 137th |
| 9. | Algiers | Algeria | 0.57 | 144th |
| 10. | Dar es Salaam | Tanzania | 0.53 | 162nd |
Top 10 African Cities For Global Citizens To Relocate To In 2023
source: Business Insider