If someone approached you on the street and told you that, for just a tenner, you could win the kind of house that would cause Kevin McCloud to collapse into a puddle of adjectives and help raise millions of pounds for charity, you would probably ask what the catch was. But that improbable offering is Omaze's core business.
Since launching in the UK in April 2020, the organisation has been running prize draws in which, for a relatively small amount of money, you can be in with the chance to win a multimillion-pound dream house. When the draw ends, a chosen charity partner gets the lion's share of the profits.
The exact odds of winning are unclear – Omaze doesn't publish precise figures, and the odds get worse as more people enter – but people do win big, and that has kept me interested enough to enter every competition since it first popped up on my Instagram feed. While I have only won a £10 Amazon voucher, it hasn't stopped me dreaming about what my life would be like if my ticket was drawn – I'd probably rent out the house as a luxurious holiday home, giving family and close friends free usage (off-peak weekends only – I'm not made of money), before eventually selling it.
The popularity of these draws – each receives hundreds of thousands, if not millions of entries and it's still growing – tells us a few things about the UK. Namely that, as a nation, we love escapism and the thought of a big win transforming our lives; look to the tradition of doing the pools, having a flutter on the Grand National and getting a ticket for the national lottery.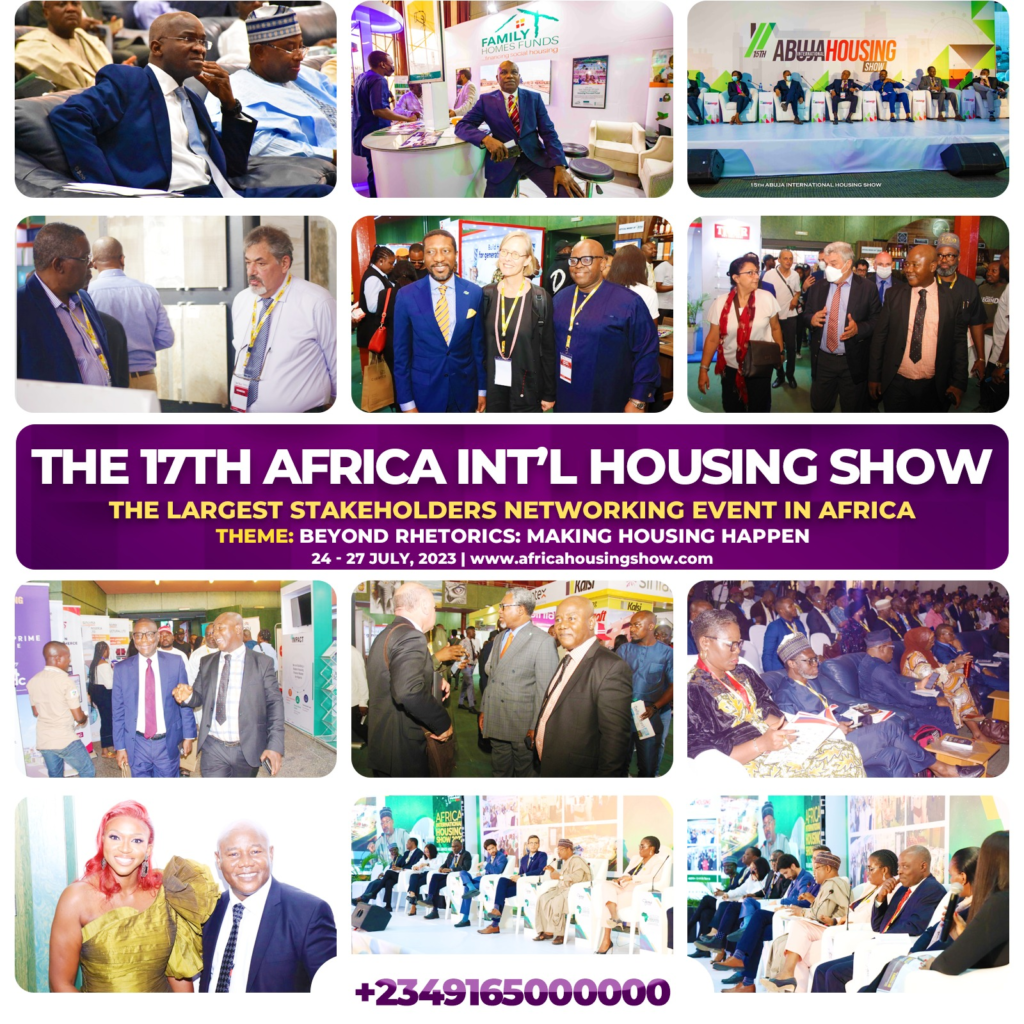 From another angle, it illustrates the sheer ridiculousness of the housing market, where the greatest prize we can comprehend is a roof over our head, albeit a fancy one. It is certainly why, as I approach my 25th year as a renter, I have been so committed to entering these giveaways. There is very little chance of me winning, but, while the cost of living crisis continues, interest rates push 5% and inflation remains double that, there is little chance of me being able to afford to buy a house in London, either. The average property price based on sales in the capital last year was just over £730,000, according to Zoopla. Alternatively, renting has cost me the best part of £150,000 since I moved to London in 2006. Who wouldn't dream of a golden ticket out of that scenario?
I'm far from the only person daydreaming in this way. "I want to help my granddaughters get on the property ladder," says one Omaze Trustpilot reviewer. "People like me can't afford to get on the property ladder. This is maybe my only opportunity to own my own house," says another.
Until recently, Kevin Johnson, a 34-year-old carpenter from north London, was also prone to daydreaming about life as the owner of a luxury home. But he no longer has to wonder – he has just won a £3m house in an Omaze prize draw.
Johnson and his wife, Dee, along with their four kids, will soon be moving into a beautiful four-bed Victorian semi just 15 minutes from where they now rent a three-bed flat. As part of the prize, as well as any fees and stamp duty being covered, they have also won £100,000 to help them settle in. "I don't think it's ever going to sink in, to be honest," says Dee.
Johnson has been entering the dream-house competition for about two years and never really thought he would win, but was happy to be giving money to charity. More recently, he says, he had been practising a more positive approach, going as far as cutting out a photograph of the London house from an Omaze newspaper advertisement and showing it to his youngest, telling him it is where the family would be moving to.
"The parking permit for my van is running out at our current address, so I said I wasn't going to replace it until the house had been drawn because I had a feeling I was going to win," he says.
On the day of the draw, Johnson received a call from the Omaze team telling him he had won something, but not exactly what, and that they were on their way to his house. He immediately called his wife, who works in childcare and education part-time and in healthcare at a hospital. She was sceptical. "As no one was in, they went to the pub around the corner to wait for Kevin to get home. I thought: 'Who does that?' It definitely sounded like a scam."
But Johnson recognised the Omaze presenter's voice from the TV adverts, and he and the children were soon greeted by the team, complete with a mock key to hand over, and a camera and lighting crew ready to film a reaction video. Johnson later called Dee to tell her the news. On her way home from work on a packed train, she took the video call, but couldn't find her headphones to take it in private.
"He was using this voice I'd never heard before, he was shaking," she says. "The whole carriage heard what had happened and they all cheered and applauded," she says. "I got off at my stop, but sat on the platform for 20 minutes to take it in."
Apart from looking forward to having more space, the couple, who have been married for almost 13 years, say that very little about their day-to-day lives will change – they will be staying in their jobs, which they love, and, as the new house is so close to their old one, their children can still go to the same schools. In the short term, aside from starting their mortgage-free lives, Johnson is excited about kitting out the annexe in the garden – "a big TV and a sofa, nothing crowded," he says – but the longer term is packed with freedom and opportunity.
"We have dreams and desires about setting up our own business, so we have flexibility with that because of this win," says Dee. "And the children definitely have more security, too. It's a big win for them."
"Seeing the children living in a house like that … I can't put that into words," says Johnson.
What winners do with the houses, which have been all over the UK, from the Lake District and the Cotswolds to Kent and – the current prize – Cornwall, is entirely up to them. It is roughly a three-way split between those who move in to the new house, those who sell it and those who rent it out, according to James Oakes, Omaze's chief international officer, who is based in the UK. Winners have just 96 hours to claim their winnings and agree to the terms and conditions. If they don't respond in that time, they forfeit the prize, which actually happened to one cash-prize winner.
Omaze started life in the US in 2012, founded by Ryan Cummins and Matthew Pohlson, two graduates of Stanford University. Believing the traditional charity fundraising model to be broken, they founded Omaze after attending a charity auction in which they witnessed very wealthy people bid upwards of $15,000 to sit alongside Magic Johnson at an LA Lakers game. What if, they thought, they could organise a prize draw with a much lower price to attract a greater number of entrants?
It took off, with money-can't-buy experiences as the main attraction – Omaze's Star Wars prize, offering the chance to be in Episode VII: The Force Awakens, raised more than $4m for Unicef and received entries from all over the world.
It wasn't without criticism, with some in the charity world expressing concern over the strategies, while a class-action suit was filed in the US in April 2021, alleging Omaze had violated various California laws. This was mostly dismissed by a judge in February 2022, and appeared to centre on an argument over whether or not the draw was a legal lottery. Perhaps it's unrelated, but from January this year, Omaze has paused its future US operations.
Omaze's UK launch, just as the pandemic was kicking off in 2020, was met with similar cynicism, which, according to Oakes, has been a big hurdle for the company. (Anecdotally, about half the friends and colleagues I told about writing this piece had assumed the draws were somehow illegitimate. The other half enter each one.)
"When you buy from Omaze, you are not buying a tangible product, but you have to trust that we have registered your entry, that the draw is taking place fairly, that the money really is going to the charity and you will really get the house if you win," says Oakes. "So there's a real premium on doing things properly and establishing trust, which is why we have registered with the regulator and abide by the fundraising code of practice."
It wasn't just the public he had to convince. The first draw was for a house in Cheshire, worth about £1m. The brief was clear – Omaze bought the house, would recoup the money from ticket sales and, once the books were balanced, would give 80% of any profit to a chosen charity partner (the company has yet to make a profit itself, despite taking 20% of net proceeds). It just needed a charity, but, with reputation at stake, none were interested.
The reticence was understandable. "We hear from lots of different types of startups with great ideas," says Paul Glazier, head of corporate partnerships at Alzheimer's Research UK. "I'd say 99% of them don't come off or we just can't partner with them."
"We went down on our hands and knees and begged a charity to work with us on that first one," says Oakes. Teenage Cancer Trust was the first to say yes. It received £250,000 on the back of the first draw, and jumped at the chance to work with Omaze for a second time on a house in Marbella last year. Since launching in the UK, Omaze has given more than £11m to some of the UK's biggest charities, including the British Heart Foundation, the NSPCC, Great Ormond Street hospital, Dog's Trust and, after Glazier and his colleagues had done their due diligence, Alzheimer's Research UK. There is now a bidding process in which charities pitch their case.
"We got £1m from the draw for the Lake District house," says Lucy Squance, director of supporter-led fundraising at Alzheimer's Research UK. "For a charity of our size to get that sort of figure is completely transformational." And it wasn't just the money. "We were on primetime TV adverts for two or three months over Christmas. We just don't have that kind of advertising power and as a result gained more than 1,500 direct supporters and were able to engage with the public in a way we would never be able to otherwise. It was worth so much more than the £1m."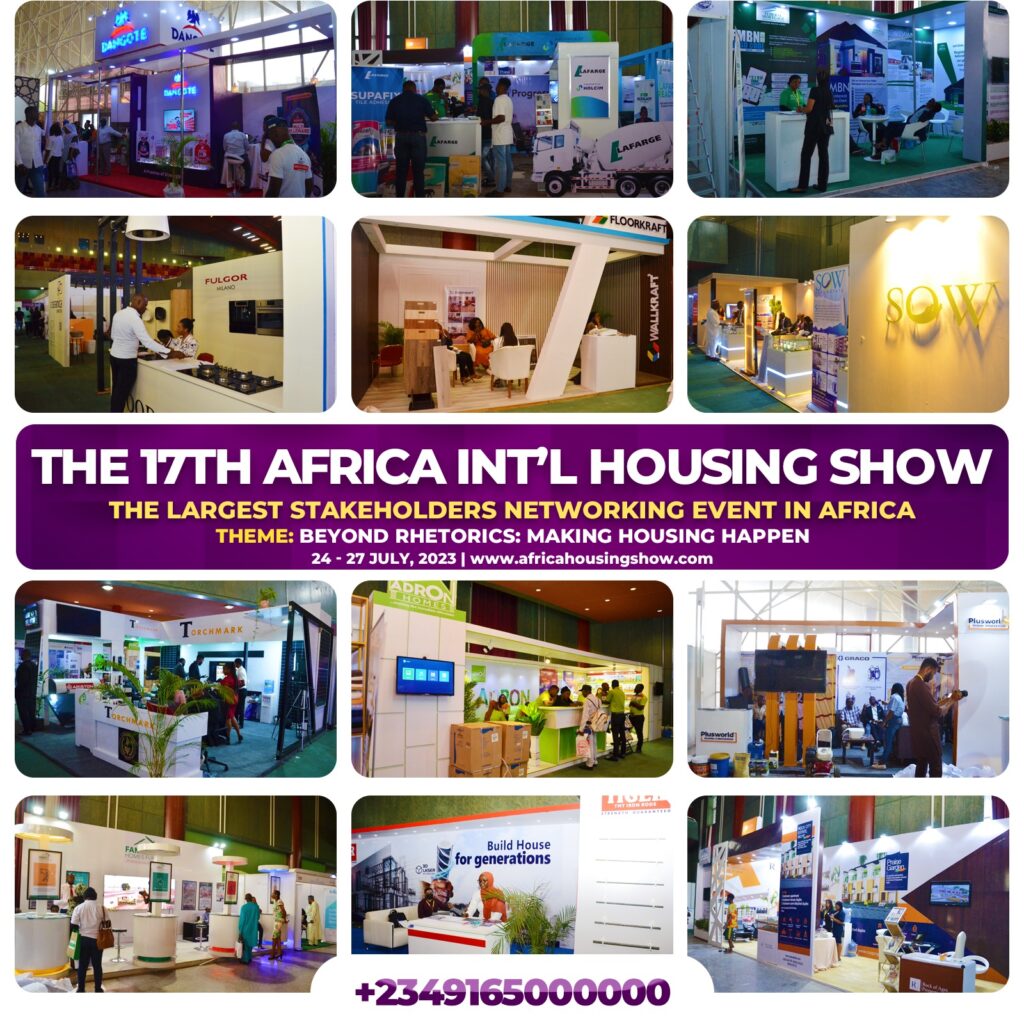 Now established, Oakes says the hardest thing is finding suitable houses to give away. "It's absolute murder. We're now buying houses six or seven competitions in advance. We used to take houses that were already pristine, but as we're now able to prepare more, we are looking at houses where renovation is required and we can tailor them. Who knows, in the future we could end up building them."
If Omaze and houses aren't your thing, there are alternatives. BOTB has been running since 2000. If you have ever seen a supercar in an airport or a shopping centre with someone selling tickets to win it, there's a very high chance it was BOTB. Since early 2020, it has been an online-only business in which you can win anything from a Mini to a Lamborghini, depending on which price ticket you buy; they start at 30p.
"We have all sorts of people enter," says Rupert Garton, the company's commercial director. "They're not gamblers, but car-loving people who want to have a go. We've had people for whom winning a car is a very nice thing, to people whose lives will be completely changed for ever." Winners can also choose a cash alternative – 80% of the car's value – and about half do just that. Aspire Competitions is another company offering luxury prizes for a relatively small cost. Since launching in March 2020, it has become synonymous with giving away VW campervans, but also TVs, consoles, motorbikes and vintage scooters, camping equipment, power-tool bundles and expensive grooming products.
It buys all the prizes up front, sells a limited number of tickets and guarantees there will be a winner, even if there are still tickets remaining. There has been a slight dip in entries since November's disaster budget, says James Ovenden, founder and director of Aspire, but things remain steady. "I think it's about giving people a bit of hope. We have lowered our ticket prices accordingly but increased numbers, so your money will go further without significantly lowering the odds."
While our interest in winning things lays bare the housing crisis, the Johnsons' London home also demonstrates the imbalance of the country's property market. Win a £3m house in the Lake District, as Catherine Carwardine of Telford did in April 2022, and you get a six-bedroomed palace complete with a cinema room, sauna, steam room, gym, multiple gardens and a workshop. Win a similarly valued property in London and you get a semi-detached house in which your kids might still have to share a bedroom.
For now, I'm going to adopt Johnson's positive mental attitude and imagine my life in a luxury home of my own. He and Dee also said they would invite me to their housewarming. "A quiet gathering – we don't want to upset our new neighbours," says Dee. "And you'll have to take your shoes off at the door."
Source: GuardianNG
READ ALSO: Fuel Subsidy Is Gone', President Tinubu Declares In Inaugural Speech