The Securities and Exchange Commission, SEC, is targeting to have 25% of market capitalisation of securities in the Nigerian capital market to come from non interest products.
This is just as Marble Halal Commodities Fund (MHCF), a new commodities non-interest fund, domiciled in the agro-economic and extractive sector, launched its first commodities fund in Lagos.
Speaking at the launching ceremony in Lagos yesterday, SEC's Executive Commissioner for Operations, Dayo Obisan, noted that the fund would play a key role in the attainment of the 2015-2025 Nigerian Capital Market Master Plan of the Commission. Obisan, said: "One of the cardinal points was for 25% of the market capitalization to come from non-interest areas such as Marble Halal Commodities Fund."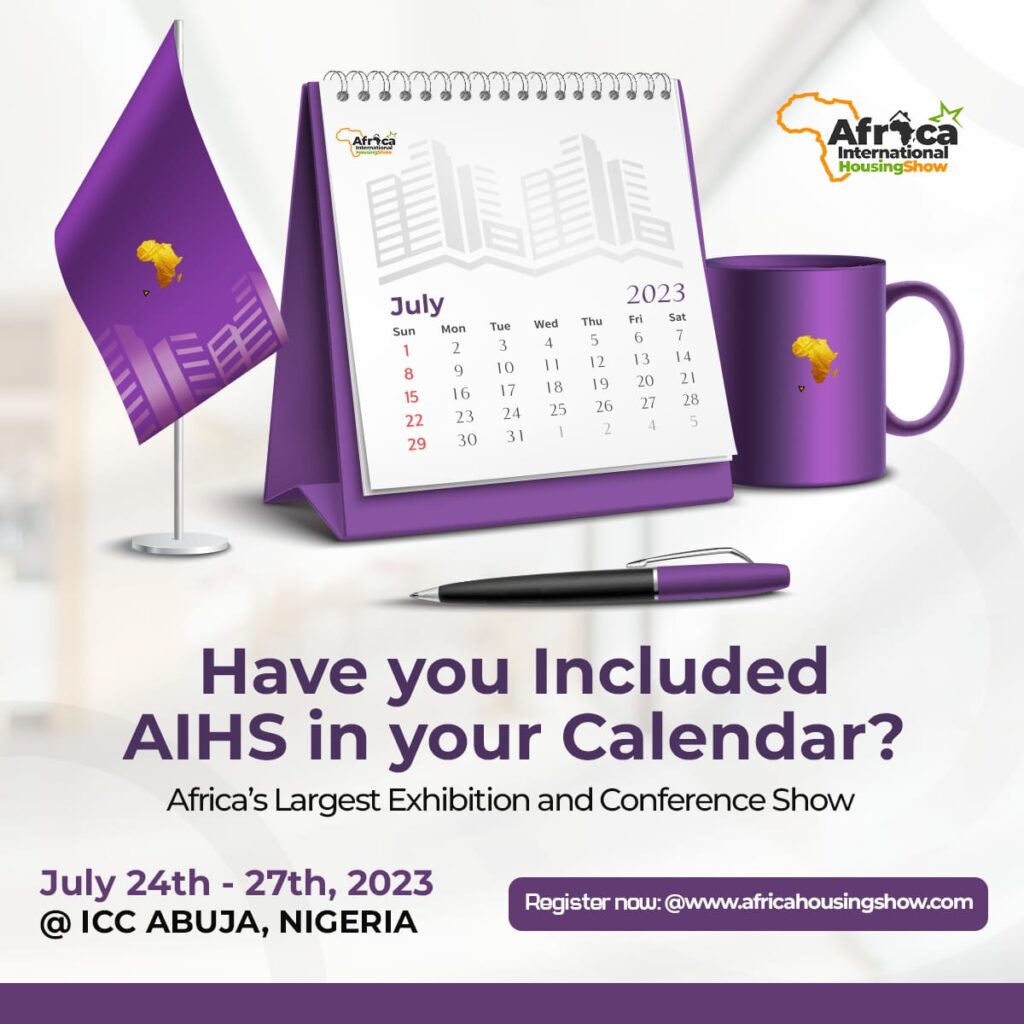 The new asset class launched by MHCF was designed not only to impact the Nigerian financial market, but the entire economic sector, most especially but not limited to agriculture and industry.
Chief Executive Officer, Marble Capital Limited, promoters of the Fund, Akeem Oyewale, said it would enhance product diversification in the Nigerian economy while preventing loss of investments to Ponzi schemes and funny crowd funding programmes.
He stated: "The main objective of the fund is to provide investors with income diversification and generate returns by investing in diverse halal- compliant instruments. In addition, the fund would also contribute to the economic growth of the country. We believe that we will be able to formalize a lot of non-formal agricultural investments and that would allow investors to scale investments opportunities".
source: vanguard