Human Rights body, Centre for Democracy and Socio-Economic Rights (CEDSER), yesterday, urged Ekiti State Governor, Abiodun Oyebanji and Inspector-General of Police, (IGP), Usman Alkali Baba, to launch investigation into land grabbing in Itapaji-Ekiti located in Ajoni Local Council.
In a petition, signed by rights activists, Popoola Ajayi and Malam Idris Shettima on behalf of the community, CEDSER said a group of land grabbers invaded Itapaji, one of the most fertile soil in the northern fringe of Ekiti State where they are currently bulldozing several acres of land without the consent of owners of the land and the traditional ruler in the community.
CEDSER, which also urged the governor to investigate the land grabbers, said the invasion of the ancestral land of the community raised fundamental questions about the future of the environment and livelihood of some 10,000 people living on the ancient land for close to 1,000 years.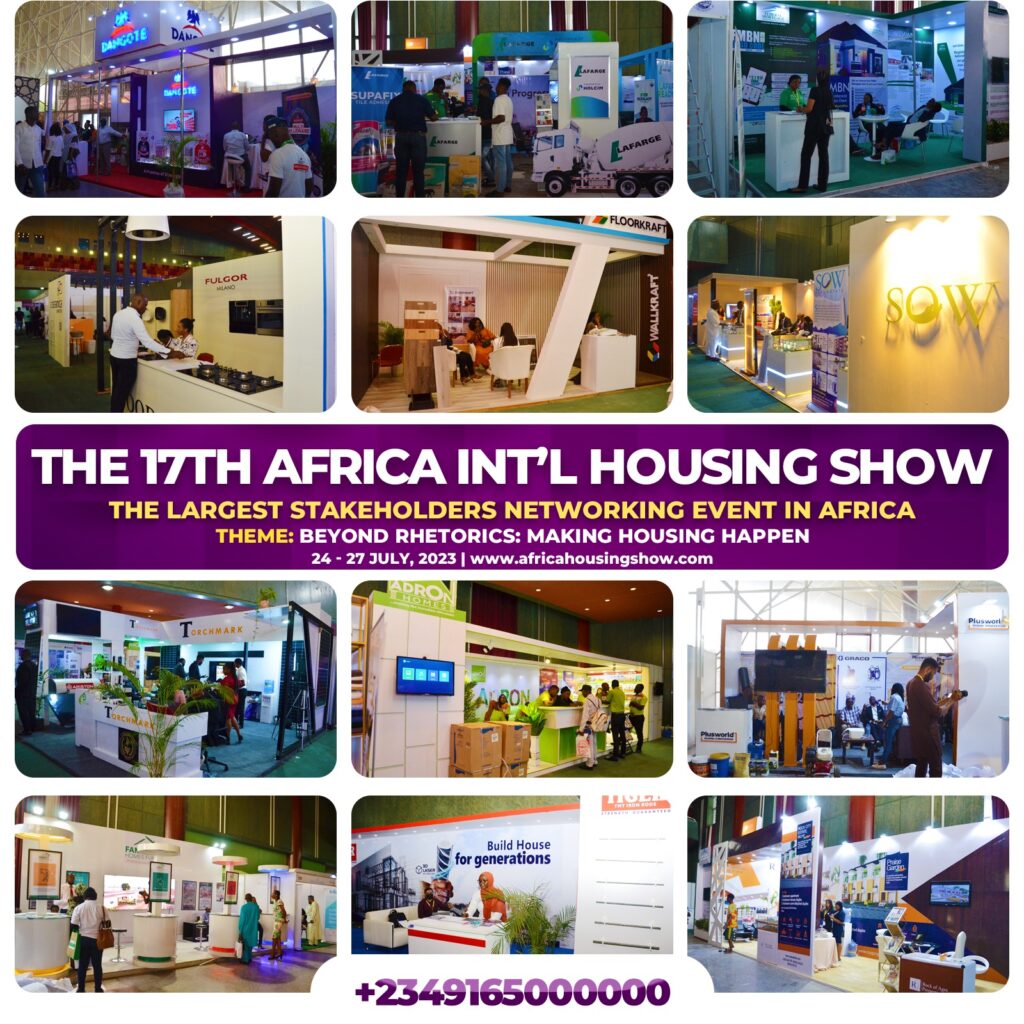 The group said petitions had also been written to Femi Falana and other regional human rights bodies for a concerted effort to stop the environmental carnage.
It said that reports received from community leaders in the town indicated that the encroachment on the ancestral land of Itapaji people began two years ago but was halted partly owing to communal resistance but that the invaders came again this year to continue their mission of extermination of the indigenous people.
CEDSER stated that the invaders came with several heavy duty equipment, which led to loss of valuable trees, vast farmland, as well as destruction of sacred spiritual sites, special species of plants and animals.
"The community woke up to the noise of bulldozers and caterpillars. The invaders had no discussion with anyone. The agricultural crops, spiritual worship places of the indigenous communities, their plants and lurch green forest. Their health-giving plants were mauled down in few hours by an unknown group of land grabbers who claim to be acting on orders from above. The invaders target over 100 hectares of land, which is almost half of the entire landmass of the community," the group said.
Source: Vanguard