Mayor Eric Adams on Tuesday unveiled a multiyear plan to address New York City's growing housing crisis, pledging to make rentals and homeownership more affordable, to help homeless people find permanent housing and to invest in the New York City Housing Authority, the largest public housing entity in the United States.
The housing plan outlines five major housing initiatives, including expanding affordable housing by creating new incentives for developers to build residential units and new efforts by the city to preserve existing below-market units. It also pledged to improve conditions in public and private homes, to make modest increases in the city's programs that subsidize and support homeownership, and to expand access to homeless shelters.
While Mr. Adams's plan mentions the city's major housing issues, many of its solutions lack details and will require additional work. Some are not guaranteed, such as rewriting the city's zoning laws to allow for larger affordable-housing developments and expanding the number of one-bedroom units for single adults.
Mr. Adams said his housing plan was the result of significant feedback from renters, homeless people and real estate industry stakeholders. He also cited his personal observations as mayor, including an unverifiable claim that he spent substantial time in homeless encampments.
"We need to put people in housing," Mr. Adams said on Tuesday in the Dumbo neighborhood of Brooklyn where he unveiled his plan. "We've decimated the middle class and we need to refocus our attention on stabilizing these families and stabilizing our city."
Mr. Adams said that the plan's success would be graded by how many people the city placed in housing, though he repeatedly declined to provide a specific goal. "As many people as possible," he said. "I'm not playing these numbers."
The plan was released the day after the City Council approved a new city budget, negotiated with the mayor, that will add $5 billion over 10 years for the city's affordable housing programs, bringing its total investment in affordable housing to $22 billion over that period. That is a historically high number.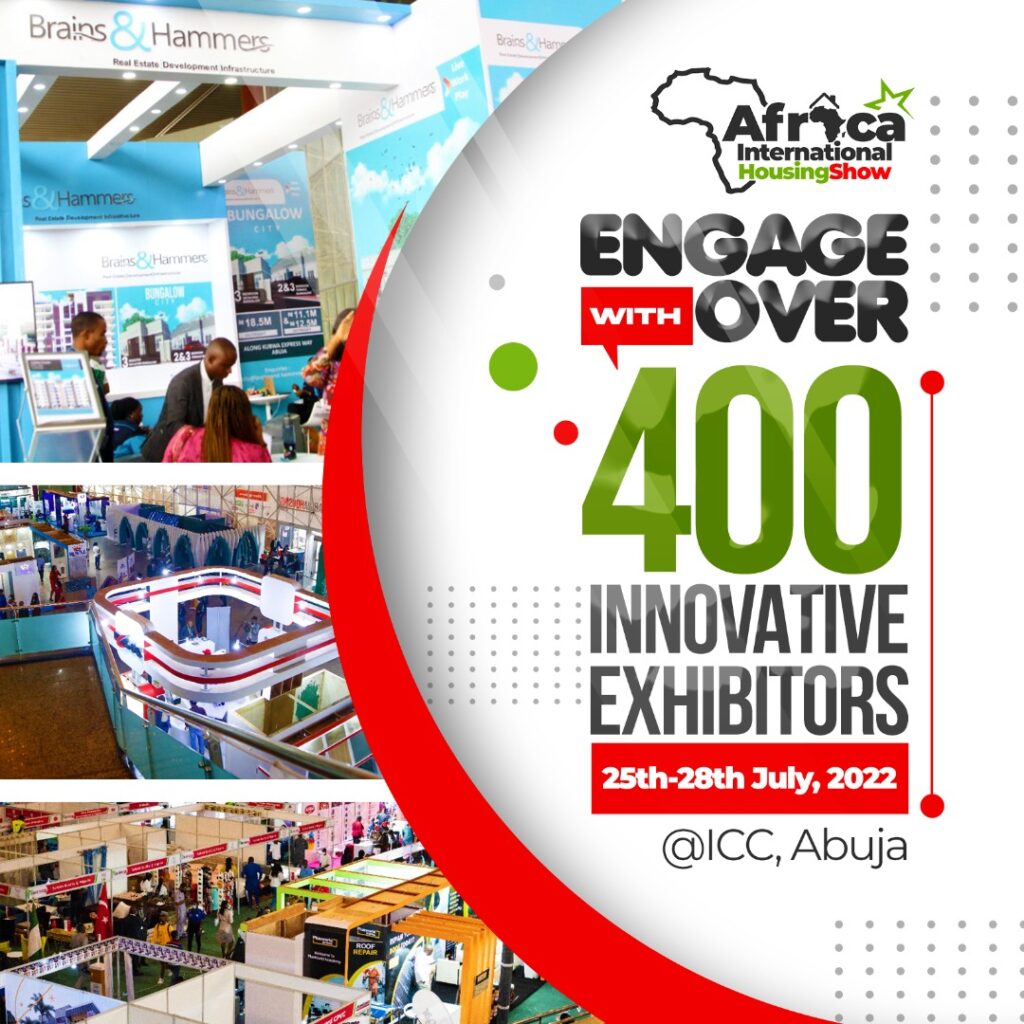 "If you adjust for inflation, there might have been a year in the early 90s that rivaled it," said Sean Campion, director of housing and economic development studies at the Citizens Budget Commission, a nonpartisan fiscal watchdog. However, the additional money is far less than the $4 billion a year that the mayor pledged during his campaign and what other elected leaders believe is needed.
"At a time when rents are spiking, this plan fails to protect the hundreds of thousands of tenants facing eviction today," said Brad Lander, the New York City comptroller. "We need an ambitious housing plan that meets the crisis by building new housing, especially affordable housing, on a much larger scale, and that makes sure that those most in need get it."
Committing money is different from actually spending it, and it remains unclear if the city's housing department will be able to spend the money, given its significant staffing shortages.
"What's in the commitment plan is different from what actually gets committed," cautioned Mr. Campion.
After the announcement on Tuesday, groups that represent landlords in New York City largely praised Mr. Adams's housing plan, applauding his promise to cut bureaucratic red tape. Affordable housing advocates, however, said his plan was not bold enough.
"But red tape is only a portion of the problem, and homeless New Yorkers, along with low-income households, need genuine access to safe, long-term and affordable housing," the nonprofit Legal Aid Society said in a statement.
To address homelessness, the plan would substantially expand the pool of homeless-shelter residents who are eligible for permanent housing programs by breaking down what the city calls "silos" between agencies.
The city's main shelter system, overseen by the Department of Homeless Services, has about 46,000 people in it. But there are shelter systems run by other city agencies that house roughly another 10,000 people, including many domestic violence victims and runaway youth.
Until now, only the people in the main shelter system qualified for a host of housing programs that include vouchers, supportive housing — which comes with on-site social services — and apartments set aside in some public housing and subsidized housing projects. Now, all shelter residents will qualify. To increase accountability and transparency, the city will begin publishing a daily count of people staying in all shelters.
Removing barriers between systems — both between city agencies and between homeless service providers — is a technique that the city of Houston has used to help move 25,000 homeless people into stable housing over the last decade.
The mayor also promised to accelerate the creation of 15,000 new units of supportive housing. The units had formerly been scheduled for completion in 2030. Now, the mayor said they will be finished by 2028.
Jacquelyn Simone, the policy director for the Coalition for the Homeless, said that while expanding the pool of people who qualify for housing programs was great news for people in the smaller shelter systems, the city needed to move more aggressively to create housing for the homeless. Otherwise, she said, there will simply be a larger pool of people competing for the chronic undersupply of deeply affordable housing.
"Expanding access to housing for all homeless New Yorkers is really significant," she said. But she added, "I don't want to pit one group of homeless people against each other."
The coalition has called on the city to create an additional 6,000 units annually for homeless people and another 6,000 units annually for people with extremely low incomes.
The mayor's plan also calls for significant quality-of-life upgrades at the New York City Housing Authority, which has 400,000 residents across the city. They include new tools for residents to schedule repairs when they are available and oversee the cleaning of common areas.
The plan was released during a particularly precarious time for renters in New York City. Rents are rising at the highest rate in recent history across all five boroughs as the city's economic recovery still lags that of other large American cities.
In addition, a tax break for New York City developers that has been used in creating hundreds of thousands of new residences in recent decades, including many below-market rentals, will expire on Wednesday, despite warnings from the real estate industry that new multifamily housing construction might end without it.
In Manhattan, the average rent on an apartment newly leased in May was $4,975 a month, a head-spinning 22 percent increase from the year before, according to a new report by the real estate firm Douglas Elliman. In Brooklyn in May, apartment rents reached an average of $3,744 per month, the group said, a 12 percent jump from the beginning of 2020.
The number of apartments available to rent in Manhattan is under 2 percent, according to Douglas Elliman, underscoring the intense demand for housing in the city and an insufficient number of new apartment units being built.
"We also have to keep producing housing," said Jessica Katz, the city's chief housing officer. "The housing crisis is as much a supply issue as an affordability issue."
The housing shortage in New York City began many decades ago, when the growth of the city's population started to outpace new residential construction. That trend has continued over the past decade: The city added about 629,000 new residents but only about 185,000 new multifamily units.
Now, roughly one-third of renters are "severely rent-burdened," meaning they spend more than 50 percent of their income on rent, according to a survey released last month.
Mr. Adams, in unveiling his housing plan in Dumbo, spoke at a 29-story tower once used by Jehovah's Witnesses to house volunteers and staff. Starting in the de Blasio administration, the nonprofit Breaking Ground began turning the hotel into affordable and supportive housing.
Before the announcement, Mr. Adams toured a 28th-floor one-bedroom apartment, which still smelled of fresh paint and had ample views of the Manhattan skyline.
"I could live here," the mayor said. "Wow."
Source- The New York Times