Household of seven rescued as building collapses In Imo.
A household of seven was rescued along with others when a two-story structure under construction in Umuguma, Owerri West Local Government Area, Imo State, fell yesterday.
Passers-by and neighbors who heard the sound of the collapsing building rescued and transported the injured people to the hospital, according to reports.
Some of the victims were bricklayers working on the construction site, according to reports.
The clearing of the rubble had not yet been completed as of press time, but the Owerri Capital Development Authority, OCDA, led by Chairman Francis Chukwu, announced that nine people had been rescued, with some of them being brought to the hospital.
However, Eke Martins, the head of a family of seven living in the unfinished building, said he was able to escape but one of his children was hurt during the rescue operation.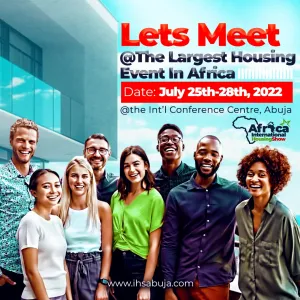 "At the time this incident occurred, I had seven children with others," Matins claimed. Five of my children were on the first floor when the building collapsed, and the second child was on the lower floor." The structure collapsed after we heard a loud noise. I'm grateful that no one was killed, but one of my children was hurt and transported to the hospital, where they are seeking N250,000. I'm relieved that no one was killed."
While sealing the collapsed building, OCDA Chairman Francis Chukwu advised developers against using poor materials. "The owner and engineer in charge of the building, both of whom were not present at the time of the inspection, have been asked to report to the agency with immediate effect," he said, adding that "at the same time, we are warning developers against using substandard materials in the construction of houses."
We also assessed other buildings in the area and told the owners they needed to report to the authorities for re-certification because the vibration from the fallen building could affect existing structures."