The Inter-Governmental Action Group against Money Laundering in West Africa (GIABA) has said that the surest way to fight money laundering and terrorism financing in the African continent is by taking profit out of crime through the implementation of a strong anti-money laundering and terrorism proliferation frameworks across climes.
This was revealed at the 2022 edition of the West Africa Compliance Summit, a regional forum organized by GIABA and was held at the Nigerian Airforce Conference Center, Abuja.
On the theme: "Current And Emerging Money Laundering & Terrorist Financing Issues", the regional forum brought together all Chief Compliance Officers of reporting entities from financial institutions and designated non-financial businesses and professions across the West African region.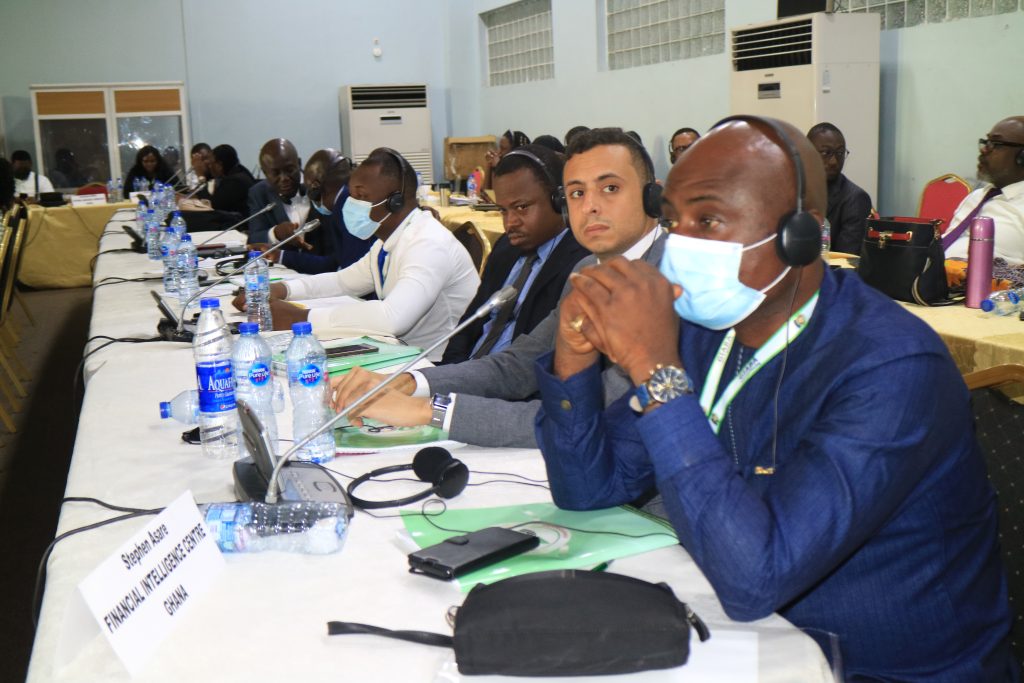 In a chart with HousingTVAfrica, the Director of Evaluation and Compliance of GIABA, Dr. Bruno Nduka, said the summit is part of its capacity programmes for all stakeholders involved in the fight against money laundering in the region.
He added that the chief compliance officers have a key role to play in addressing the issue within their various institutions, as they have been designated to carry out specific functions of ensuring that their institutions have anti-money laundering frameworks in place, while also implementing them.
Nduka, who described money laundering as 'a process of making illegitimate money to become legitimate' stated that there are several actors that are involved in the illicit act.
"We have financial institutions which happen to be one of the safe places money launderers hide their illicit proceeds, and then we have those involved in real estate. Because of that, there is an international standard called the financial action task force standard that all institutions are expected to implement. There are obligations that these entities are supposed to carry out to ensure that their various services are rendered according to standard. Therefore, compliance has become key", he noted.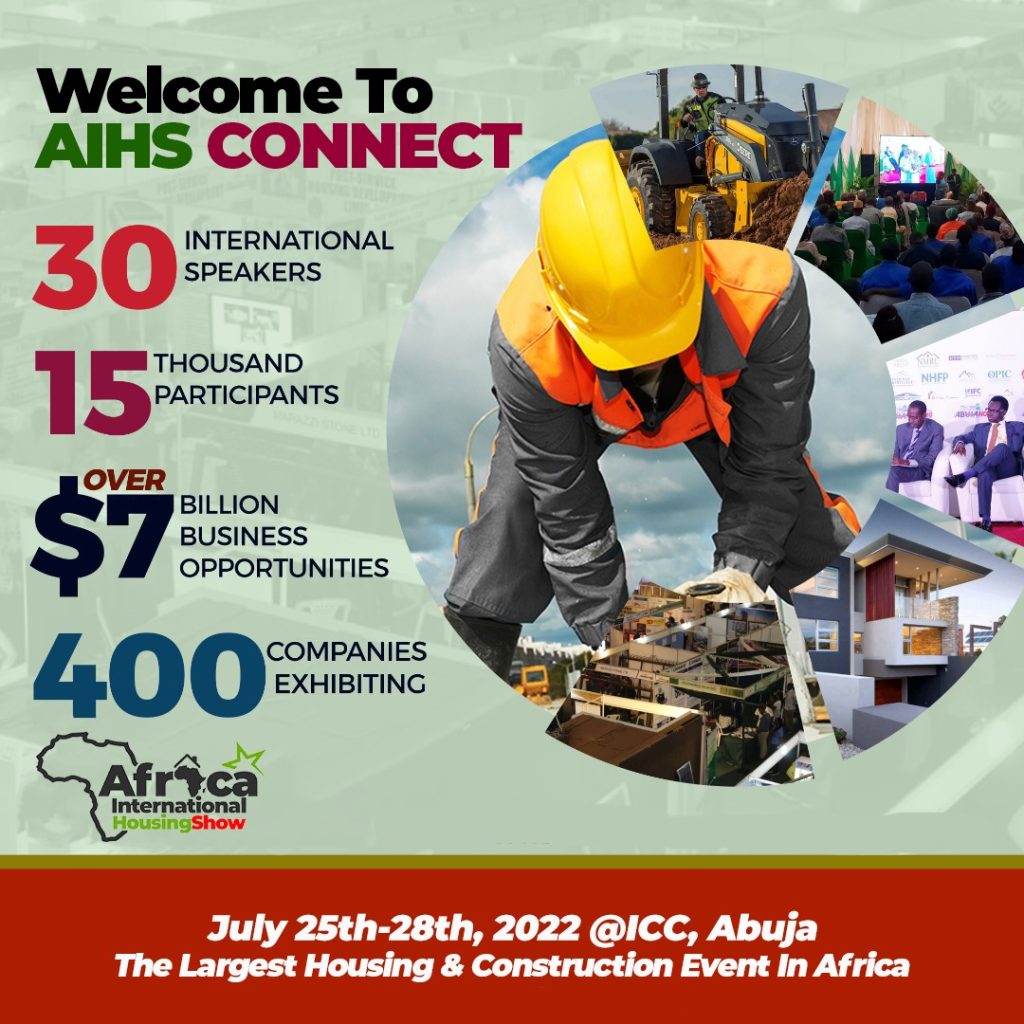 While emphasizing the need for effective enforcement of the compliances, Nduka said: "The real estate sector has a role to play in terms of implementation of standards and specific recommendations. We have customer due diligence, we have record keeping, we have politically exposed persons, we have what we call recommendation 22 and 23 for the designated non-financial businesses and professions, which deals with the real estate agents that they are supposed to know their customers, their sources of wealth, and how to apply them to safeguard their business."
According to Nduka, to credibly carry out its roles, GIABA is in partnership with different international bodies who on a regular basis measure its impact and compliance level with international standards in member states through mutual evaluations.
Speaking on how money laundering occurs in the real estate sector, Mr Pattison Binadeigha, President of the Compliance Institute, Nigeria who also doubles as the Group Chief Conduct and Compliance Officer of Access Bank PLC, revealed that due to fear of litigation, defaulters in recent times preferred to invest their illicit proceeds in properties rather than saving such monies in the bank.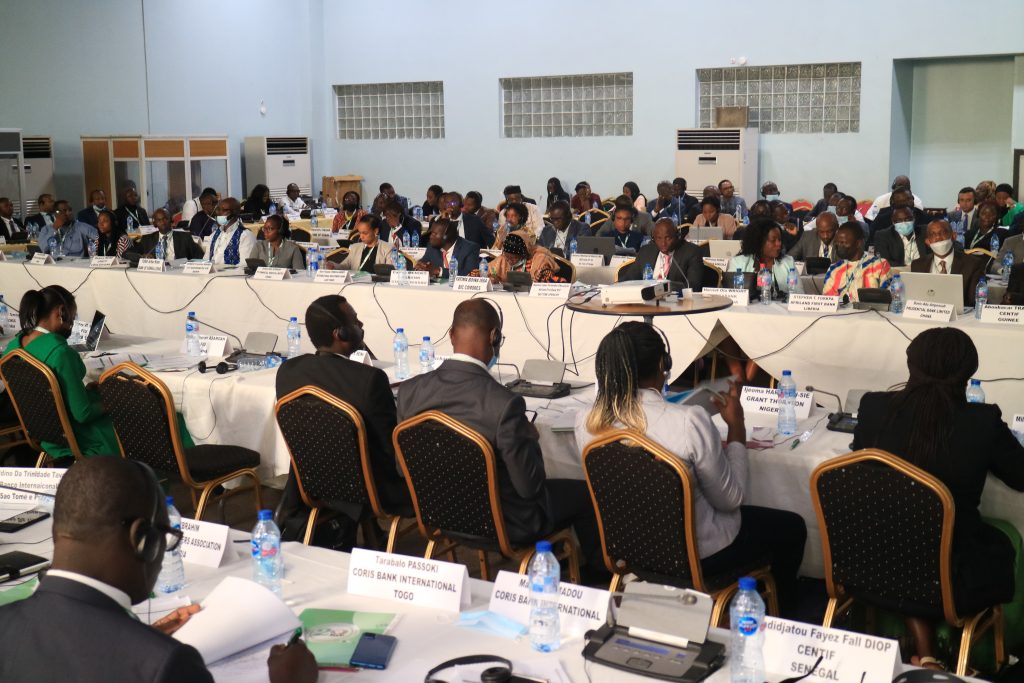 "When a criminal gets the proceeds of his crime and he doesn't want to go to the bank, if the money is in cash, all he needs to do is to go look for a real estate company, put the money there and tell them to buy houses everywhere.
"Another way is if the criminal money typically comes in cash, they supply the building materials somewhere, pay labour and put up an estate. That's why you see today that there are a lot of estates around that are not occupied by people because it has become a store of value", he said.
He noted with regret that the new trend of real estate business in Nigeria is in no measure aiding money laundering activities, adding that to curb the excesses of practitioners in the real estate sector, a strong regulatory body must be put in place.
"Today, you will see a lot of real estate companies telling people to come and deposit money with them to build houses. They look for those who have money, especially criminals who do not have anything to do with it, to build estates ahead of time", Binadeigha revealed.