The Federal Government on Friday unveiled a 10-year National Housing Strategy Blueprint (NHSB) to ensure the availability of quality housing to cater to low-income earners.
The Minister of Works and Housing, Mr. Babatunde Fashola, inaugurated the blueprint on Friday in Abuja.
He said that the document put together by the Financial Market Dealers Quotation (FMDQ) Group PLC, would address the financial challenges facing the housing sector.
Fashola who said that Friday was his last day in office, however, denied that the country was battling with a 17 million housing deficit.
He said that the figure could not be relied upon because it did not emanate from verifiable data.
According to him, while the statistics from the National Population Commission declared that the country has about 96 million buildings another from the Bureau of Statistics claimed there were 42 million households in the country.
The minister wondered why the number of houses built by the federal and state governments and private developers were not factored in to determine the real housing deficits in the country.
Earlier, the Chief Executive Officer of FMDQ Group, Mr Bola Koko, said that with the document the capital market would serve as a key player in the development of Nigeria's housing sector.
Koko, who was represented by the group's Senior Vice President, Mr Emmanuel Etadahi, said the document, if properly implemented would unlock capital estimated at 300 billion US Dollars for the Nigerian economy.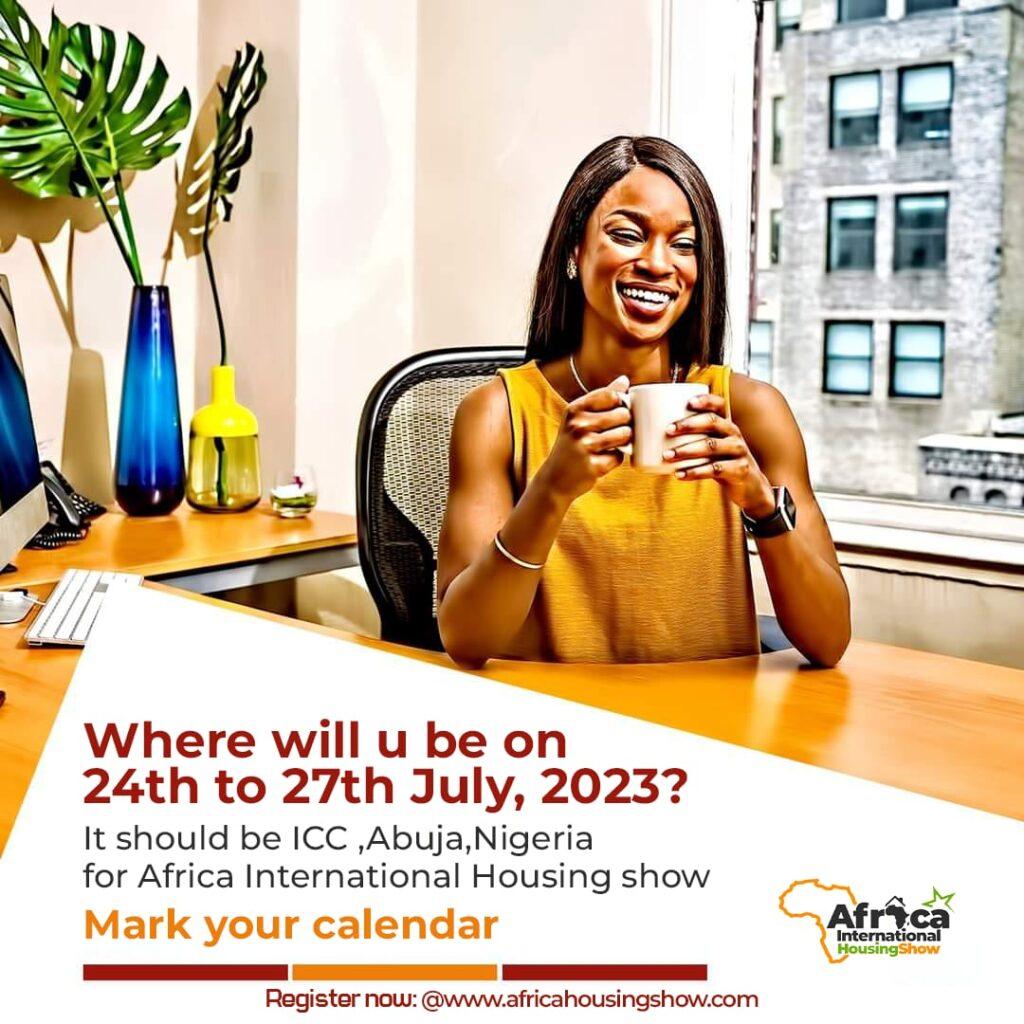 This, he said, is equivalent to 60 per cent of the country's total Gross Domestic Product.
The NHSB identified nine strategic objectives to anchor the implementation plan for the Nigerian housing ecosystem within the next ten years.
The objectives include harmonising all existing housing initiatives/programmes, improving land administration and housing quality across the country and the titling process.
Others are reducing housing construction cost, bridging the housing deficit, and establishing housing assistance models to address social housing needs.
Sources:Thewhistler