Stakeholders in the housing sector have urged the federal government to take into account housing subsidies as a way to give those in need of affordable homes.
Speaking with our correspondent during a housing conference in Abuja, the National Vice-President and Chairman of REDAN, South East Zone, and Pastor Engr. Makuachukwu Chidiebere stated that the government should consider subsidy as a means of achieving affordable housing while leveraging with private sectors especially the ones who are involved in low/middle-cost housing, social housing, or mass housing
He also implored the federal government to start government-owned buildings, production of building raw materials, and pass some policies to break down the monopoly in the building materials industry especially cement production to give room for competition and other factories to rise.
Read Also: Dangote Cement Denies Running Sales Promo, Warns Public to be Careful of Social Media Fraudsters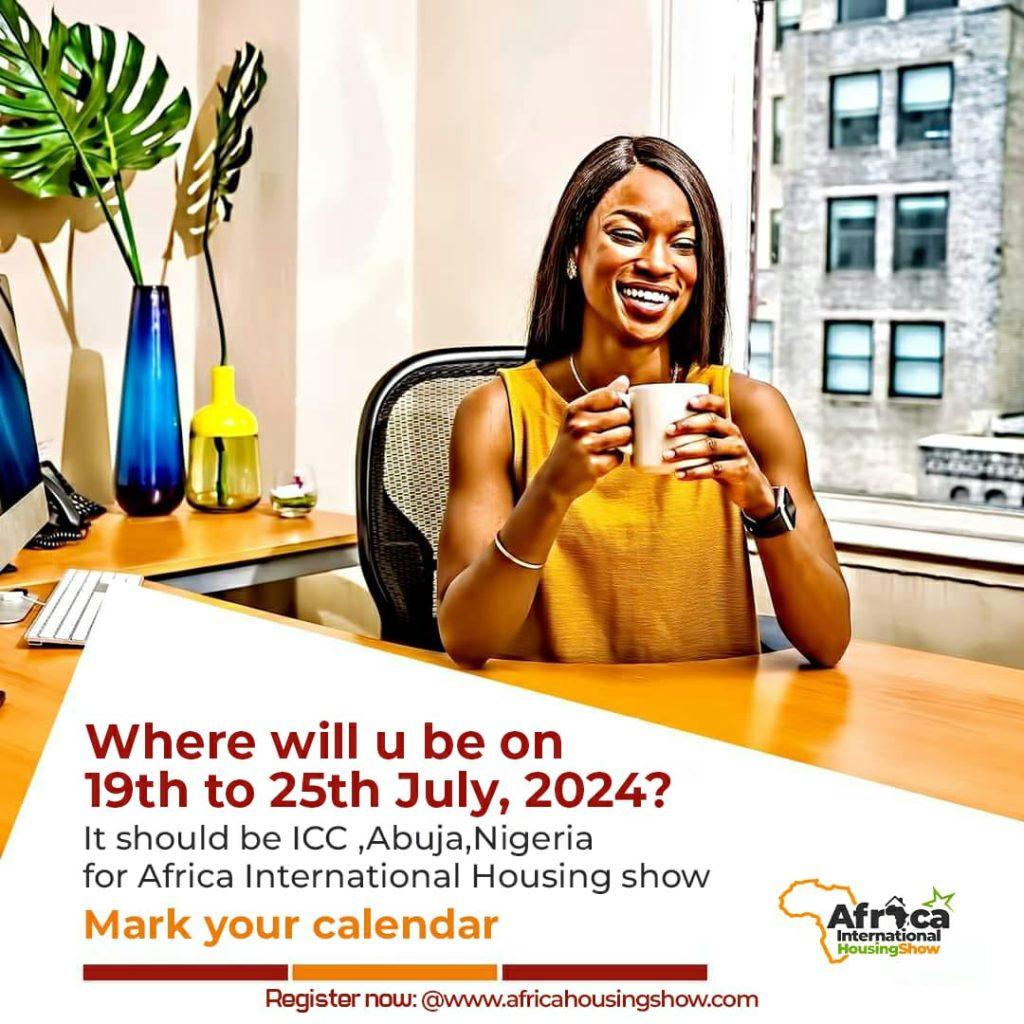 Also speaking on affordable housing is QS Mercy Iyortyer, deputy president of REDAN, and former president of Nigerian Institutes of Quantity Surveyor (NQIS), who agitated on the need for the federal government to make a deliberate effort to provide affordable housing which involves collaborating with international finance organizations and also create a policy that will reduce commercial bank percentage rate or better still, promote banks that give single digit percentage rate for housing construction, especially social housing, low-cost or middle-cost housing.
Meanwhile, a real estate Consultant, and engineer, Olubunmi Johnson stressed the need for the government to remove VAT on the cost of building materials while promoting price control to facilitate easy construction of housing projects.
"Government need to have a rethink and use Price control or tax removal as a means to affordable housing so that people won't have so much trouble getting a construction done in Nigeria".
Read Also: Inflation hits developers, REDAN seeks govt intervention