Dubai issued a decision on Saturday to grant its long-term residency visa, the golden visa, to imams, preachers, and religious researchers who meet certain conditions.
The decision to extend the eligible candidates for the decade-long residency permit was issued by the Crown Prince of Dubai, Sheikh Hamdan bin Mohammed, the government-run Dubai Media Office announced.
The latest inclusion covers preachers, muezzins – the individual who proclaims the call to prayer, and muftis – Islamic jurists, in addition to mosque imams and religious researchers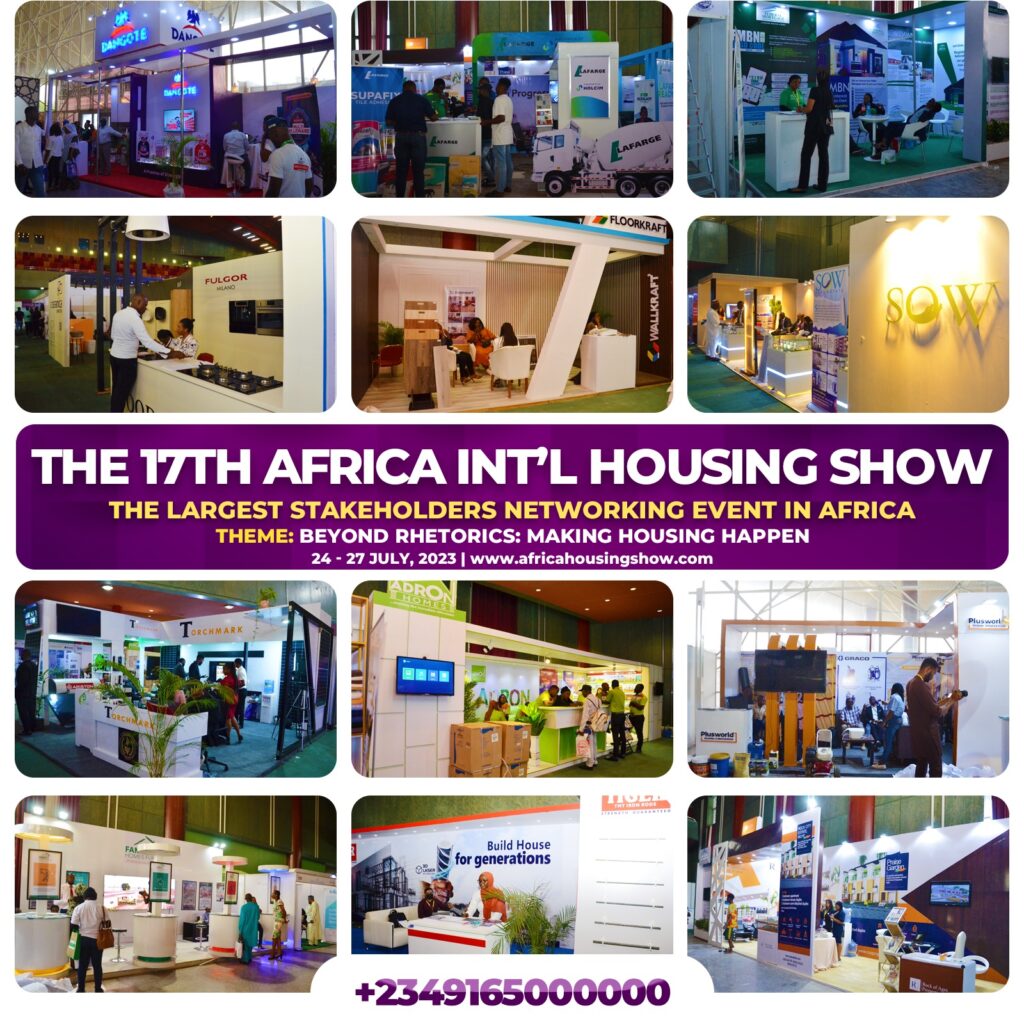 Eligible candidates must have spent at least 20 years in their role in the Gulf state.
The announcement came shortly before Eid al-Fitr, an occasion celebrated by Muslims worldwide as it marks the end of the month-long sunrise-to-sunset fasting period known as Ramadan.
The Dubai Crown Prince also announced a "financial award" of unknown amount to mark the Islamic occasion.
The UAE's Golden Visa program is a highly sought-after long-term residence visa that is designed to attract and retain foreign talents within the country, granting people the opportunity to live, work, or study in the country.
It grants long-term residency for a period of either five or ten years, offering visa holders the autonomy to reside in the country without the need for a sponsor, the ability to work outside the UAE for extended periods of time without compromising the validity of their visa status, and the capability to sponsor family members.
Previously, it was limited to investors in the public sector and real estate, entrepreneurs, outstanding specialized talents, inventors, doctors, scientists, and creatives in the field of art and culture, although, three years later, the programme has been expanded to cover more professions and businesspersons.
Sources: Gdnonline