The Chairman of Oyo State Housing Corporation, Bar. Bayo Lawal has urged development partners working on Ajoda Housing Estate to collaborate with the corporation to provide motorable roads within the estate.
Bar Lawal made this call during an inspection of the on going road project in the estate.
The Chairman who was accompanied by board members and management staff of the corporation said the call became necessary in view of the fact that the vast hectares of land available in the estate required concerted efforts from all stakeholders to be made more habitable.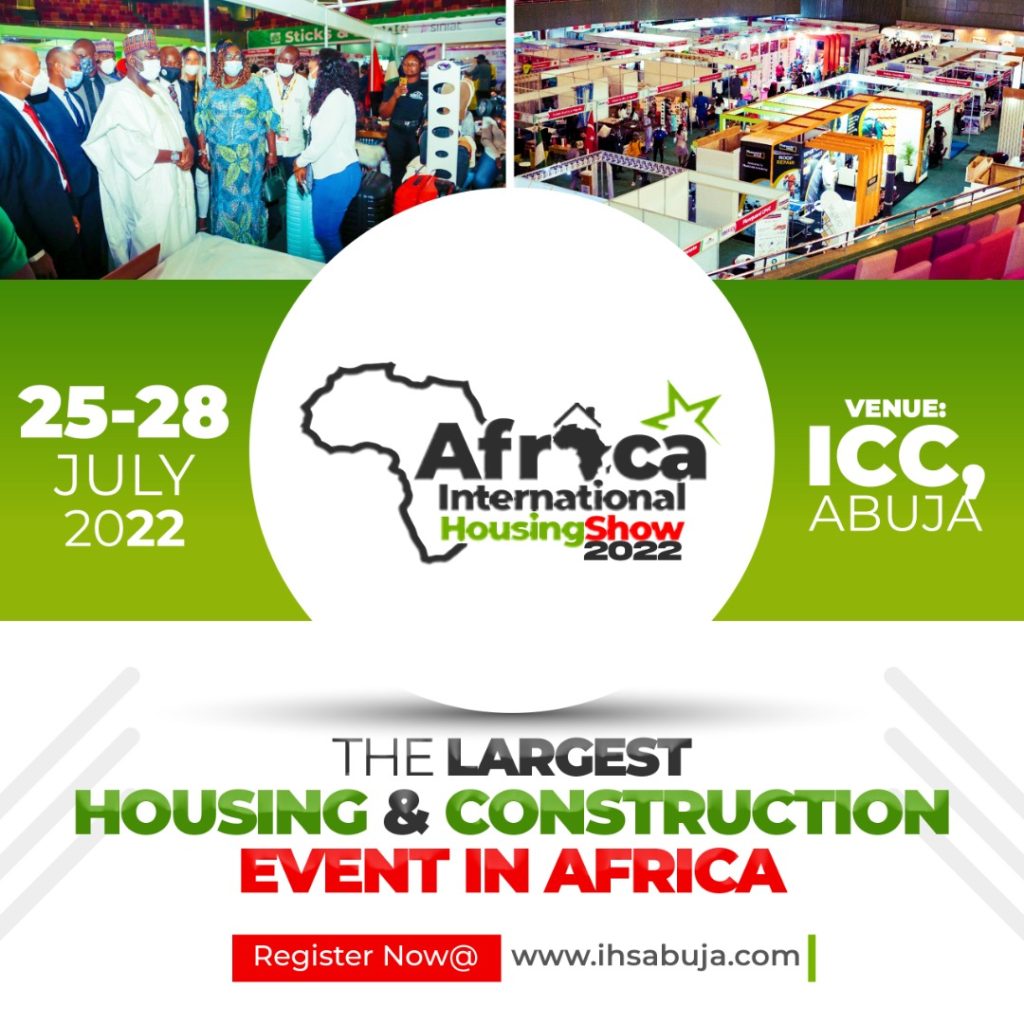 He particularly enjoined the Federal Housing Authority and Coop Mortgage to interface with the corporation to provide infrastructure required for comfortable living within the estate.
According to him,the two organizations which are engaging in the construction of housing units in the estate should not leave the issue of provision of infrastructural facilities to the corporation alone.
The Chairman who was delighted with the quality and level of work done on the about eight kilometer road expressed optimism that the road which comprises of 1.8kms of asphalt and 5.5kms earth would be completed on schedule.