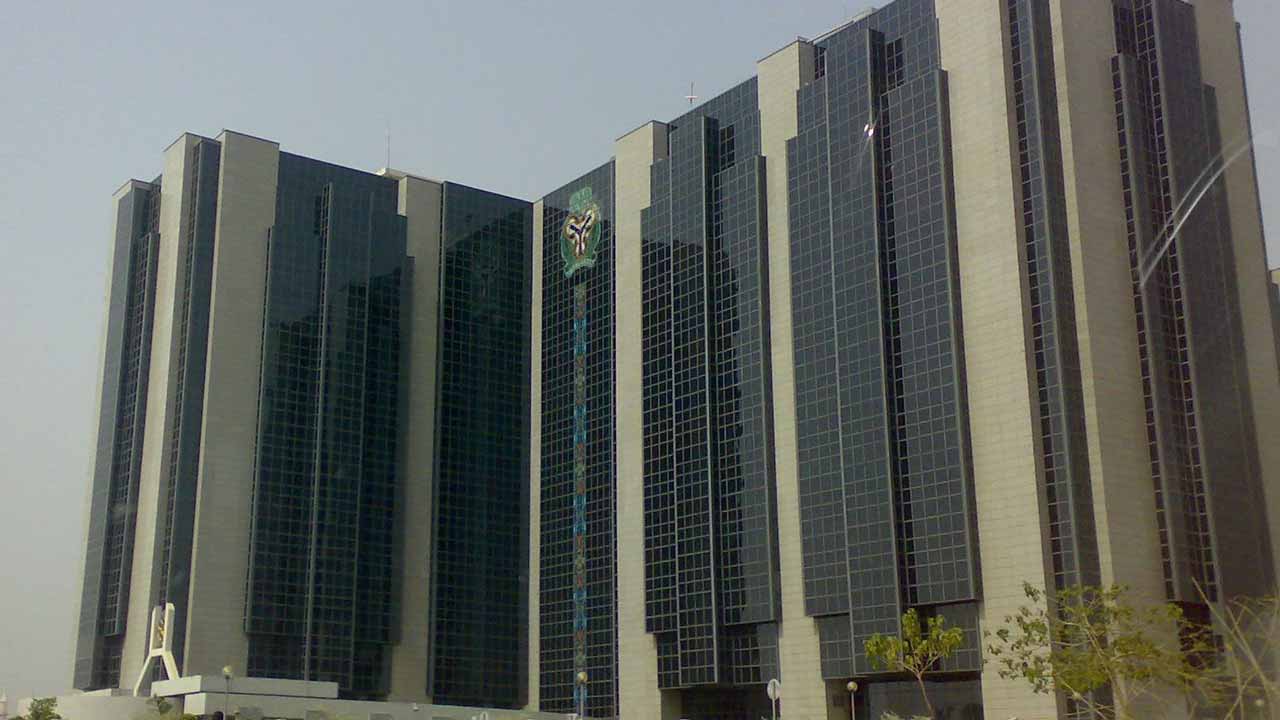 The Central Bank of Nigeria (CBN) on Tuesday announced the retention of the benchmark interest rate at 11.50 per cent.
The announcement was made by the Governor of the CBN, Mr Godwin Emefiele, after the end of the two-day Monetary Policy Committee (MPC) meeting. It was the first to be held in 2021.
Mr Emefiele, while briefing journalists on the outcome of the committee's gathering this afternoon, said members unanimously voted to keep the Monetary Policy Rate (MPR) at the current level.
Business Post recalls that in September 2020, the committee involving central bankers, economists and others agreed to reduce the benchmark interest rate to 11.5 per cent from 12.5 per cent.
At the last MPC meeting for last year, it was decided that the rate and others should be left intact so as to monitor its full impact on the economy, which officially slipped into recession in the third quarter of the year.
While addressing newsmen today, the apex bank chief said this view was still held by members, who believe that there was no need to tamper with the rate.
Apart from the MPR which was left at 11.5 per cent, the committee also retained the Cash Reserve Ratio (CRR) at 27.50 per cent, while the liquidity ratio was left at 30 per cent, with the asymmetric window was kept at +100 and -700 basis points around the MPR.