The Bauchi state Commissioner for Housing and Environment, Mr Hamisu Shira, says the ministry has secured a loan of N3.4 billion for the provision of infrastructure to the 1,882 housing units in the state.
Shira, who stated this while briefing newsmen on Thursday on the outcome of the State Executive Council (SEC) Meeting, said the loan was secured from the Family Homes Funds Limited (FHFL).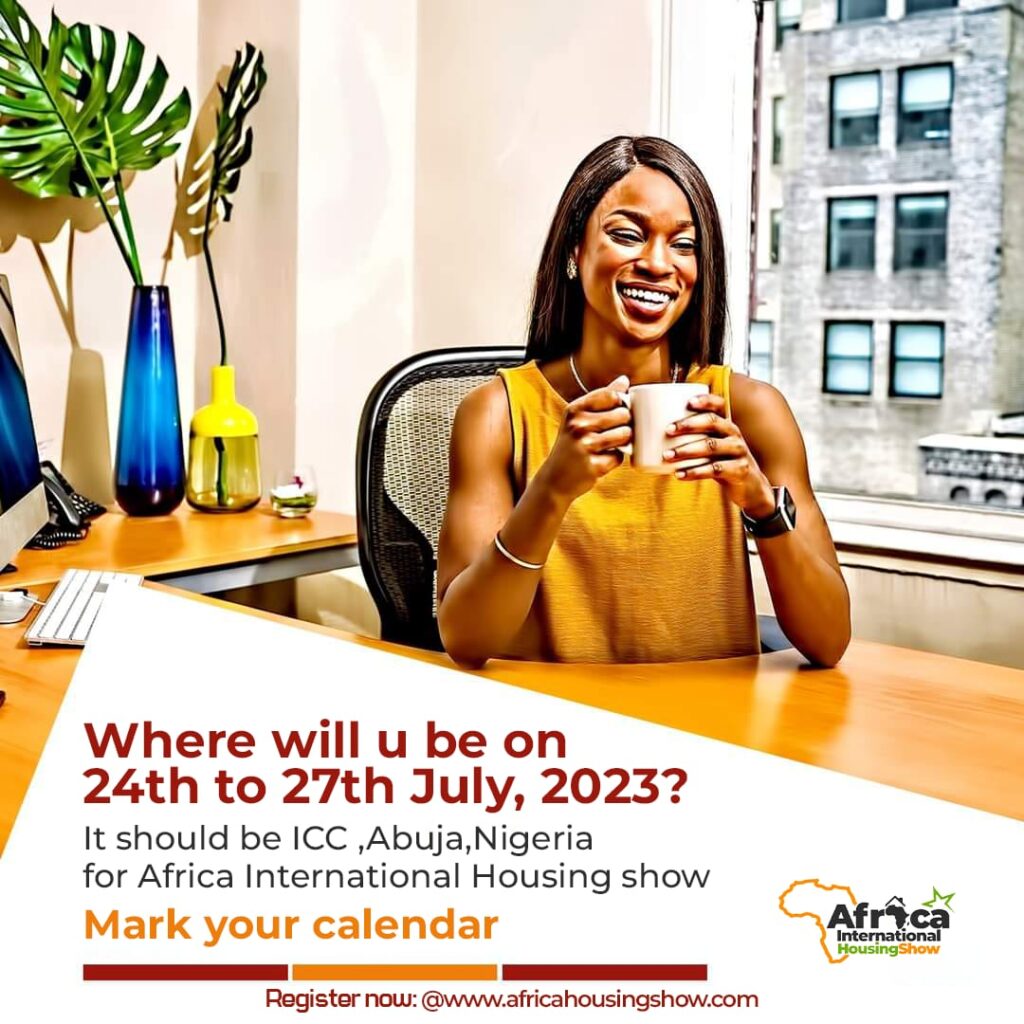 The News Agency of Nigeria (NAN) reports that Gov. Bala Mohammed of Bauchi state had on March 21, 2020 inaugurated the construction of the housing units.
He said that the housing project was being executed in collaboration with Family Homes Funds and would be constructed across all the six Emirates of Bauchi, Katagum, Misau, Ningi, Jamaare and Dass.
Speaking with newsmen, the Commissioner said "a memo was presented by me to the council for the award of a contract to the tune of N3.4 billion for the provision of infrastructure in the sites of the 1,882 housing scheme we have at the moment.
"Initially, when we took the loan of N12 billion to construct these houses, infrastructure, apart from Bauchi, provision was not made for the other sites.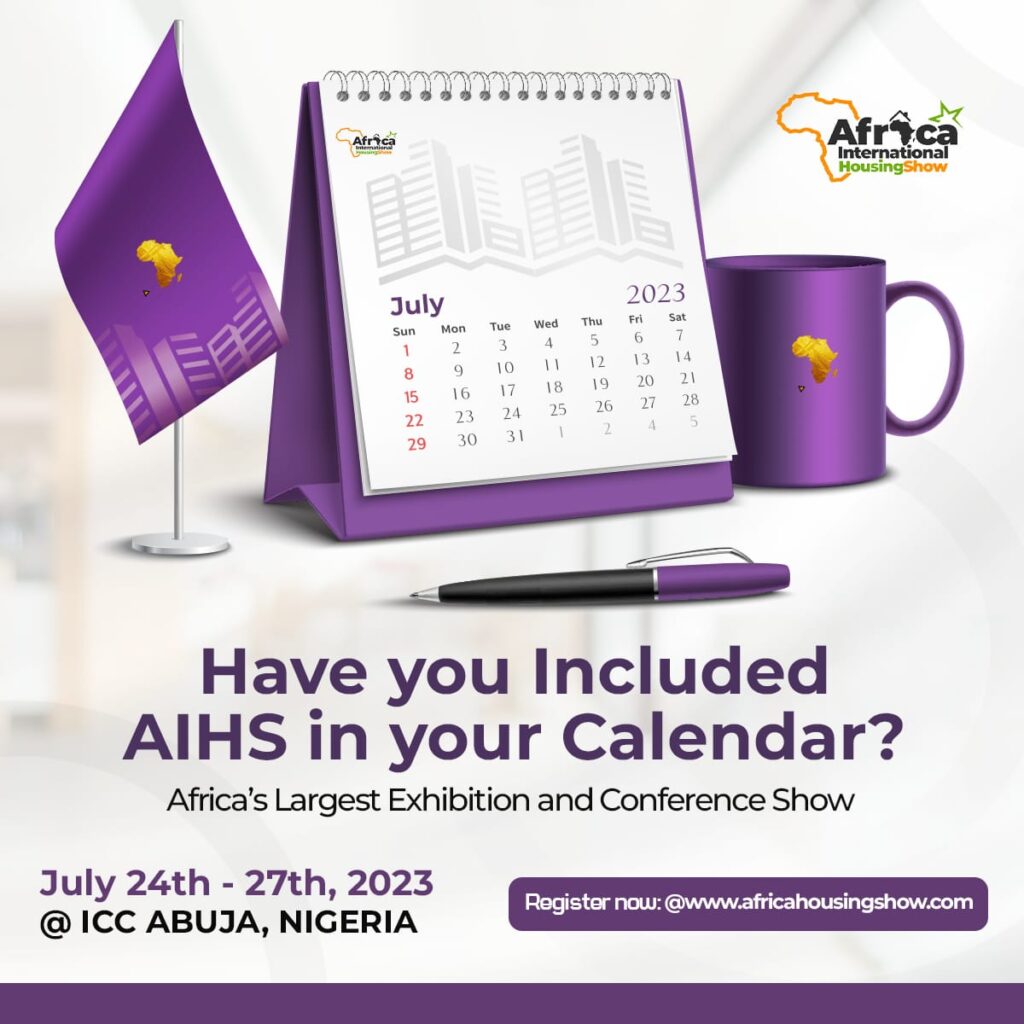 "What I mean by infrastructure are the roads within the estate, electrification, water, among others.
"We realised that even though some of these houses have been completed and handed over to the ministry, there is no way we can commission it and start allocation without securing the houses against vandals, ensuring the safety and comfort of the occupants to be," he said.
According to him, after due processes, the ministry vetted and invited 15 companies to bid for the contract but only six of them were successful.
"Very soon, you will notice the construction of fences going on for the whole site," he said.
source: guardian