The issue of housing data and the introduction of proptech to the housing development in Africa dominated discussion at the Ministerial roundtable on day 2 of the 42nd Shelter Afrique AGM holding in abuja , Nigeria.
Speaking at the ministerial roundtable during the 42nd Shelter Afrique Annual General Meeting, the Minister of Power, Works and Housing, Babatunde Raji Fashola emphasized the role of data in housing development and planning.
"The discussion about the data question at this housing meeting shelter afrique at the sub Saharan Africa is very important the first pleasant news I want to share in this meeting is that my country will be undergoing a housing and population census this year, which will also aid in housing data collection".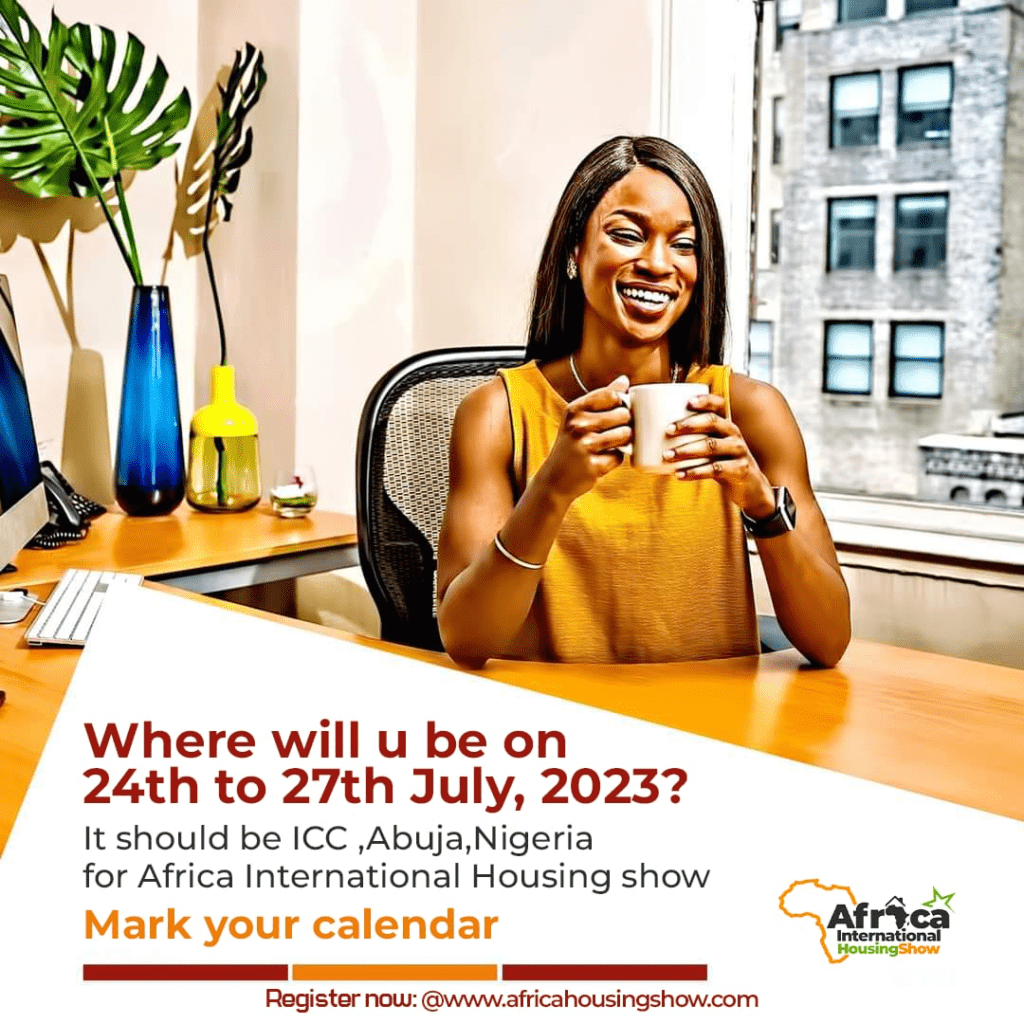 While addressing the issue of housing data, Fashola noted that his administration during his tenure as governor of Lagos state delivered 200 housing unit per month for a period of three years.
"The world has come to accept that perhaps in the last 50years the world has come to accept civilization People are moving from the rural areas to the urban center it is a phenomenal that people now call rapid urbanization so we know that we also know that those who have some basic economic rudimentary knowledge that when they is an increase demand for product for a service or a commodity and the supply is not commemorating, they will be a scarcity and increase.
"My most important message for this section in this meeting is that Africa And the rest of the world should stop bridging on deficit and I will explain what I mean because all through often it seems that we are eager to accept to own or to propagate the worse narrative about our country, or our Continent especially on data whose sources are sometimes unproven sources or unproven integrity.
"During my tenure as Governor in Lagos another period of my public service our government in Lagos was delivery 200 housing unit every month between 2012 and 2015 that was a three years period at that same time other state Governors at most has successfully executed housing projects across most of the 36 states.
The minister also blame the issue of housing deficit on rapid urbanization, hence an increasing demand in housing that does not corroborate its supply".
Also speaking the Hon. Minister of Finance Zainab Ahmed added that the federal government under the president Muhammadu Buhari led administration has invested considerably in social housing.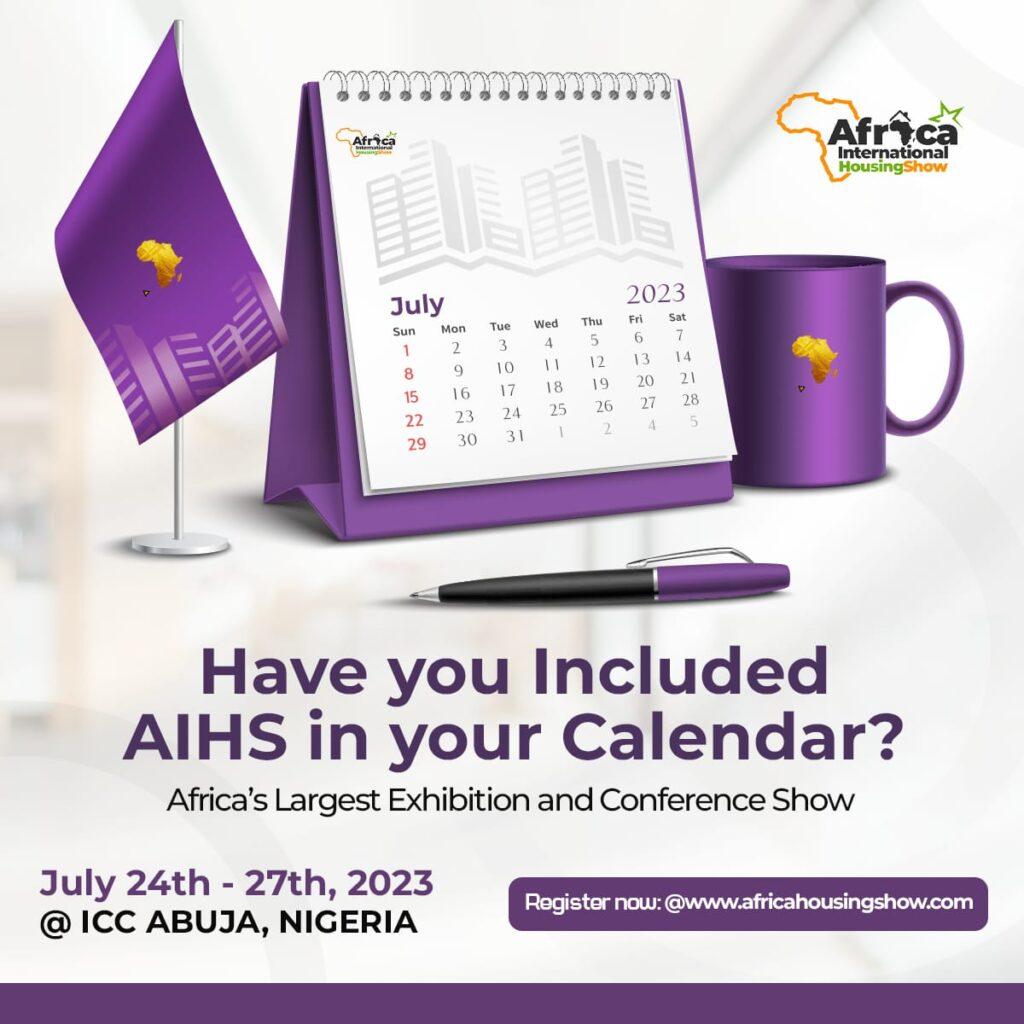 She also emphasized the need for government private partnership in addressing the housing needs of Nigerians and the need for providing precise data and other important data statistics must be looked into.
"There's need for precise data in the Nigeria housing space, I.e, data that is disaggregated by state and given by housing term, the type that are required for the average cost for specific housing type".
Ghana's Minister of Works and Housing, Hon. Francis Asenso-Boakye also stresss on the need for requisite data in housing planning and development.
Uganda's Minister of State, Housing Hon. Namuganza Persis Princess says the need to minimize housing deficit in Africa is as important as the data being collected.