The World Bank, the World Economic Forum (WEF), the United Nations Industrial Development Organization (UNIDO) and other organizations have pledged their support Nigeria's efforts toward
They made the commitment in Abuja during Nigeria National Plastic Action Partnership (NPAP) official launch.
The NPAP aims to address the plastic pollution in Nigeria, promote circular economy practices, and collaborate with various stakeholders to tackle plastic waste from production to consumption and reuse.
The launch witnessed the presence of esteemed representatives from various high-profile organizations and government bodies, including the Ministry of Environment, Ministry of Trade and Industry, NESERA, the Ambassador of Poland to Nigeria, UNIDO, Lagos State Environmental Protection Agency, Lagos Business School, World Bank, and UNIDO, among others.
Kristin Hughes, Director of Resource Circularity at WEF, commended the Ministry of Environment for its collaboration with the Nigeria National Plastic Action Partnership (NPAP). Recognizing Nigeria's potential to lead Africa in tackling plastic pollution, Hughes emphasized the country's understanding of the importance of global leadership, which led to its participation in the Global Plastic Action Partnership (GPAP).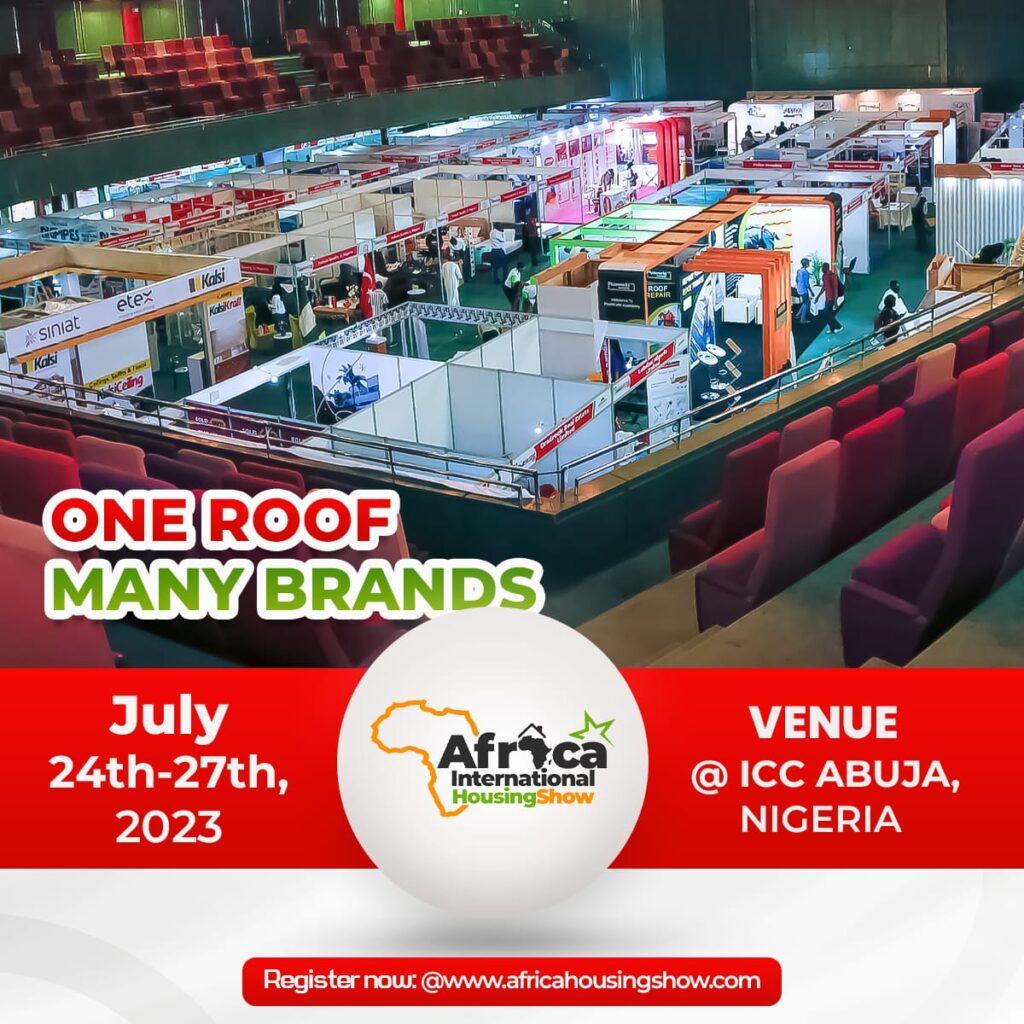 She acknowledged that plastic pollution is a multifaceted problem that requires both local and global attention. In this regard, the NPAP takes a locally driven approach to address plastic pollution, seeking partnerships with policy actors and directors within the plastic value chain in Nigeria
Ms Drita Dade from the World Bank highlighted the significant impact of plastic pollution on Nigeria.
She emphasized that while there are challenges associated with the use of plastics, there are also opportunities for transitioning to innovative practices.
Tackling plastic pollution encourages the adoption of sustainable alternatives AND drives the development of innovative solutions in Nigeria. The World Bank recognizes the importance of supporting initiatives like the NPAP to facilitate the transition toward a more sustainable and plastic-conscious society.
Mr. Daniel Oderinde, the NPAP manager, outlined the NPAP's three strategic plans, which form the foundation for its operations. These plans include convening stakeholders and curating conversations, generating insights and action roadmaps, and catalyzing coordinated action to scale solutions to plastic issues.
Mr. Charles Ikeah, representing the Minister of Environment, Mr. Mohammed Hassan Abdullahi, expressed his support for the launch of the Nigeria National Plastic Action Partnership (NPAP).
He highlighted Nigeria's significant achievement of being the fourth country to join the Global Plastic Action Partnership (GPAP), with the other countries being [Ghana, Indonesia, and Vietnam]. According to him, it shows Nigeria's unwavering commitment to addressing environmental concerns, particularly the pressing issue of plastic pollution.