The difference between monthly mortgage payments and rents hasn't been this big since 2006, around the peak of the housing bubble that led to the Great Financial Crisis.
The monthly payment for a newly purchased home at the end of 2022 was $1,176 more than apartment rent.
That premium is the widest it has been since 2006, near the peak of the housing bubble.
Expensive real estate prices and high interest rates are driving the gap been mortgages and rent.
That's according to a recent report from the National Multifamily Housing Council. Assuming a 10% down payment, the group found that a monthly payment on a 30-year fixed-rate mortgage was $1,176 more than renting an apartment up to the end of 2022.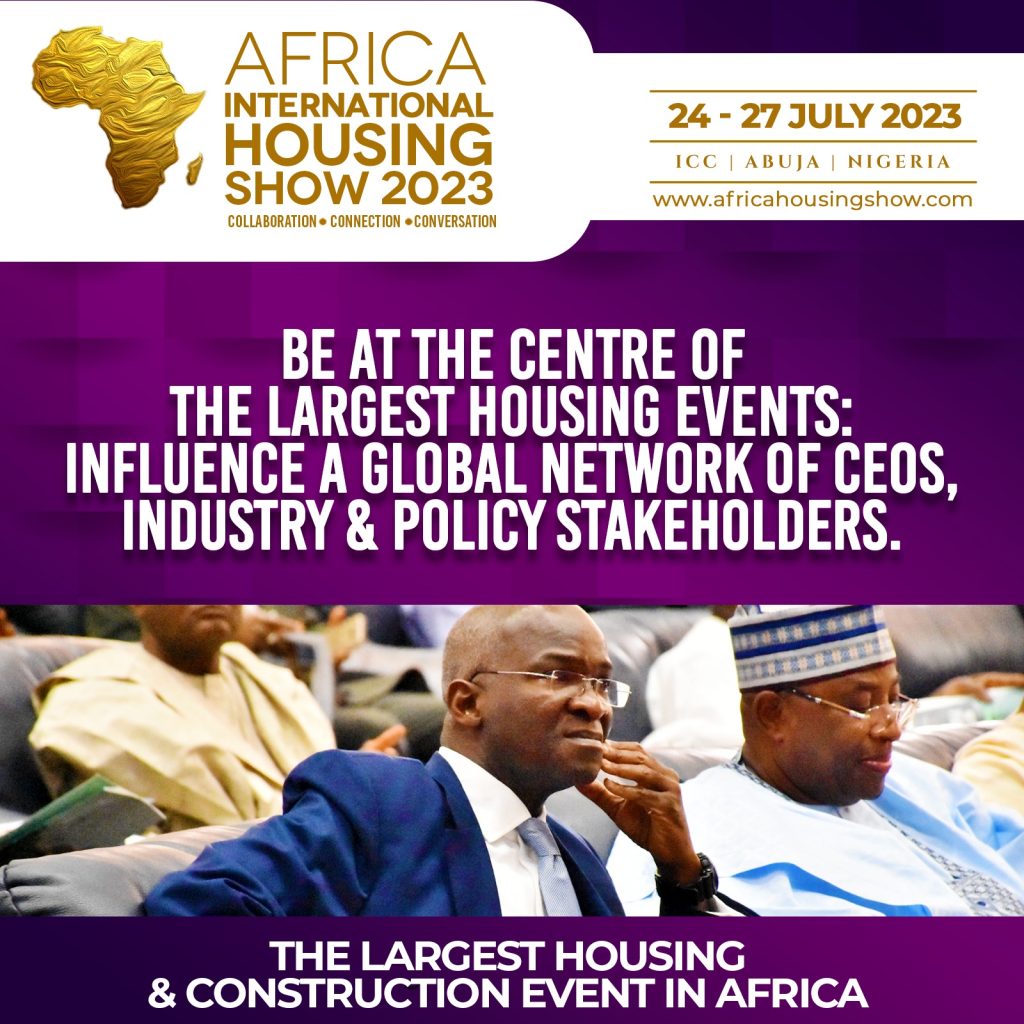 The buy-to-rent premium hasn't been this steep since the third quarter of 2006, the report said.
"Rapid home price appreciation in recent years coupled with rising interest rates has caused the monthly cost of homeownership to rise far more than both the cost of rent and other consumer goods," the National Multifamily Housing Council said.
Limited housing inventory in the US has kept prices elevated, and the Fed's aggressive interest rate hiking campaign over the last year has made mortgage payments more costly.
But since Silicon Valley Bank's failure earlier this month, mortgage rates and bond yields have come down as investors expect the Fed to pivot to rate cuts later this year.
On Thursday, mortgage giant Freddie Mac reported that mortgage rates fell for a second consecutive week, offering some relief in affordability. The average for a 30-year, fixed rate loan was 6.42%, down from 6.6% the week prior to mark the largest one-week decline since January.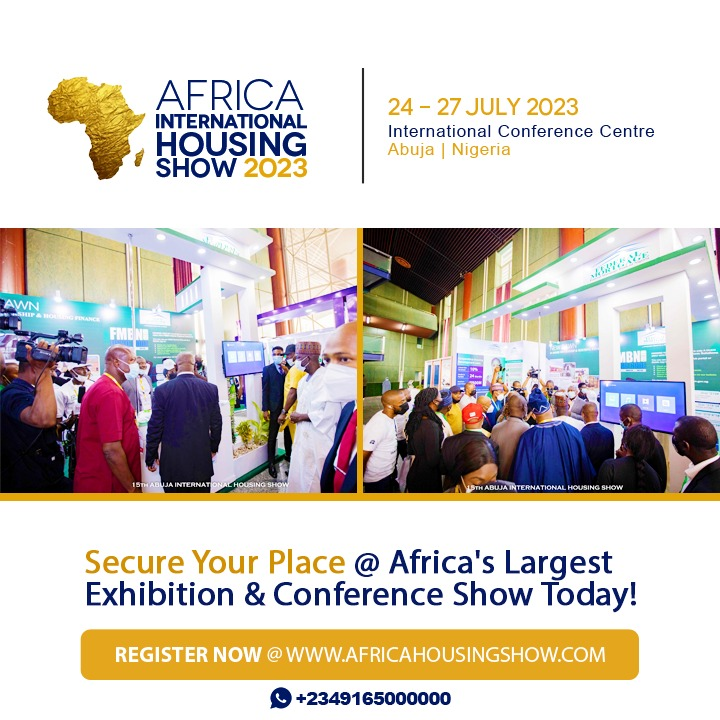 "If mortgage rates continue to slide over the next few weeks, look for a continued rebound during the first weeks of the spring homebuying season," Sam Khater, Freddie Mac's chief economist, said in a statement.
Nadia Evangelou, senior economist and director of research at the National Association of Realtors, previously told Insider that the recent bank turmoil that started with Silicon Valley Bank's collapse could actually lead to more buyers entering the housing market.
ADVERTISEMENT
"We had expected mortgage rates to come down to the lower range of 6% sometime in the second half of 2023, but now we may see that level in the coming weeks," Evangelou said on March 15.
Read Also: Nigeria Will Not Break-Up – T. B. Joshua
Source: Business Insider Africa