The Mosquito-Repellent House
In a village in southern Tanzania, architects have created some rather unusual buildings that they hope will reduce cases of malaria. The striking modern design aims to reduce the number of mosquitoes that get inside.
These modern houses are designed to tackle diseases like malaria and familes are already moving out of their traditional homes to into the new one.
Quoting some families, they expressed their joy as the rate of malaria would reduce drastically.
"i am very excited because i have never slept in this house"
In Tanzania, researchers have found that a third of the children living in that region had malaria and its a deadly disease that affects the whole community.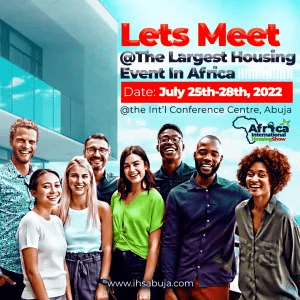 Salum Mshamu of star home project said "its one of the poorest part of Tanzania. and that means that if they have a sick child in the house, its a big problem. its hard even for them to afford transport to go to the hospital.
A team from Tanzania, UK and Denmark wanted to see if better housing could help as traditional houses dont tend to be well ventilated which means, people dont often use mosquito net because of the heat and mosquitoes are attracted to the carbon dioxide which we breathe out.
Together with Danish architecture firm, ingvarsten, they designed a home that mosquitoes wouldnt like.
SOURCE- BBC