By Akanimo Sampson
With its expansion plan for its current Supercharger station, Tesla has set eyes on having the world's largest Supercharger station.
The Supercharger station in Harris Ranch California, USA is one of Tesla's oldest and most important Supercharger stations as it is strategically located between the Bay Area and Los Angeles, which are two of Tesla's biggest markets in the world.
It has some great amenities for being located in a sparsely populated area. The station currently only has 18 charging stalls but the company will be adding more than 82 Supercharging stalls.
Tesla's current largest Supercharger station is a 72-stall station in Shanghai, however, one could argue that the electric automotive company's recent 56-charging stall station in Firebaugh, California, which is not too far from Harris Ranch, is bigger since it is equipped with 250kW V3 Superchargers instead of the 120kW Superchargers in Shanghai.
The updated Harris Ranch Supercharger is expected to dwarf both of those stations with the new Superchargers being built with the 250kW V3 technology.
The higher the charging output, the faster the electric vehicle can potentially charge depending on capacity. By charging faster, you reduce the average charging session at the station and increase the capacity.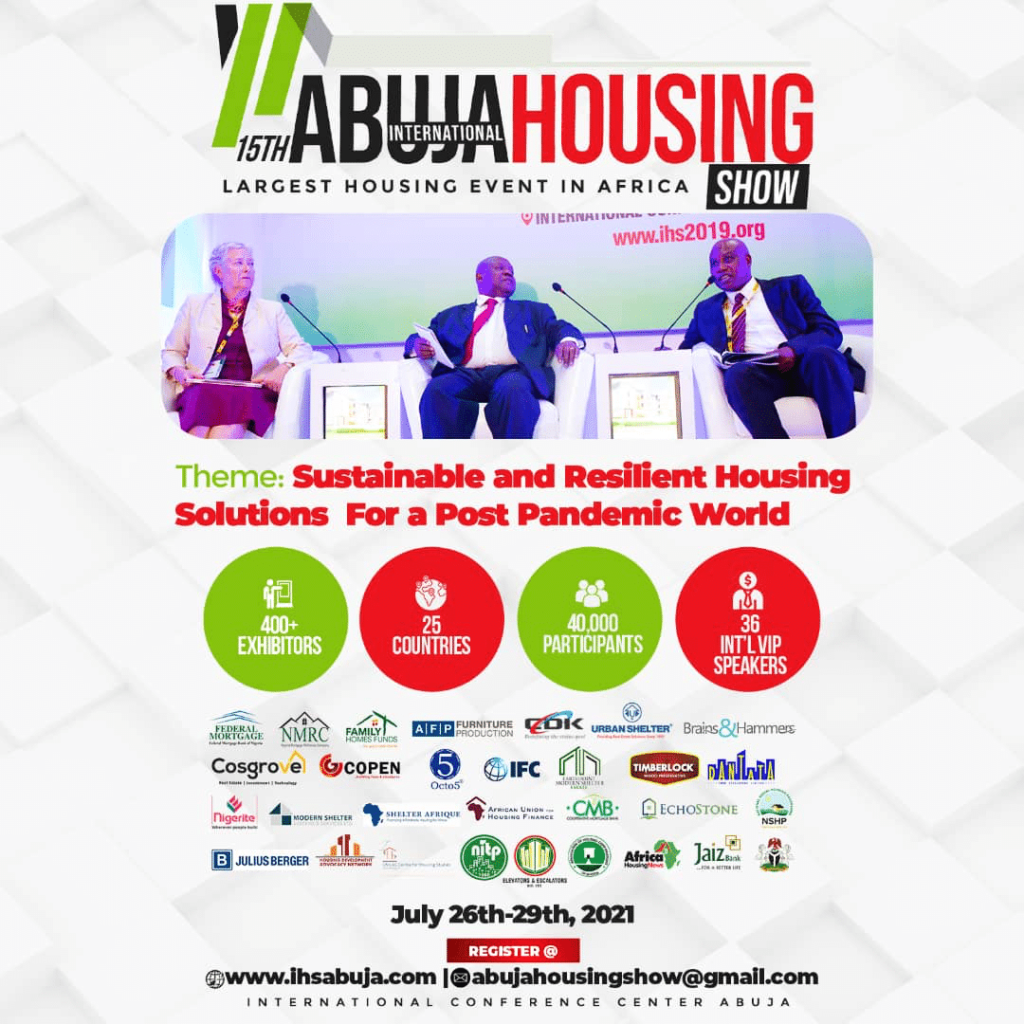 According to the building application referenced by Harris Ranch Inn & Restaurant, the site for the charging station, Tesla also plans to deploy energy storage at the newly updated Supercharger station. That could potentially save high demand charges during peaks and super peaks that plague California during the summer months.
The company also introduced a new 50% discount for Supercharging during the night at Supercharger stations in metro areas in California in their latest bid to help with network capacity.
The focus on urban Supercharger stations appears to aim to incentivize Tesla owners who regularly use Superchargers as their main way of charging, mainly for apartment dwellers who might have difficulty getting home charging, to charge at night in order to reduce daytime usage and wait times.