Stanbic IBTC Holdings Plc said it has commenced operations of its wholly owned financial technology subsidiary.
A statement said, having received all required regulatory approvals and licences to commence operations, the subsidiary would operate under the name, Stanbic IBTC Financial Services Limited.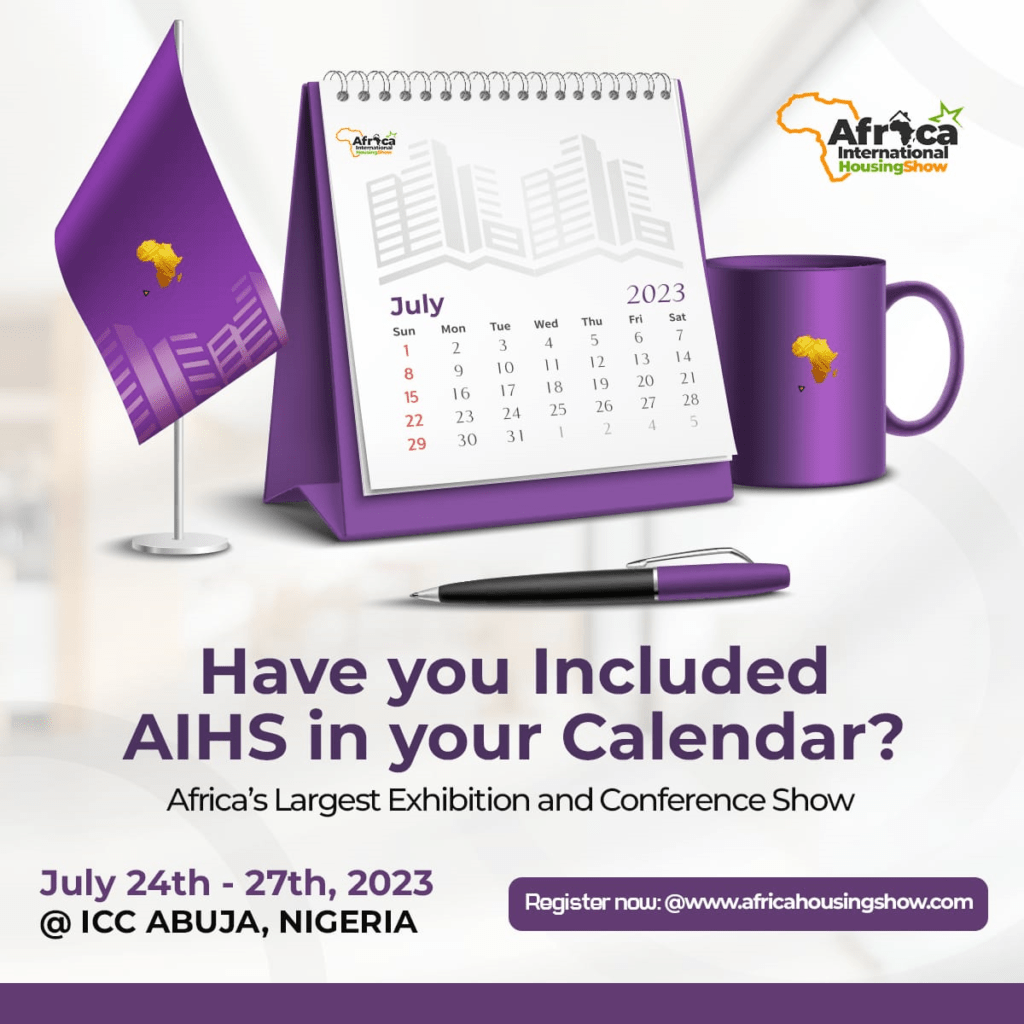 It said, "It will function primarily as a Payment Solutions Provider, focusing on developing innovative technology solutions to enhance Stanbic IBTC's existing financial services offerings.
"The launch of Stanbic IBTC Financial Services Limited marks an important milestone for Stanbic IBTC as the company seeks to remain at the forefront of the rapidly evolving financial services industry.
"The subsidiary will leverage cutting-edge technology and expertise to provide customers with new and improved ways for businesses to manage their finances, sell online and collect payments via innovative payments and eCommerce solutions."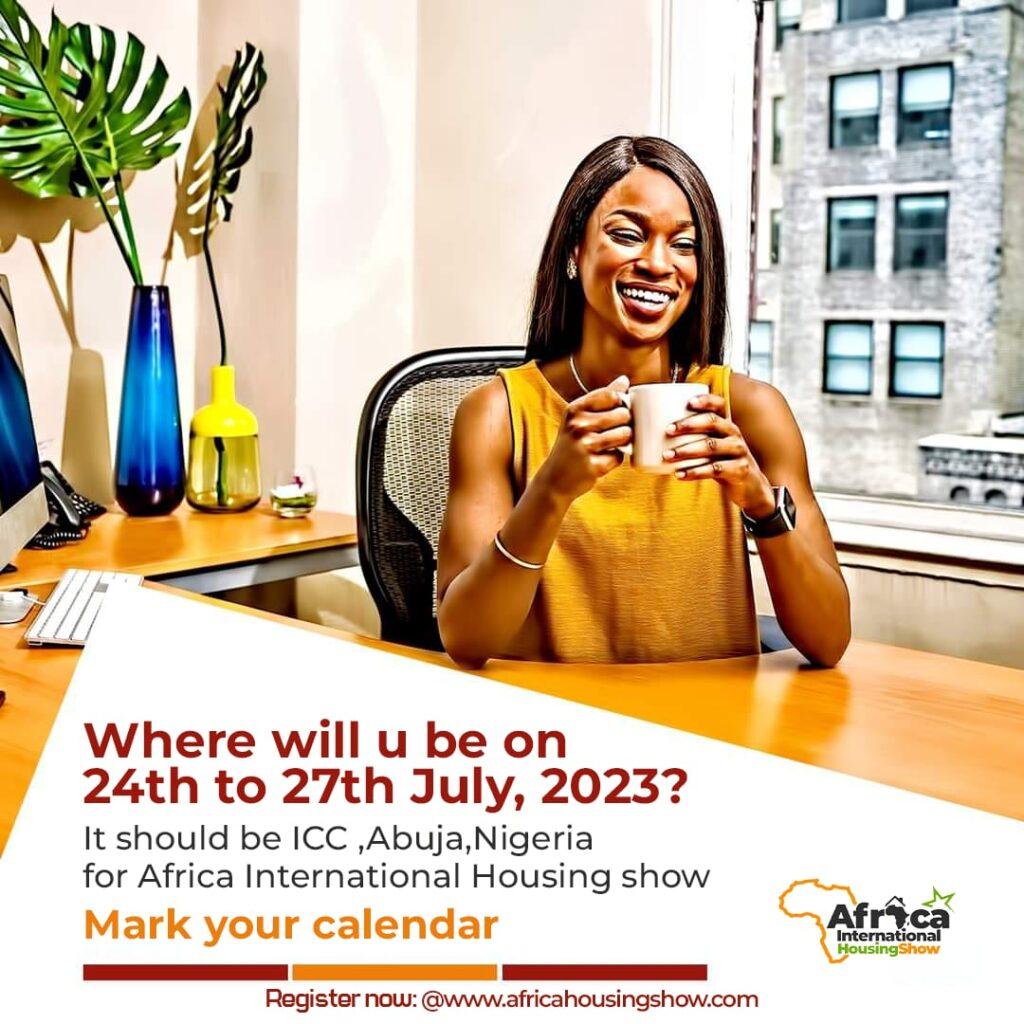 Speaking on the development, the Group Chief Executive of Stanbic IBTC Holdings Plc, Dr Demola Sogunle, indicated that the establishment of a fintech business would provide Stanbic IBTC with the opportunity to penetrate further into the payments and fintech markets.
He said it would contribute to the growth of the overall business of the Group.
"This development is exciting for our company as we continue to invest in new technologies and solutions that will allow us to serve our customers better and remain a leader in the financial services industry," he said.
source: punchng