Africa, home to about 1.3 billion people, is the world's second-largest and second most-populous continent, after Asia. Now, half of the world's population currently live in cities, and Africa has its fair share.
Let's take a look at some of Africa's most populous cities, shall we?!
Lagos, Nigeria
Think of a commercial hub and think "Lagos." Nigeria's largest city, it is listed in the top ten of the world's fastest-growing cities with a population of roughly 24 million and has the fourth-highest GDP in Africa. It also serves as the nation's economic capital. Need we forget, it is where you can find one of the largest tech communities in Africa. Lagos is one of the largest and busiest seaports on the continent of Africa. A money yielding city, the popular slogan, "if you can make it in Lagos, you can make it anywhere", is true in one of Africa's financial centres.
Cairo, Egypt
Cairo is the City of a Thousand Minarets. It is not only the largest city in Egypt but the second-largest city in Africa with a population of 21.3million people. It is also the largest metropolitan area in the Middle East and the 15th largest globally. Moreso, the Egyptian capital has the oldest and largest film and music industries in the Arab world.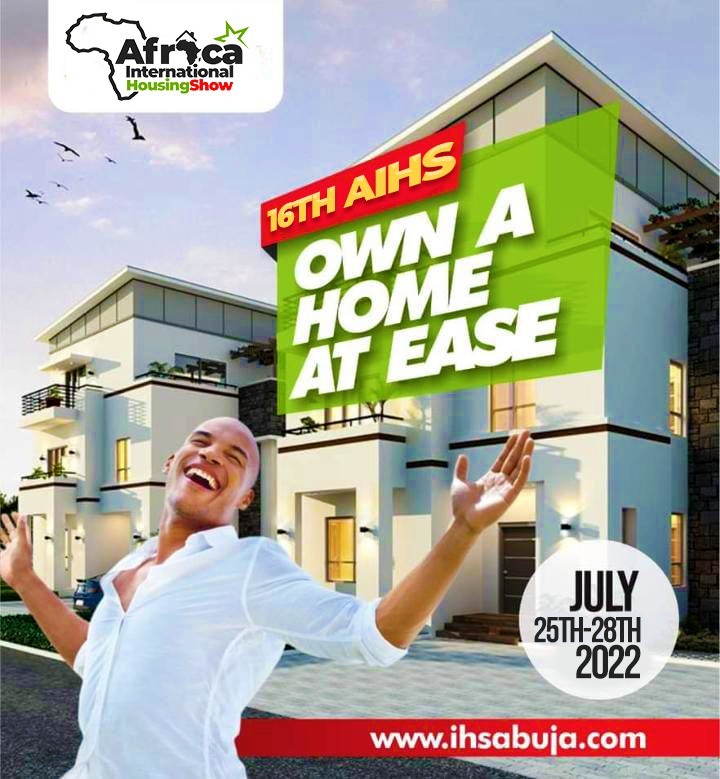 Kinshasa, DR Congo
Kinshasa is Africa's third-largest city estimated to have between 13 million to 14.9 million after Cairo and Lagos. Incredibly, it is the world's largest French-speaking city in the world.
Johannesburg, South Africa
Welcome to the wealthiest city in Africa and one of the 50 largest urban areas worldwide. Johannesburg is the largest city in South Africa, with an estimated population of 10 million. It is considered the economic hub of the African continent. Little wonder it is the first choice of destination by job seekers across the continent.
Cape Town, South Africa
As the second-most populous city in South Africa with an estimated 4.7million people, it takes pride in its harbour, natural setting in the Cape Floristic Region, and landmarks such as the magnificent Table Mountain and Cape Point.
Nairobi, Kenya
Nairobi is Kenya's largest city (9.6 million people) by population and the fifth largest metropolitan city in Africa. Over time, it has grown to become a vital commercial regional hub. It serves as the home to the regional headquarters of various major international companies and organisations.
Addis Ababa, Ethiopia
The capital city of Ethiopia, it is the largest metropolitan city in the country. Its 5million people make it the 14th most populated city in Africa. Addis Ababa is the hub of the nation's transportation network and this is why several roads connect it to other major cities.
Guardian