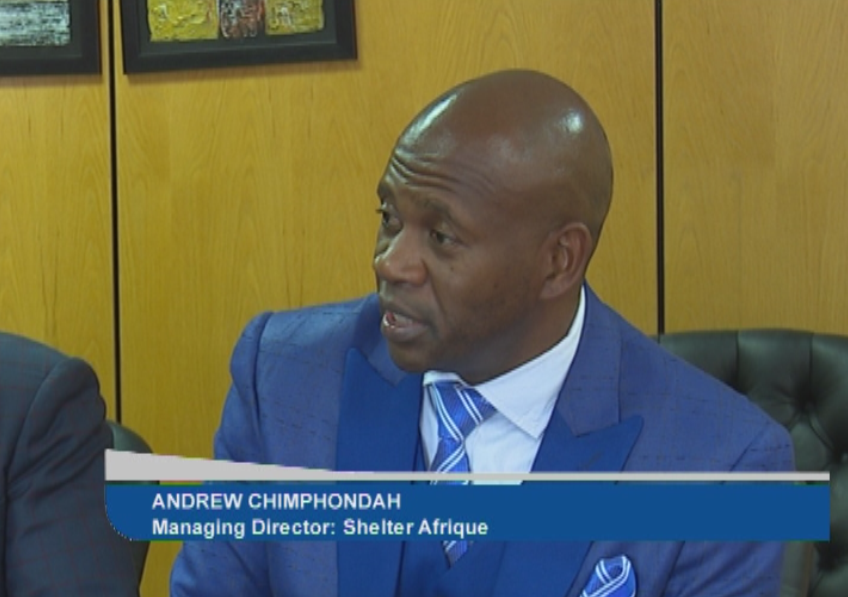 The Chief Executive Officer of Shelter Afrique, Andrew Chimphondah has reiterated the body's commitment to enhance affordable housing delivery in Africa.
Chimphondah who doubles as the Managing Director made the remark on Wednesday during an e-breakfast meeting the organization championed under the ongoing virtual Abuja International Housing Show.
Speaking on the theme "Enhanced Affordable Housing Delivery in Africa: Shelter Afrique's Strategies," the Director stated that the group is committed to its policies of Research and Development, Capacity building & Advocacy.
The GMD highlighted the organization's strategic partnerships across Africa. According to him, these include: National Housing Banks & Agencies, PPP Developers (RPE, Rwanda), Equity Investments for Enhancing Affordability (Tanzania Mortgage Refinance Company, Kenya Mortgage Refinance Company, CRRH – UEMOA, Togo), Housing Microfinance, Habitat For Humanity International (Establishment of The Incremental Building Fund for Africa, Capacity Building in Housing Microfinance).
Chimphondah stated the following as COVID 19 risk factors in Africa: high rate of urbanization, prevalence of slums and informal settlements, lack of access to basic services in urban areas and informal employment, poverty and inequality.
In his detailed presentation, the GMD stated the following as the impact of COVID 19 on the Economy:
United Nations Economic Commission for Africa (UNECA), Africa may lose half of its GDP growth.
McKinsey, "Africa's economies could experience a loss of $200bn".
International trade is expected to drop to 13% from 32% .
He concluded by outlining the following as the future outlook for Africa in the COVID 19 era:
Housing as a panacea for Economic Growth
Enhanced Housing Policies and Implementation
Integration of Urban Planning & Management

Key priorities for recovery
Rebuilding strategies towards long-term resilience.

Contribution of construction to GDP is 11% according to the WTO.
Increase in Jobs, densification & Economic Growth
Results driven slum upgrading
Shelter Afrique is a Pan-African Development Finance institution that exclusively supports housing and urban development in Africa.