Minister of Power, Works and Housing, Babatunde Raji Fashola on Monday provided an evaluation of the ministry's for the eight years he has been in office under the Buhari-led administration, saying it was targeted at improving living conditions of Nigerians, and drastic reduction of multidimensional poverty.
Presenting his scorecard with the theme: 'Tour of Duty as HM of the Federal Republic of Nigeria: A Time and Economic Resource Report (2015-2023)" Time, at the Ministry's Conference Hall, in Abuja, Fashola, who scored himself high on project delivery, said his strides in the ministry were hugely influenced by the ideologies of the All Progressives Congress (APC).
Fashola made an assertion that the ministry has so far been successful in creating 412,991,000 jobs in the construction and housing sectors from all the projects completed.
According to him, the budget for the ministry was 18 billion when he started, but the President increased it to 224 billion during his first year in office.
A total of 826 programs and projects were completed in the power sector, he added, adding that over 6,000 Certificates of Ownership, or Cs-of-O, were issued.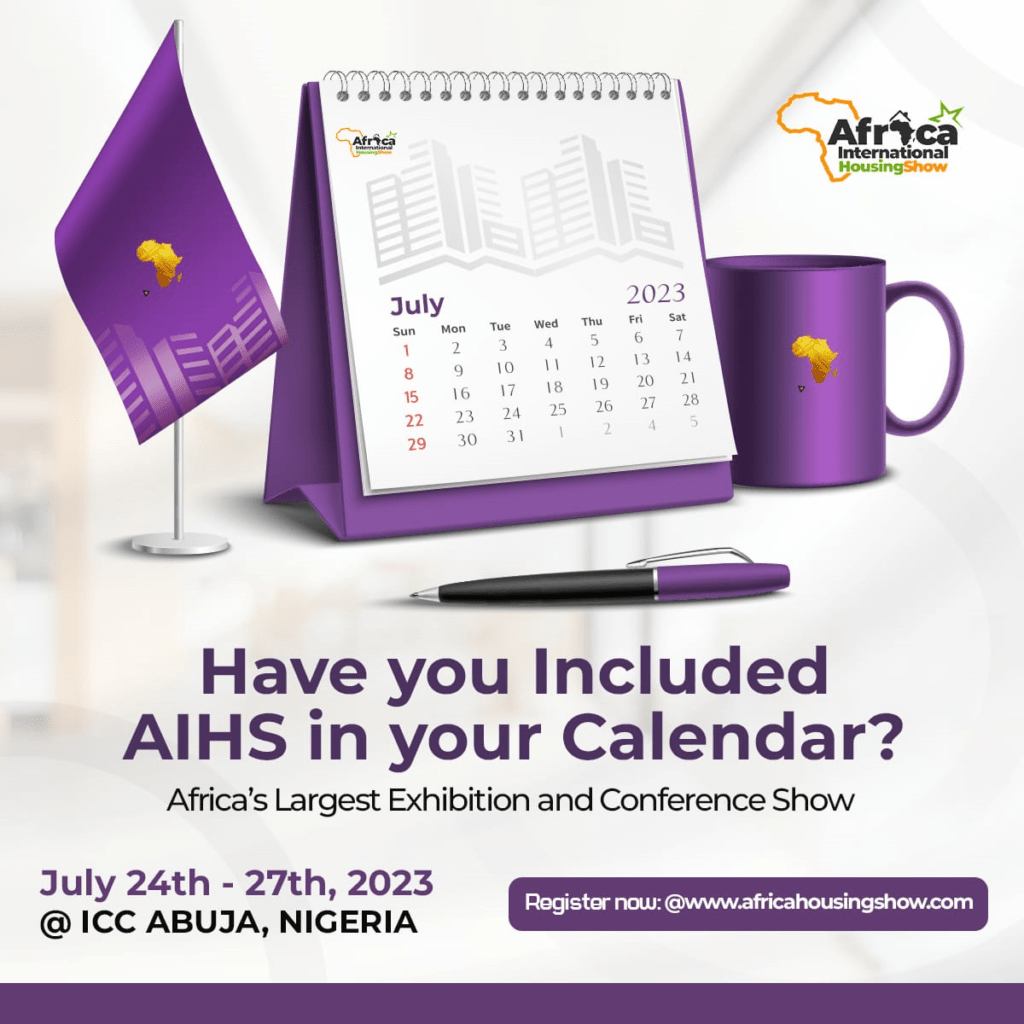 Approximately 9,290 kilometers of roads were built between 2019 and 2022, and 2,270,319 linear meters of lanes were designated, with 254,690 erected road signs among them.
Among other things, on housing, Fashola said about 2,870 housing units have been successfully delivered in the 35 states and Federal Capital Territory, FCT, while housing projects that had been undertaken but are yet to be completed are 6,068.
"The other thing is that we're dealing with challenges, one of which, of course, those who like numbers, and those who like hyperbole will say 'Oh, yes, thousands and Millions of Nigerians are living in multidimensional poverty'.
"They fail to see actions at local, state and federal government levels that are targeted at resolving these issues. I will speak to some of those issues and I will ask you to test and see whether or not this responds to multidimensional poverty," he said.

Fashola said that upon his appointment in 2019, part of his target was to improve human lives by venturing into construction of long-neglected capital projects inherited from previous administrations, including several new mega projects that were.

Specifically, he said the Second Niger Bridge, which, according to him, had stayed untouched for about three decades under the watch of different administrations, formed one of his major successes.
Also, Fashola said the Lagos-Ibadan Expressway, though originally completed in 1978, but with the population boom and a lack of commensurate expansion meant for the road, gained priority in his time.

"Some of those things that seem to have defied solutions were the things that Buhari inherited and that was where I chose to start. The second Niger Bridge that has been in the purview for at least three decades and has become a political slogan. And when you look at that, the river crosses about two kilometres, taking 18 hours as against 22 minutes.

"The Lagos-Ibadan expressway has outgrown its capacity, many more institutions, outlets have developed around and beyond what was originally conceived and the need to expand it and give it more current capacity. Before the Bonny Bridge, a major asset because that is where gas resources are most prolific, but there's no road to it. That project was awarded three times and failed. It is now nearing completion.

"The Abuja-Kaduna-Zaria-Kano Road is made up of three sections, namely Abuja-Kaduna (completed in 1996), Kaduna-Zaria (completed in 1991) and Zaria-Kano (completed in 1991). Over the years only minor repairs were carried out until reconstruction work commenced in 2018 with funding sustained through one of the initiatives of the Buhari administration – the Presidential Infrastructure Development Fund."