Residents of Warri, the foremost commercial city in Delta State, have lamented as flood has taken over some major roads in the metropolis.
This is the outcome of an investigation conducted around the city by journalists.
Consequently, the majority of the respondents are calling on the State Government to, as a matter of urgency, wake up and fix the failed roads and their drainages to mitigate their suffering, as the incumbent administration gradually winds up.
The affected roads that required rehabilitation in the metropolis, according to the survey, include Enerhen Junction, Giwa Amu Road, Ginuwa Road, First Marine Gate, Etuwewe as well as several others in Effurun including the main Effurun Roundabout, Uti Road and Sokoh Estate.
Specifically, many of these roads are flooded just as they are in very bad shape.
Most of the respondents are of the view that the State Government, under the leadership of Dr.Ifeanyi Okowa, should come to their aid.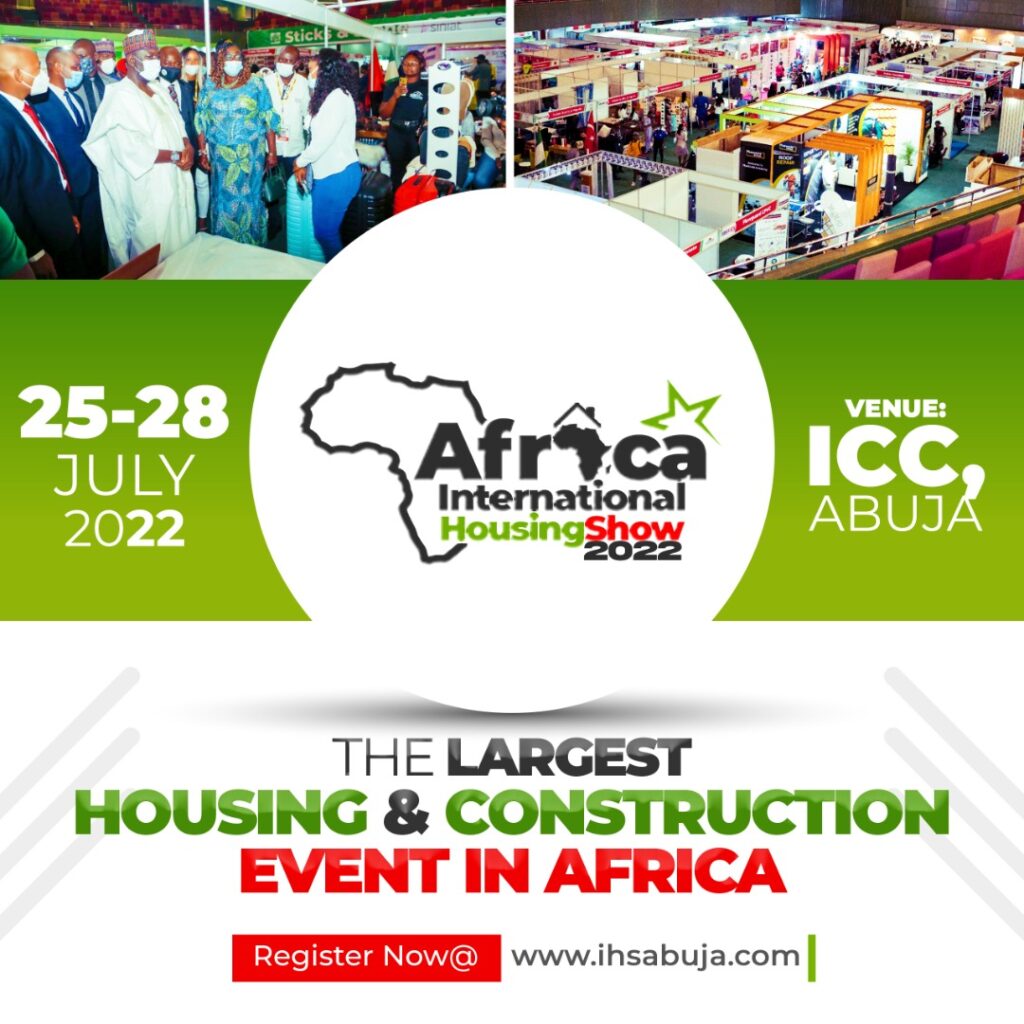 According to them, they have suffered untold hardship for the past seven years as a result of the bad roads which, they claimed, had affected them socially and economically because their businesses have continued to be on the downward slide due to the negative effects of the flood-prone bad roads.
One of the residents, Mr. Okonedo Andrew, of 12 Ojugo Street, off Giwa-Amu Road, Warri lamented that since he moved into the Street with his family, they have been suffering from the negative effects of the flooding.
He disclosed that the family moved to the locality during a dry season hence he did not know that the street was that bad whenever it rains, leaving some residents with no choice but to seek shelter with their relatives elsewhere until the rainy season is over.
"We have written several letters to the State Government through the Commissioner for Works, all to no avail. What they have kept telling us for the past seven years is that they will soon start working on the road", he said.
Another flood victim in the metropolis, Mr.Kiesena Omoyibo of 22 Ginuwa Road, Warri said, "On several occasions, the flood enters our houses whenever it rains".
He claimed to have been experiencing the perennial flooding in the street for over eight years.
"This road has been like this for so many years and government has refused to come and fix it for us. We have to fold our trousers and pull our shoes in our hands anytime we are going out and coming in", he stated.
Omoyibo spoke further, "Okowa should please come to our aid because this suffering is too much. People call Okowa 'the Road Master' but we are not feeling the impact of that nickname on this street. He should come and fix this road for us before he leaves office. It's only then we can say he has done something for us".
Punch