The spate of land grabbing in the Federal Capital Territory has assumed a worrisome dimension, leading to untold hardship for genuine landowners and defacing of the original master plan of the city.
While speaking to journalists at the Real Estate Development Association, REDAN, secretariat in Abuja on Thursday, the association's president, Dr. Aliyu Wamakko, said its "attention has been drawn to an online publication with respect to land grabbing syndicate in the Federal Capital Territory", describing them as "people who encroach on lands that do not belong to them with impunity, by carrying out construction activities."
Decrying the criminal practices of those he said are bent on denting the reputation of REDAN, Dr. Wamakko stated that "REDAN has zero tolerance for land grabbers and racketeers. The need to maintain Abuja master plan is our code of conduct."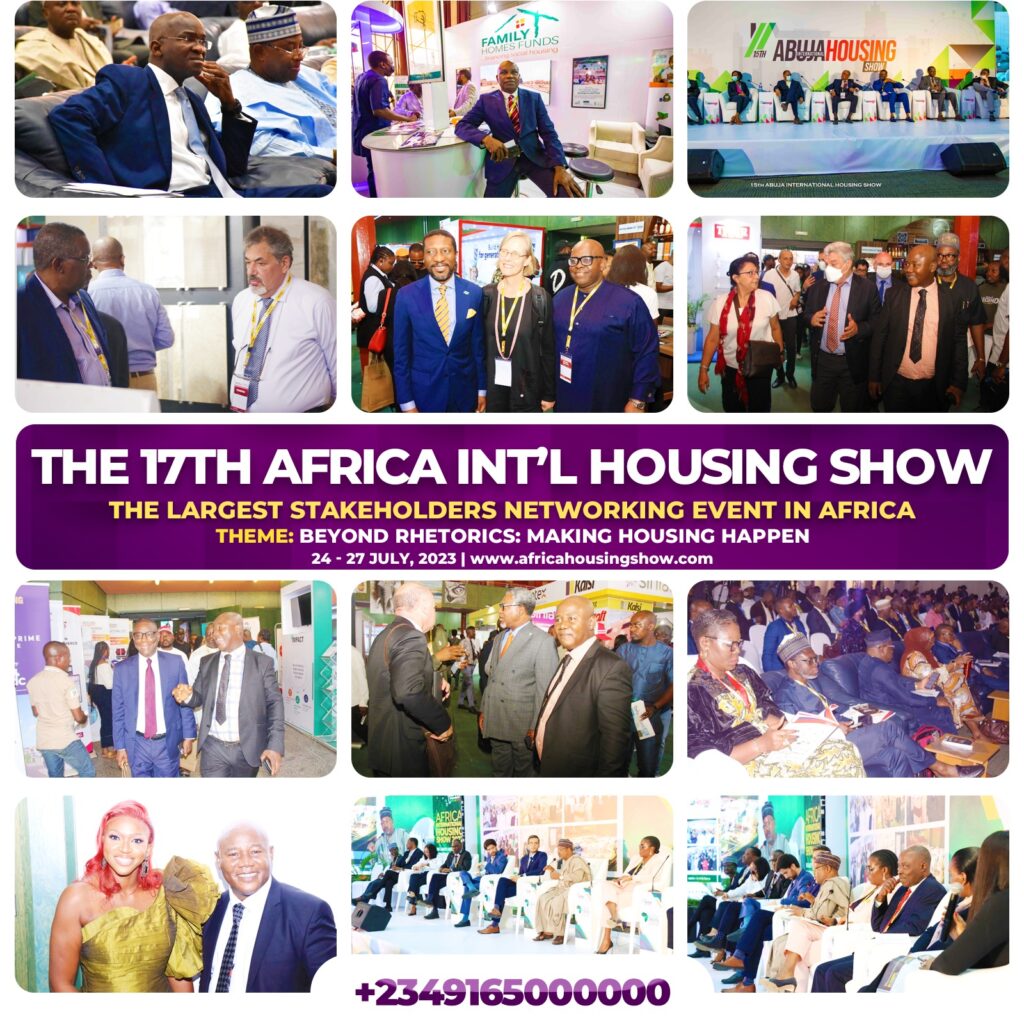 The REDAN President made reference to a recent case of seven suspected land grabbers who had been arrested at Guzape II over matters related to land racketeering.
He stated that most of those found culpable in acts related to land grabbing and racketeering seemed resolved on circumventing the code of membership of REDAN. Dissociating REDAN from criminal activities of rogue elements in the business of property development, Dr. Wamakko gave a word of advice to developers and members of the public: "Anyone who is interested in getting land should purchase it by approaching the government or the owners, and not encroach on land that is not legally acquired. He asserted, however, that any member of REDAN found to be involved in any dubious transaction will be brought to book, insisting that the association will not condone land grabbers and racketeers. He said such individuals will be promptly reported to relevant authorities and made to face the full weight of the law.