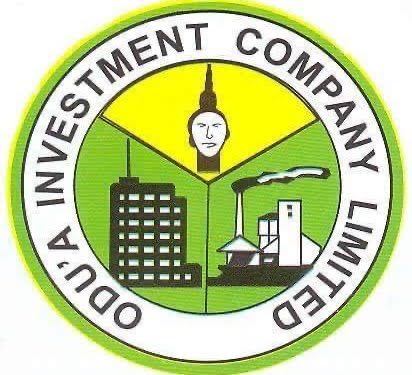 The Group Managing Director, Odu'a Investment Company Limited, Adewole Raji, has said the company had begun to support the economy of the six shareholder states of the South West through investment in property development and other areas of comparative advantage.
Raji, who stated this during the tour of Westlink Iconic Villa at Alakia area of Ibadan, disclosed that the company is projecting property development as viable investment in Lagos and Oyo states while there are consideration for commercial and mechanised agriculture in Ogun, Osun, Ondo and Ekiti states.
He said the idea of a luxury estate being developed in Ibadan in collaboration with Odu'a, Chapter 1V Estate Company and Westlink Iconic Estates Limited, was borne out of the high prospect that Ibadan offers.
He said, "We have a responsibility to partake in the lifting of the economy of each of the shareholder states. But we should not be taking emotional decisions but business decisions. Whereas you see Oyo and Lagos looking attractive in terms of investment into property, in other Odua states, we are looking at agriculture."
The Director of Public Relations and Corporate Affairs, Chapter 1V Estate Management Limited, Mrs. Reis Abiola, who spoke during the tour, stated that Chapter 1V and Odu'a Investment Company Limited, through their joint venture company, Westlink, a year ago embarked on a 124-mixed-luxury residential households development to unlock value from the 3.8 hectares of land strategically located in Ibadan.
On his part, the Chief Operating Officer of Iconic City United Kingdom/ Chapter 1V Estate Management Limited, Mr. Sikiru Apologun reiterated that Chapter Four Estate Management Limited is a specialist end-to-end property development and management company with a vision to develop communities where people are happy to live, work and socialise.
Source: Guardian.ng