The President, Nigerian Institute of Town Planners (NITP), Mr. Olutoyin Ayinde, has charged executive of the Association of Women Town Planners in Nigeria (AWTPN) to focus on the tenets of professionalism such as ethics, good image and self control.
Ayinde, who spoke at the inauguration of the first Chairman of the association, held in Lagos, urged the committee to see the assignment as call to a higher service and foster image of the town planning profession.
He called for sacrifice, humility among the leadership and building of relationship that will strengthen the new association.
He said: "It is a call for exhibiting a balanced temperament that is required in the coordination of human and material resources.
"Many people like to hold positions, thinking that it comes with the perks of office, but few people possess the heart of leadership, and the ability to recognise responsibility and sacrifice that such offices demand, is the bane of leadership in our society.
"Being elected as a leader is a privilege and not a right, so there should be no sense of entitlement. Those, who do not understand these qualities have no business being part of the executive."
Speaking on the Theme: 'She Creates, Manages and Sustains,' the guest speaker, Dr. Franca Agamah, described the critical role of women in the profession and society at large, as the one that cannot be overlooked.
She solicited for more involvement of women in the helms of affairs to improve the society.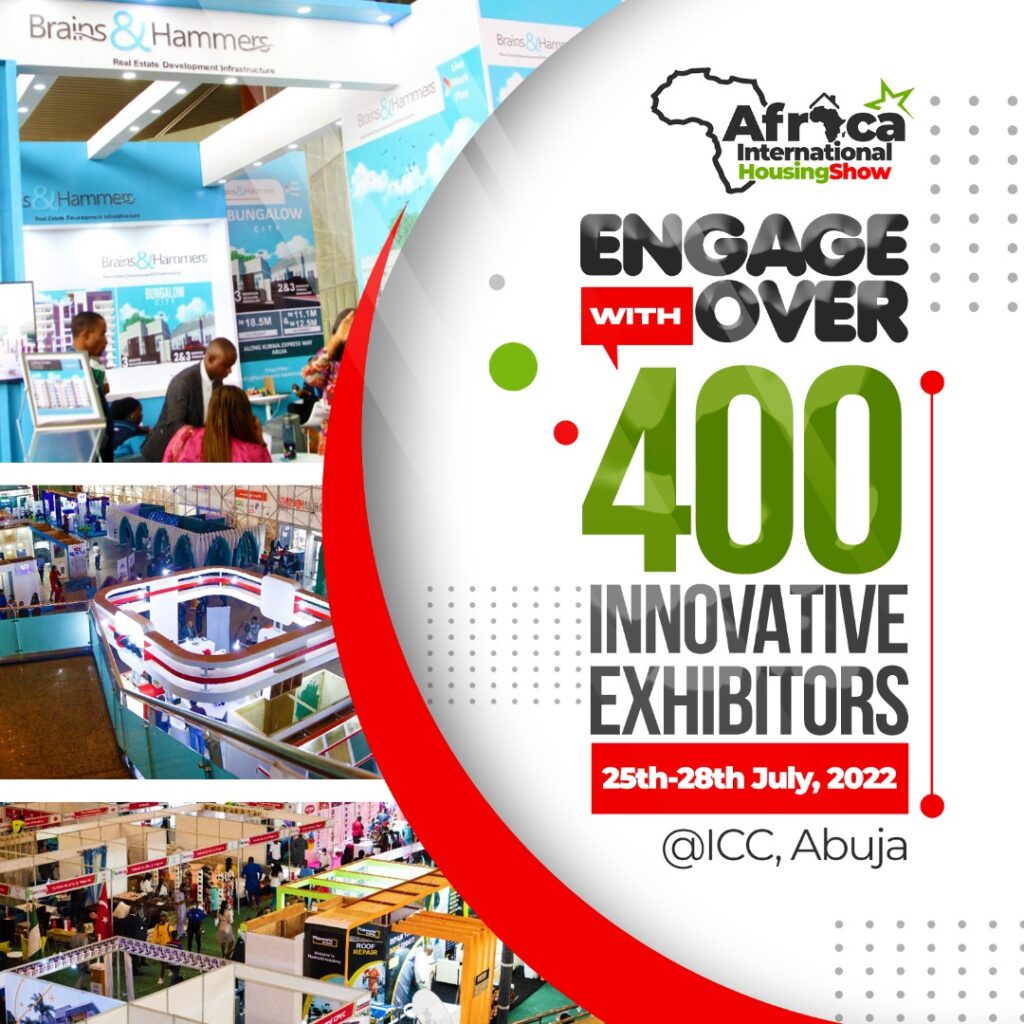 The National Chairman of the Association, Mrs. Risikat Bello, in her inaugural speech, lauded the institute for creating the women wing to give more sense of inclusiveness to the profession.
She further reiterated the readiness of women in the profession to work in collaboration with the national council to organise programmes that will enhance the image of the institute in creating a more liveable and sustainable environment.
Bello, who doubles as Director, Lagos State Ministry of Physical Planning and Urban Development, unfolded the association's agenda, while announcing that Dosu Babatunde Endowment Fund and Scholarship Foundation is giving three best students of the Urban and Regional Planning Department of polytechnics in Nigeria scholarship, yearly.
She further called for team work to achieve a smart and creative association, as well as attaining the aim and objectives of the association.
Members of the executive are Mrs. Rekiyat Fache (1st national Vice Chairman); Dr. Okoye Veronica Ugonma (2nd national Vice Chairman); Gift Nwankwo (National General Secretary); Mairo Danladi (Assistant. National General Secretary) and Rachel Damilola Akintunde-Abioye (Public Relations Secretary).
Others are: Mrs. Oyejide Olarinola Ibukunoluwa (Financial Secretary); Olufesobi Iyabo Francisca (Co-opted Treasurer); Rebecca Gyang (Co-opted Auditor) and Jamila Shehu Bello (Co-opted Welfare Officer).
THE GUARDIAN