Nigerian researchers have developed four prototype innovations to address different challenges in the country.
The innovations focused on hunger, poverty, quality education and responsible consumption and production.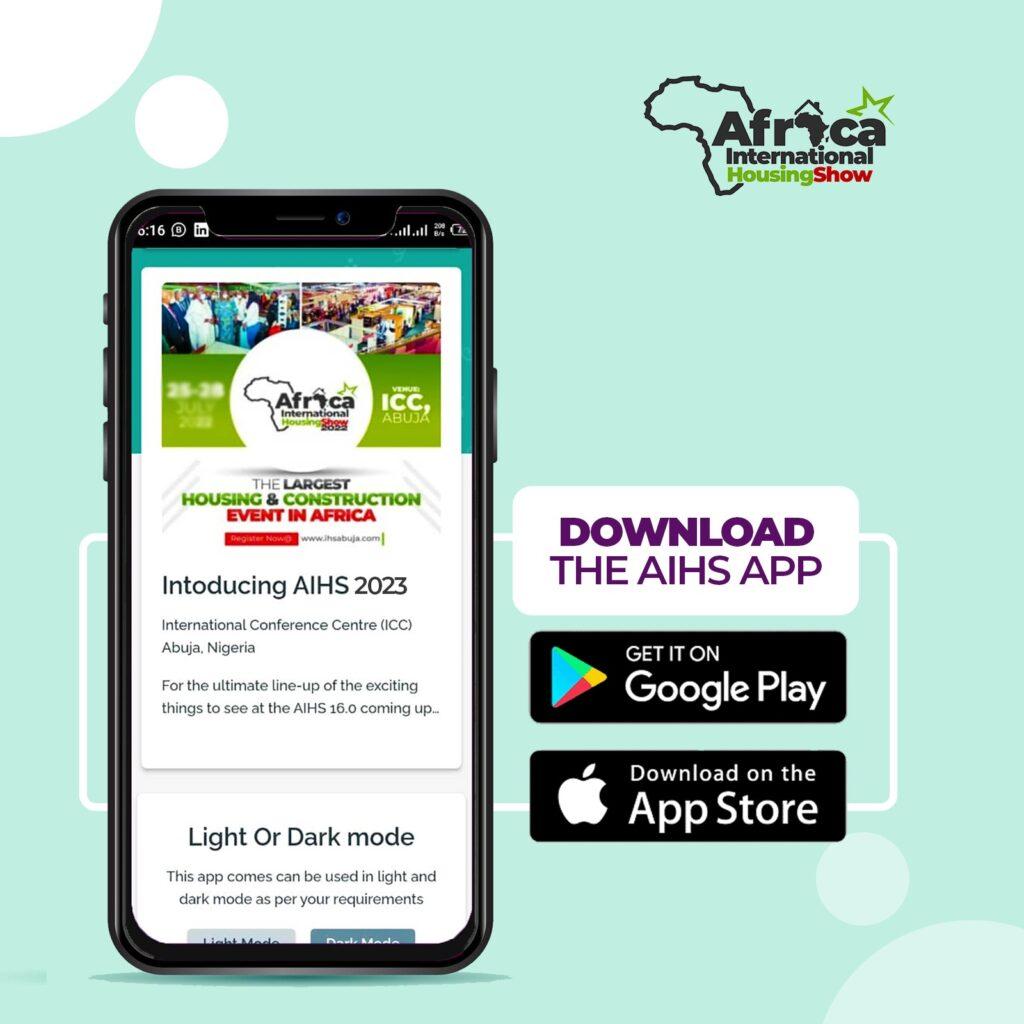 The prototypes have been developed by scientists from members of Nigerian academia from public higher institutions, under the Research for Impact (R4i), an initiative of Tertiary Education Trust Fund (TETFund) in collaboration with Innov8 Hub.
The lecturers, numbering 18, were selected to participate in the initiative, afterwhich they were divided into four teams that developed prototypes of their innovative solutions to challenges in the Nigerian society.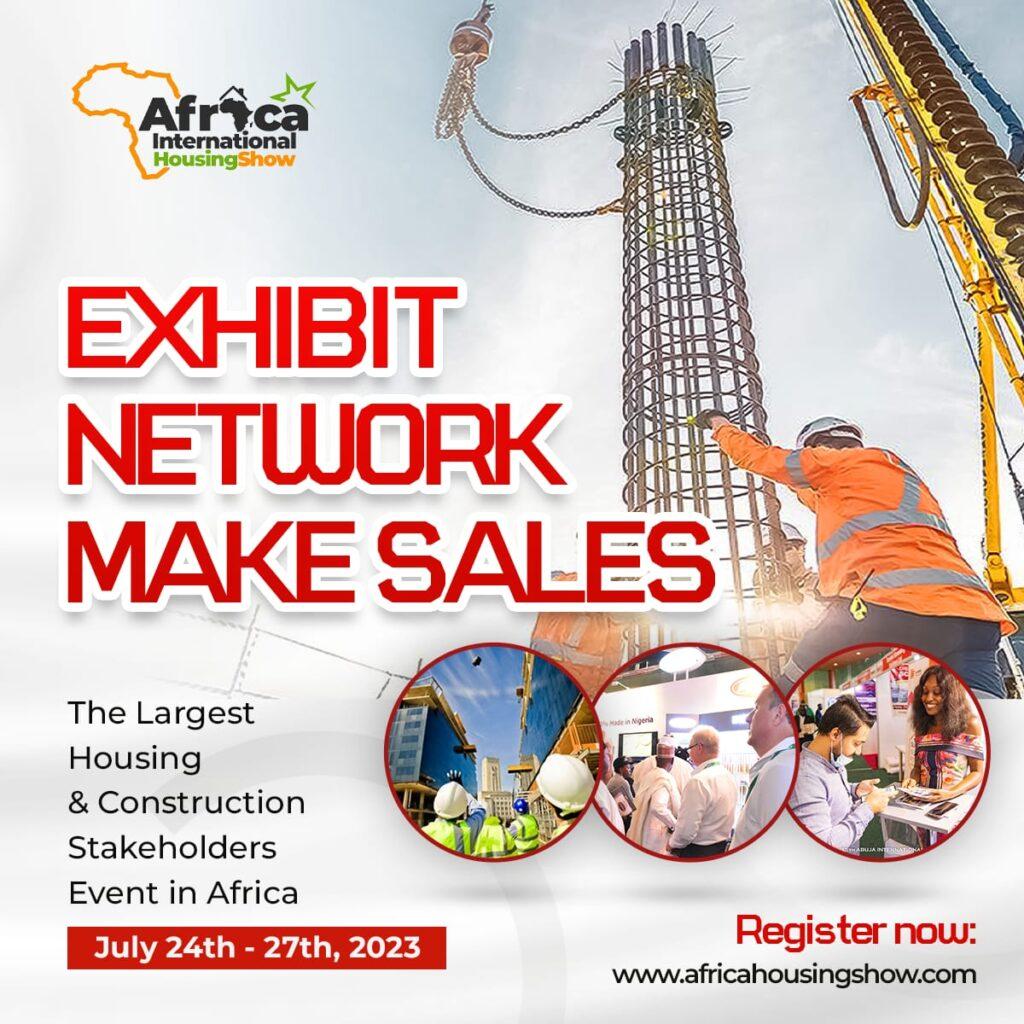 Team one, called 'Responsible Consumption and Production' designed a smart grain storage using an approach that prevents pest infestation of stored grains; keeping them safe for consumption while Team 2 called 'No Poverty' designed a Float House named "Gimbaliya," constructed using low density material that float on water.
Team 3 'zero hunger' developed an Automated Ultrasonic Solar-Powered Sprayer and broad-spectrum bio-pesticides for control of pests in an eco-friendly manner, anchored on SDG 2-Zero Hunger.
SOURCE:https:leadership