Abbey Mortgage Bank has announced its pre-tax profit increased by 25.14 per cent at the end of the 2022 financial period.
This was disclosed in a statement ahead of its 31st annual general meeting scheduled take place at the company's in Lagos. Adding that, it would also hold virtually and be accessible through a secure online platform for attendees and members of the public that intend to observe, as the board and executive management reflect on the bank's accomplishments.
According to the Managing Director/Chief Executive Officer, Abbey Mortgage Bank, Mr Mobolaji Adewumi, said, "We are excited to convene with our esteemed shareholders for our 31st annual general meeting to provide details of our progressive journey over the past year and plans on what looks like an illustrious future for the banks, and you.
"Our committed shareholders, customers, and stakeholders. We look forward to sharing our accomplishments and future strategies and receiving valuable input from our shareholders."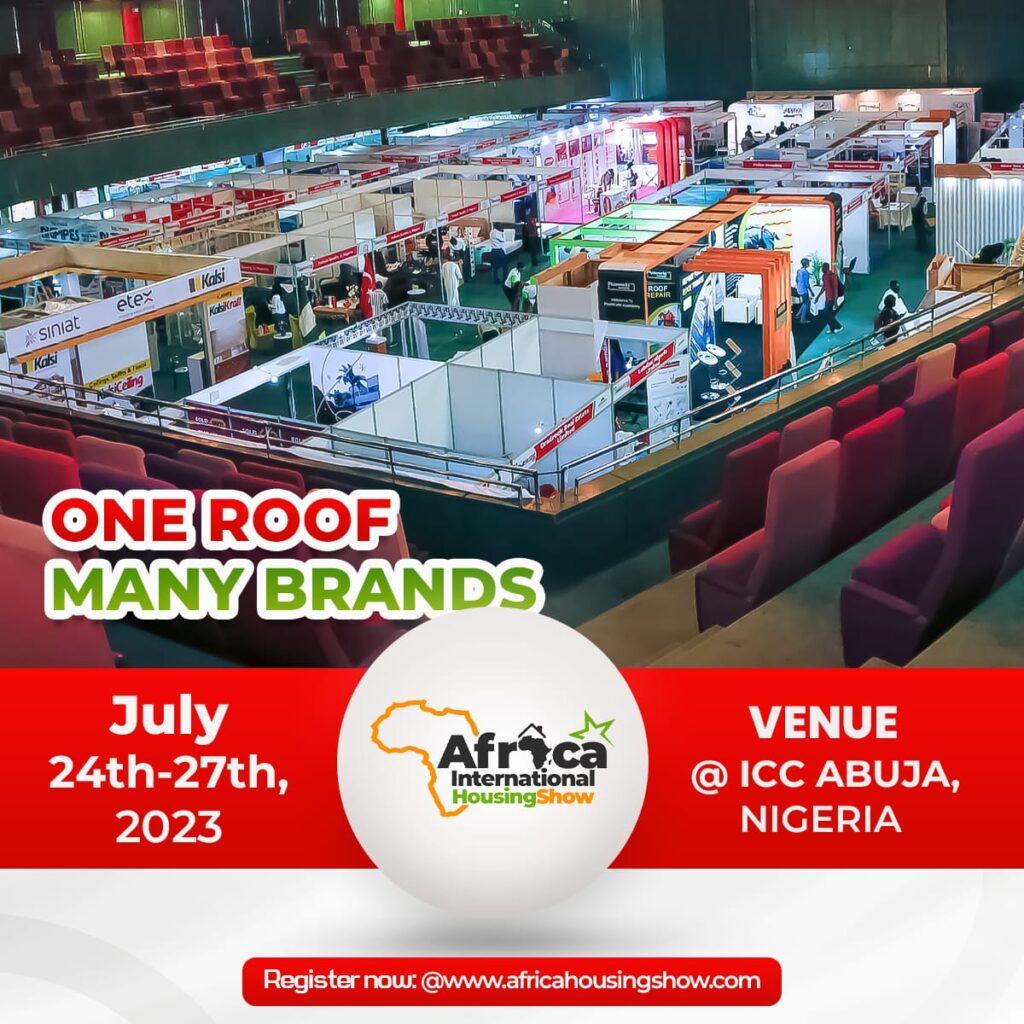 "Despite the domestic and international economic challenges, the bank has continued its impressive profitable trajectory, generating record revenue for the third consecutive year in 2022 with a pre-tax profit of N827m, a 25.14 per cent rise from the 2021 position of N661m," it said.
Abbey claimed it had increased its brand recognition with notable growth in its professional reputation and closed the year on a high with a BBB investment rating from Augusto & Co., a renowned credit rating agency.
Source: punch ng