Established on June 24th, 2013 for the purpose of Mortgage Refinancing, hence breaking the barrier of home ownership in the country, the Nigeria Mortgage Refinance Company (NMRC) was licensed on February 18, 2015 to promote delivery of affordable housing to Nigerians.
In order to build a modern housing finance system for Nigeria in cooperation with other housing stakeholders, NMRC is committed to regularly updating the public and stakeholders about its efforts and the modest progress it's making.
It is a privately owned mortgage refinancing company that aims to expand the primary and secondary mortgage markets while fostering home ownership among Nigerians.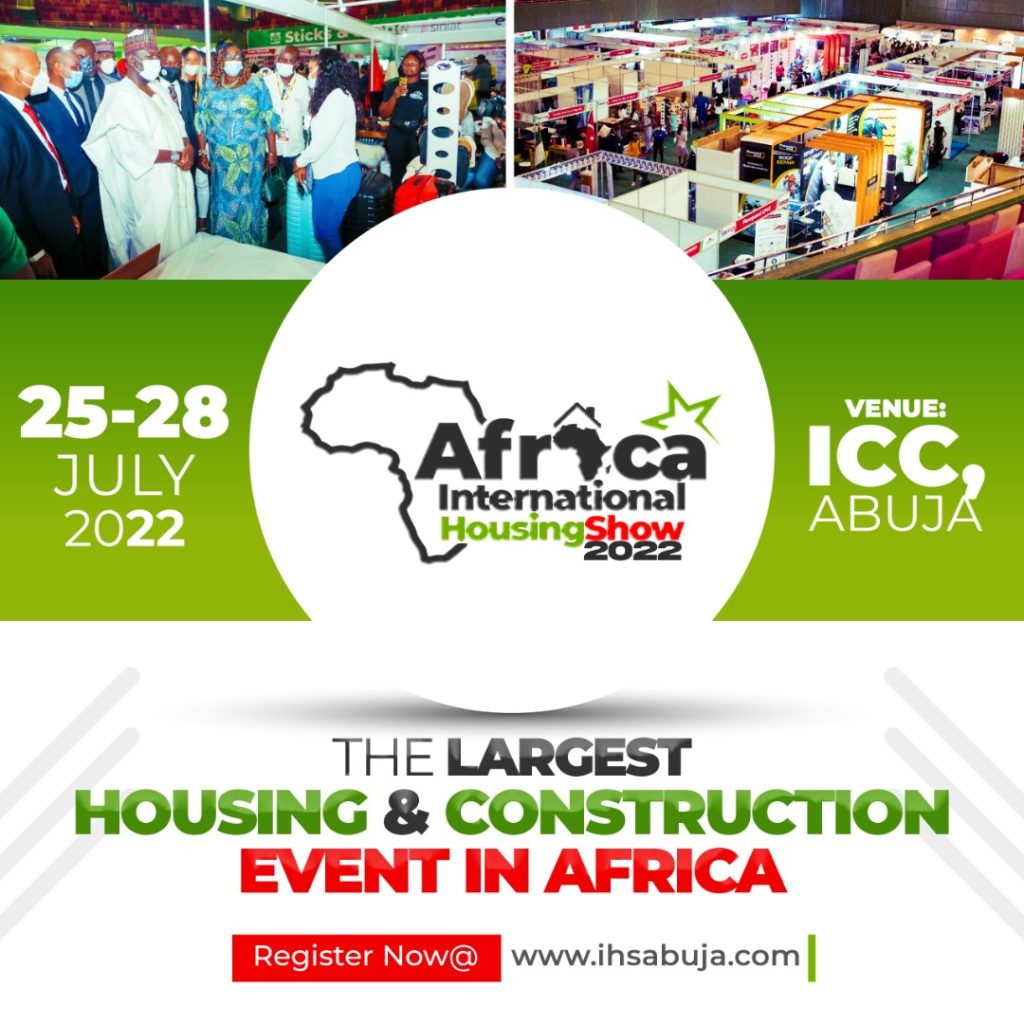 NMRC's mission is to remove obstacles to home ownership by offering the Nigerian housing market liquidity, affordability, accessibility, and stability. Its vision is to be the leading housing partner in Nigeria.
To increase access to financing for affordable housing in Nigeria, NMRC raises long-term funds from the capital market. With the unconditional guarantee of the Federal Government of Nigeria, NMRC successfully issued a 15-year N8 billion Series 1 Bond in July 2015 as part of its N140 billion medium term note program.
Through a Series II bond issuance in June 2018, NMRC once more succeeded in raising N11 billion from the capital market. These funds were used to refinance the mortgage portfolio of the Primary Mortgage Banks that are NMRC members (PMBs).
As a major stakeholder in the Nigeria's housing sector and also a partner of the Africa International Housing Show (AIHS), NMRC will take advantage of the 16th AIHS to keep the public and stakeholders updated about its strides and the modest progress that it is making in building a modern housing finance for Nigerians in collaboration with other housing stakeholders.
Do you wish to inquire more about NMRC's activities and mode of operations?
Join us at the 16th AIHS coming up on 25th to 28th July, 2022 at the International Conference Center (ICC), Abuja.