Lagos State governor Babajide Sanwo-Olu has urged investors to benefit from the market that Lagos represents which he claims is constantly open to collaboration.
Sanwo-Olu made this known when he met the World Economic Forum WEF delegation from Africa, led by Chido Munyati, head of the WEF's regional agenda for Africa, and Abir Ibrahim, community lead for the African regional agenda.
Sanwo-Olu, who was represented by Sam Egube, Commissioner for Economic Planning and Budget, stated that a substantial number of partnerships are necessary to set Lagos and Nigeria on the path of economic growth and development.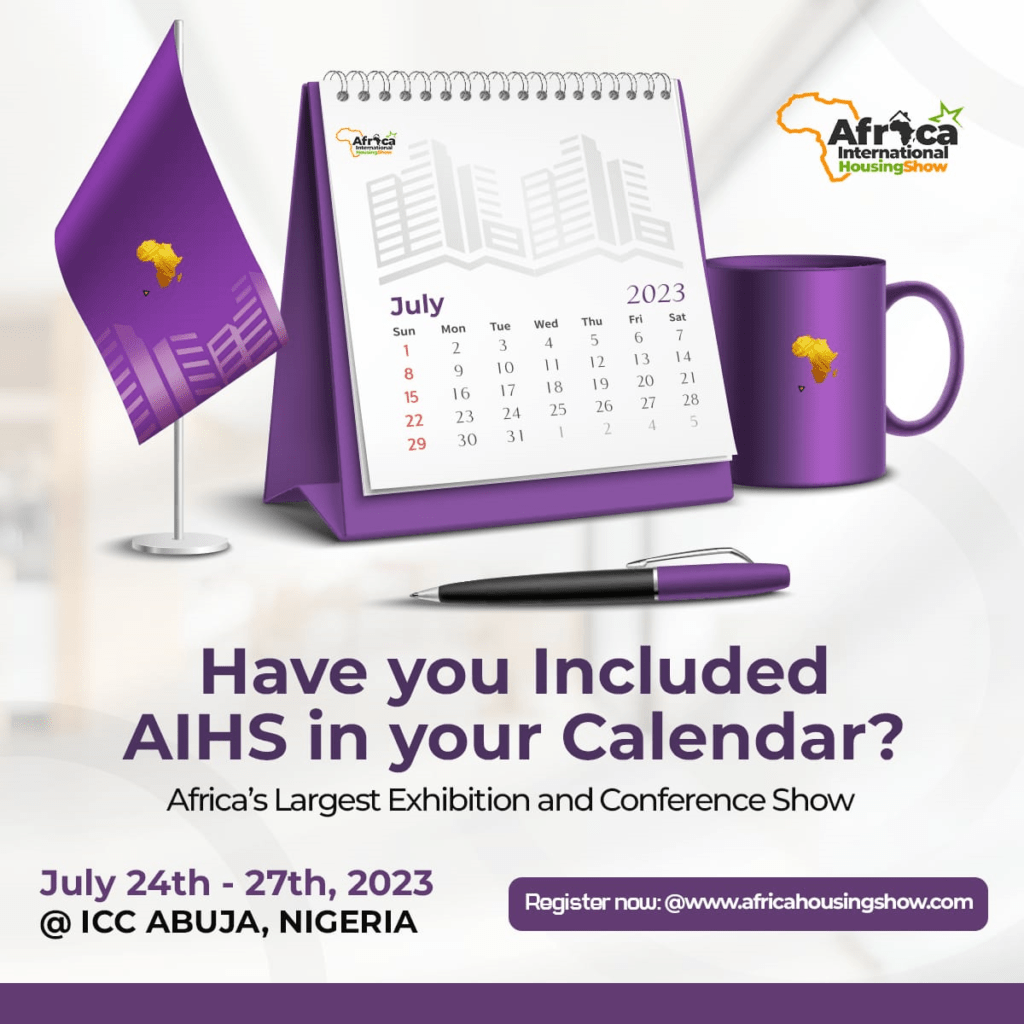 The governor promised to keep making Lagos appealing to investors after highlighting how his administration has drawn numerous important investments into the state.
"To lift Lagos requires a combination of partnerships. The responsibility to lift Lagos and Nigeria requires a significant amount of partnerships. So, we welcome the partnership you offer from the World Economic Forum.
"In our 30 years development plan in Lagos, we prioritise sectors that we want to focus on and we want people to participate wherever they are and take advantage of the market that Lagos represents. "We need a lot of partners that can invest in good projects.
"Lagos is an investment destination. We have attracted a lot of significant investments into Lagos," the governor said.
Also speaking at the event, the Commissioner for Finance, Dr. Rabiu Olowo, applauded the African delegation from WEF for seeking a partnership with the state.
He said: "We thank the World Economic Forum for the invite to share this opportunity with us and I want to confirm to you that you are in the right place. The way we do things in Lagos is structured around partnership. Make no mistake in terms of where to situate your office in Nigeria, it has to be Lagos; this is where business, growth and economic development are."