Nigerian billionaire entrepreneur Tony Elumelu says skilled Nigerians look for employment prospects abroad because they lack economic hope or opportunity.
Elumelu disclosed this at the 2023 Governors Forum, while addressing new and returning governors over discussion on "Entrepreneurship, Youth Engagement, and Wealth Creation."
According to Elumelu, in order to fix its problems, Nigeria must concentrate on its youth in each of its states, empower them, and foster a climate that will allow them to prosper.
Transcorp Boss stated that the dynamics of governance in Nigeria call for preparedness, and this programme is laudable in laying the important groundwork, citing that no one can underestimate the role of good governance in contributing to the development of Nigeria, he added: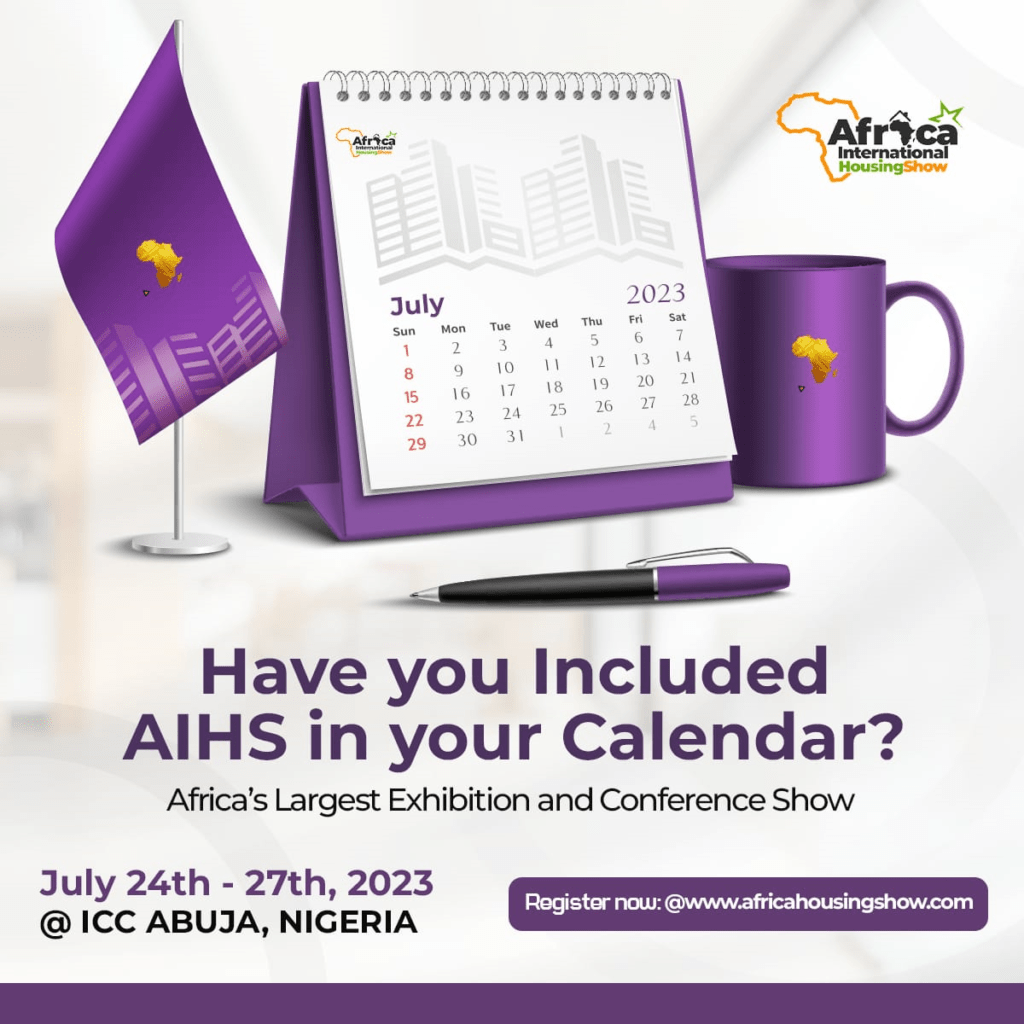 "Our country has a population of about 220 million people, the largest in Africa. Each state in Nigeria has different dynamics, but there is one constant, the great majority are young people.
"Success will mean prioritizing the largest stakeholder group in our states, our youth."
He also added that Nigeria's destiny can only be achieved with the public and private sectors working together for the common good.
"An entrepreneur has a stake in our country's success. An entrepreneur carries others, family, employees, and communities with him or her.
"An entrepreneur wants stability, power, education, respect, and certainty in their environment. With this foundation, entrepreneurs can be the engines of our growth. This is why I champion entrepreneurship among our youth."
He urged that every state in Nigeria can be a country, and governors must see themselves as the presidents of their states, CEOs, and lead mentors, citing the Singapore model, a country with 6 million people, no oil, and no abundance of natural resources, which he says focused on just human resources and purposeful leadership.
"Today, the per capita GDP stands at USD 55,000, up from USD 500 in 1965, making the country one of the most developed countries in the world.
"But how did they get there? It was not a mistake; it took deliberate actions by focused leadership—a combination of sound financial and economic policy coupled with a corruption-free environment and technological advancement."
He noted that as a private sector leader with investments in key sectors of the Nigerian economy through Heirs Holdings, Transcorp, and UBA Group, he sees challenges faced by Nigeria's youth, adding: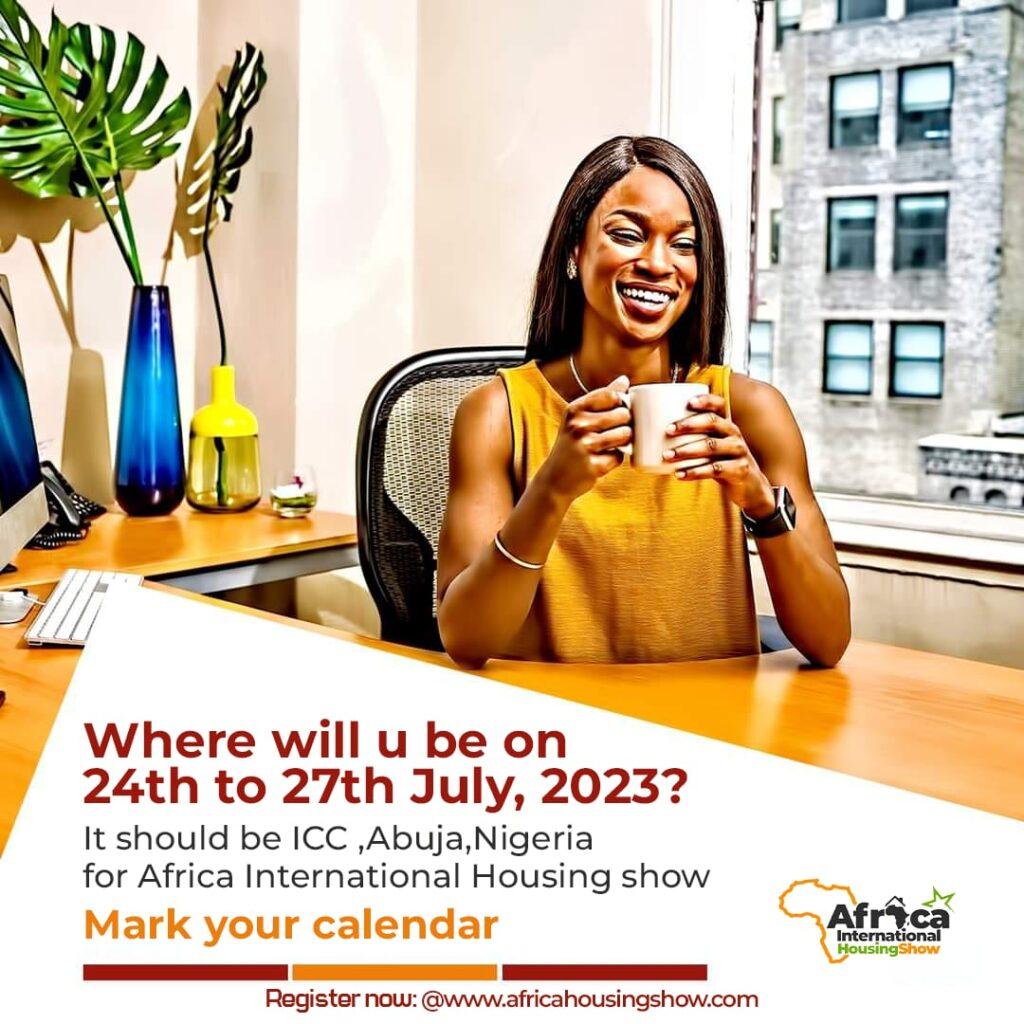 "Together, our group employs 40,000 people across Nigeria, and I can attest firsthand to the wave of skilled young people leaving the country for 'greener pastures'. The Japa syndrome.
"We must tell ourselves the truth, the world today is so global that talent will always move to where conditions are most favourable.
"We cannot afford to waste our most precious resource, our young people.
"It is not rocket science. If we focus on the young people in our respective states, empower them, and create an enabling environment for them to succeed, we will solve our problems in this country.
"It is a lack of economic hope or opportunity that leads a young man to carry an AK47 and join a terrorist or bandit group."
Finally, he advised the governors and leaders to pause and reflect as they commence this journey – to reflect on their legacy and how history will judge them, stating:
"What greater legacy is there than your gift to the next generation – Give our youth economic hope, and they will transform our country."
source: Nairametrics