eRichard Tarver points out that the need for new developments sometimes means housing building on biodiverse sites; Steve Townsley says houses have become investments rather than places to live
John Harris's article (House prices are crumbling – and so is Britain's faith in property ownership, 5 March) provides a timely contrast with the letter from Peggy Seeger (2 March). John describes the pitiful number of council houses being built in England, and hence the worsening housing crisis, with millions unable to afford their own home. Peggy describes a proposal by Oxford city council to build 32 houses in Iffley village, Oxford, as "ecocide" and "a crime". I know this housing proposal is unpopular with many locally: it is one reason I lost my Labour Oxford city seat in 2021, in the adjoining council ward to Iffley. The very same opponents would often say the housing crisis is Oxford's biggest problem.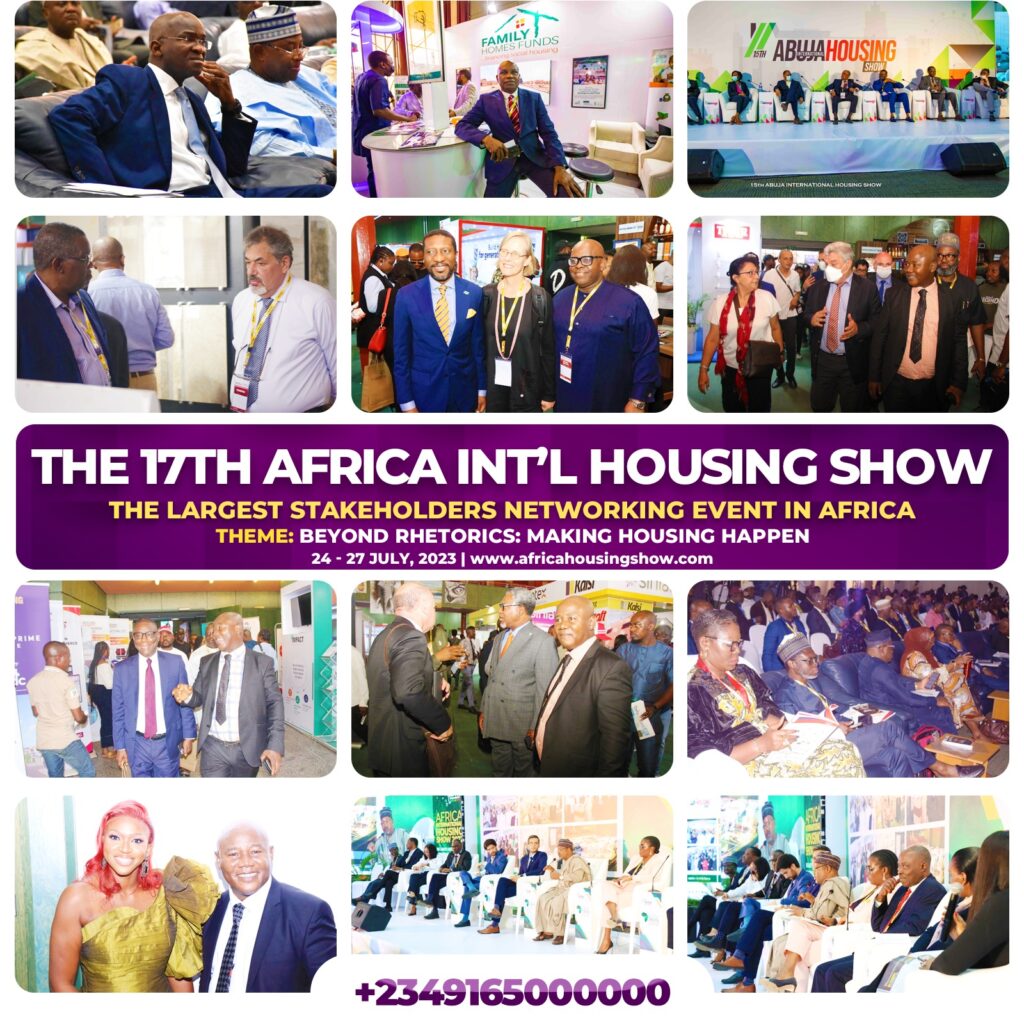 I appreciate the need for biodiversity, but the council proposes to "translocate protected species" in the proposed development. This is not ecocide. Surely people, particularly those who own their own homes outright, need to weigh in the balance the needs of those requiring housing? Satisfying Peggy's argument that this development is an example of a "'growth' agenda to which we have become addicted" would mean stopping almost all housebuilding, and making it even more difficult to address the housing crisis.
Richard Tarver
Oxford
I found John Harris's article on the housing crisis to be a really strong analysis. As he said, "the old Tory vision of the property-owning democracy" may be shrinking. But, with Labour promoting itself as "the party of home ownership", we are a long way from tackling the heart of the crisis. People need safe, secure, decent and affordable places to live. Home ownership is clearly one way to achieve this. But ever since the Tory vision led to the expectation that prices will always rise, houses have become investments rather than places to live. This is the crux of the current crisis. Until it changes, and a fall in prices may help, the equally viable and workable option of lifelong secure tenancies, which John described, is unlikely to get the political momentum it needs.
Source: The Guardian