Residents of Aliowe Housing Estate in Ikorodu, Lagos have alleged that officials of the Lagos State Physical Planning Permit Authority (LASPPPA) are demanding money from them to unseal their sealed houses.
The affected residents are calling on the government to unseal their houses currently sealed by LASPPPA officials without proper notice.

They alleged that they paid between N150,000 and N300,000  for their sealed buildings to be unsealed, depending on whether the structure is residential or commercial.

Some residents also complained that officials moved around local councils sealing houses that people have been living in for more than 20 years on the excuse that they have no building plan.

One of them, Mr. Wale Owolabi, lamented the alleged frequent harassment by the state Task Force, stressing that it is unacceptable in saner societies.
"Where were the state government and its officials when people were developing the thick bush sold to them by the Omo oniles to fill the housing gap created by the same government?"
    
Chairman of Aliyu Musa Street Residents Association, Mr. Ayo Johnson, claimed that the sealing of houses by LASPPPA's officials has become a norm in Ikorodu.

He said: "About two to three weeks ago, we went for our daily bread only to come back and met our gates sealed and a paper placed by the gate by LASPPPA officials.  

"We know that when someone is starting a new building, officials of LASPPPA can seal it up to confirm that the builder has the necessary papers, and not for buildings where people have been staying for years.

"I don't think unsealing after payment of the fine will bring a final solution to the issue of building approval.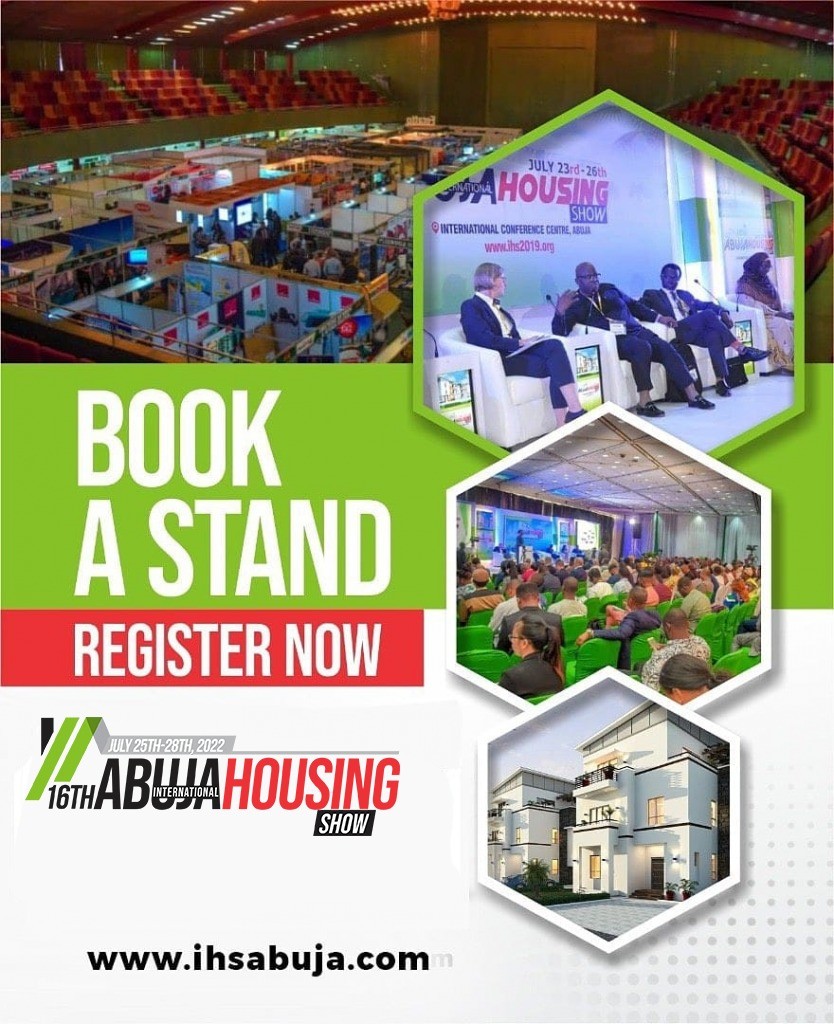 "For how long are we going to be paying fines for locking up our houses? 
"It will be good if our government can educate people on what to do before a building is erected in Lagos.
Many people would be ready to pay the money to the right authorities, instead of falling into wrong hands. I was a victim of falling into wrong hands.
"If a building is about to be constructed, there should be rules for people to follow.
"In a nutshell, if they can allow us to pay install mentally, it will be better for us.

"We realised that government don't want us to die in building collapses and we appreciate them for that, but they should not be exploiting us or putting us under unnecessary pressure."  

But an official of LASPPPA told The Guardian that the collection of fines from people without building permits does not amount to extortion.

The official said the concerned residents should go to LASPPPA district office with their building documents, where they will be accessed to know if the sealed buildings contravene the law of the state.

"If they come with their building permits, their houses will be unsealed. The rule is that you get your building permits before you start building. If they don't have them, we normally guide them.

"Collecting fines from those people without building permits is not extortion. Those concerned should go to our district office with their building documents and they will be assessed to determine the fine they would pay," the official said.
THE GUARDIAN