Lagos State Governor, Babajide Sanwo-Olu has praised the Chief Executive Officer of Dangote Group, Aliko Dangote for the establishment of his refinery in Nigeria, particularly Lagos.
He gave the commendation while speaking at the ongoing commissioning of the the Dangote Refinery.
According to Sanwo-Olu, Dangote, who came to Lagos from Kano had nothing 45 years ago but now, he has set up an empire in Nigeria to make Africa proud.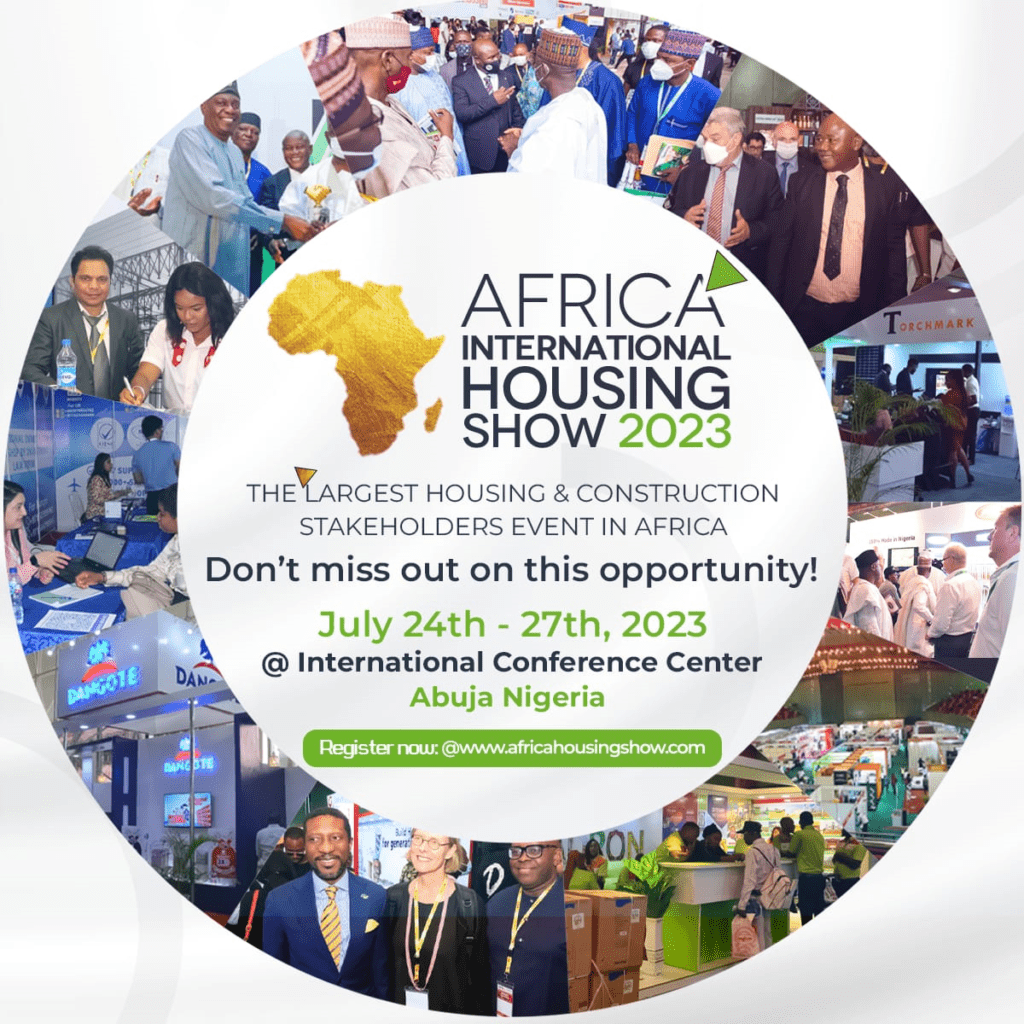 He said, "The first story is about a young Nigerian 45 years ago and you see the coincidence in the story. 45 years ago, who came to Lagos, all the way from another mega-city, Kano, who saw the prosperity, the diversity of our country, who came with nothing but in 45 years has built the biggest empire in the world for Africa."
It is located at Dangote Industries Free Zone, Ibeju-Lekki, Lagos, and it is set up to process crude oil grades from the continent of Africa, Asia and America, with a delivery of a surplus of close to 38 million litres of petrol, diesel, and kerosene and aviation fuel for Nigeria daily.
The refinery set up to refine 650,000 barrels of crude oil per day transforms crude oil into different usage of petroleum products such as diesel, gasoline, jet fuel and kerosene.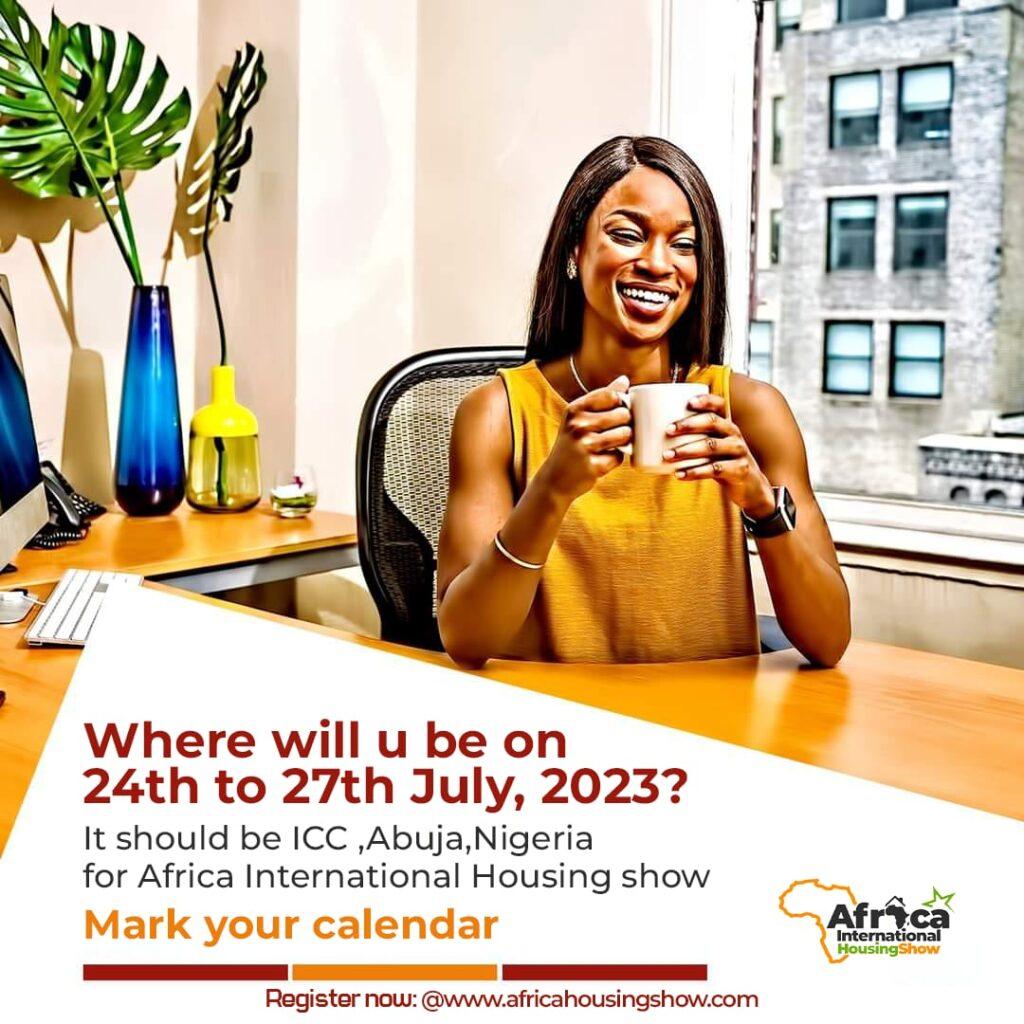 The refinery will produce Euro-V quality gasoline and diesel, as well as jet fuel and polypropylene.
Dangote Group stated that the facility was designed to process a large variety of crudes including many of the African crudes, some of the Middle Eastern crudes and the United States Light Tight Oil.
READ ALSO: Buhari to inaugurate 650,000bpd Dangote Refinery May 22
Source: punchng.com