India's residential sector is abuzz with excitement riding the crest of a wave of growth that is transforming the industry in myriad ways. JLL has projected that the residential segment in the top Indian cities will likely witness controlled new launches in 2023. A record-breaking number of 247,000 new residential units were launched in 2022, marking the second-highest number of launches in a decade, falling behind only the peak of 281,000 units in 2010. This growth represents an impressive year-over-year increase of 81% compared to the previous year.
With a slew of trends sweeping across the landscape, the sector is witnessing a rapid metamorphosis. Here are the trends that are redefining India's housing sector.
Growing Preference for Homeownership
The COVID-19 pandemic has caused a shift in people's attitudes toward homeownership, with many individuals now prioritising the acquisition of a home over renting. This change can be attributed to the social distancing measures and isolation protocols implemented during the phased lockdowns, leading people to recognise the benefits of having a spacious residence with distinct areas for work, study, and leisure. As a result, people have become more aware of the value of owning a home that can provide a sense of security and stability during uncertain times.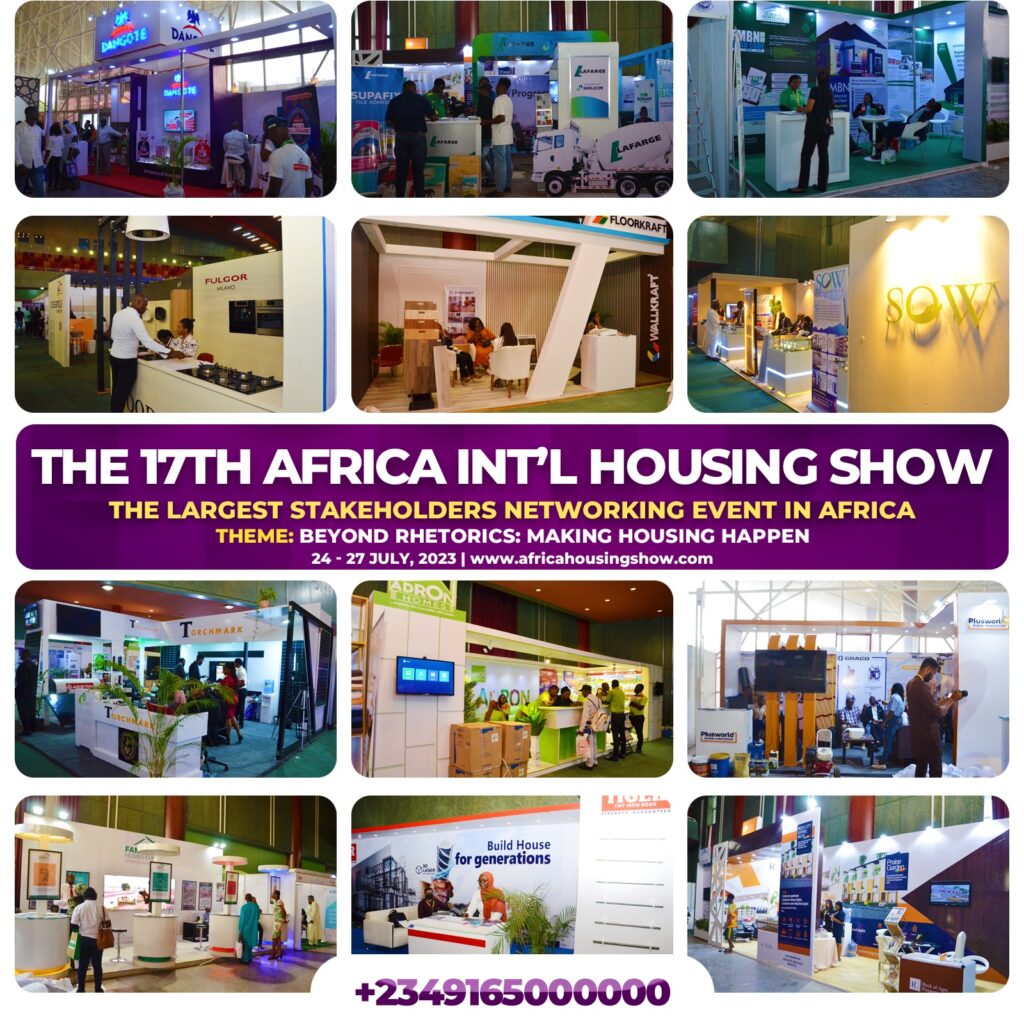 Premium & Luxury Housing Taking Centre Stage
Premium and luxury residential developments featuring sophisticated amenities attract homebuyers who want nothing but the best. A recent survey by India Sotheby's International Realty found that more HNIs will buy luxury properties in the next two years. The luxury residential realty landscape has undergone a significant transformation in recent times. A shift in consumer habits, driven by evolving demographics, greater technology adoption, and increasing income levels, has been the key catalyst for the transformation. For instance, Millennials are becoming more interested in buying luxury homes driven by their increasing income, urban living, and higher number of wealthy individuals.
This generation is known for being tech-savvy and valuing a high quality of life. They prefer luxurious homes with modern conveniences, unique experiences, safety, and well-being. Another significant growth driver is the potential for high ROI that luxury homes offer, as well as the prospect of generating substantial rental income. From being a mere symbol of opulence and extravagance, this segment has now evolved into an embodiment of exquisite aesthetics, offering unsurpassed amenities and bespoke services.
NRI Investment in Housing
The housing market has experienced a notable boost because of the rising interest of non-resident Indians (NRIs) in investing in luxury housing. NRIs are increasingly allocating their resources to acquire larger properties in their country of origin, buoyed by government support and enhanced purchasing capacity. The housing segment witnessed significant NRI investments in 2022, particularly in high-value properties, given the declining value of the country's currency against the US dollar.
As per India Sotheby's report, the NRI segment has expanded by a notable 33%, with a majority of the demand originating from five countries–the United States, the United Kingdom, the United Arab Emirates, Australia, and Singapore. Furthermore, according to an Anarock report, a significant 71% of NRIs view investing in the Indian housing market as their top choice. This marks a substantial increase from the pre-Covid survey, where only 55% of NRIs considered this option.
Tier 2 Cities Emerging as Realty Hotspots
The post-pandemic world has brought about a reversal in migration trends, with many flocking to their hometowns in search of solace and security. As a result, Tier II cities have emerged as new hotspots for realty investment. The real estate landscape in such cities is undergoing a dramatic transformation, with these regions emerging as hotspots of growth and infrastructure development. Because of a robust housing market, the overall infrastructure of these cities is rapidly expanding, offering a diverse array of residential and commercial opportunities that are giving tough competition to metropolises.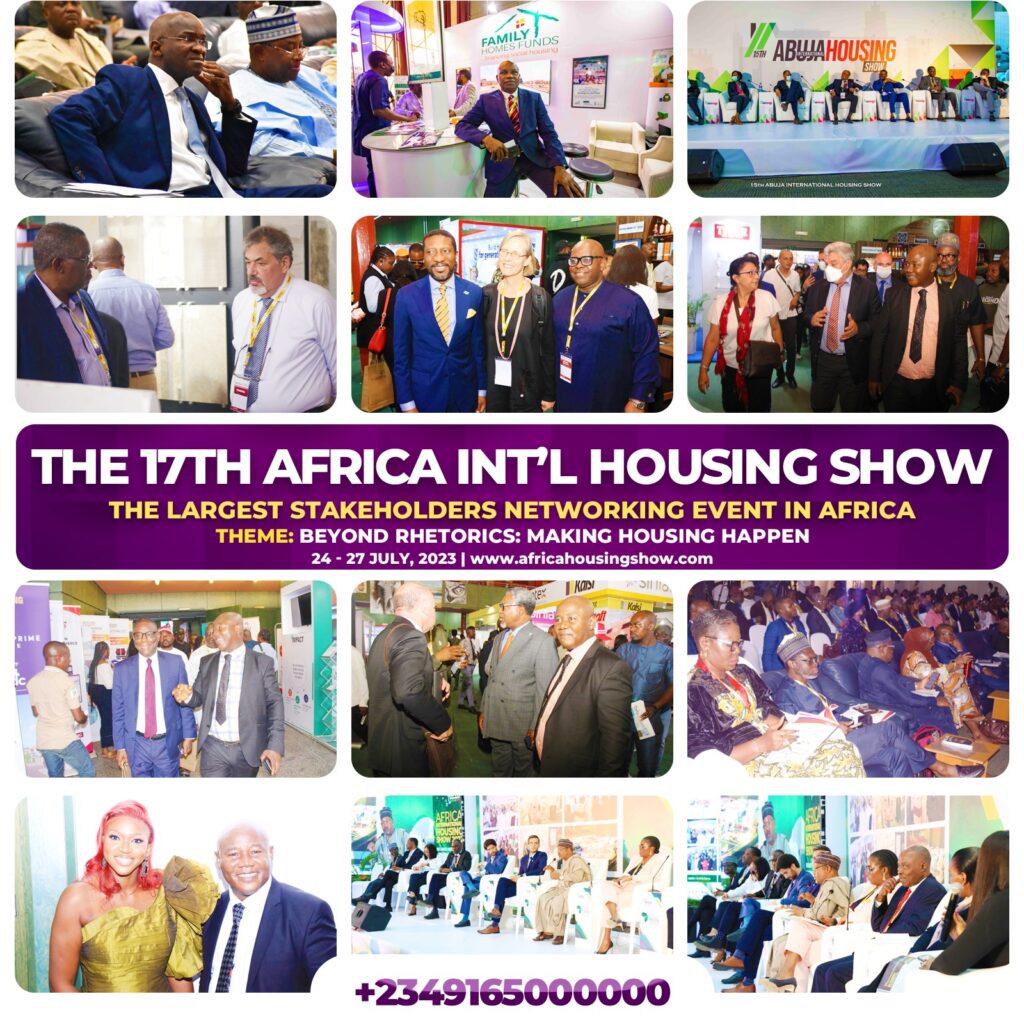 Gated Communities and Integrated Townships Gaining Popularity among Homebuyers
Integrated townships are gaining popularity among homebuyers seeking refuge from the urban rat race. Gated communities and integrated townships are in demand. The rise of cosmopolitan and urban culture in these regions has piqued the interest of discerning buyers, luring them back to their roots from prime metros. This is because of the convergence of several factors, including the availability of sizable untapped plots, larger and more reasonably priced homes, and the prospect of higher ROI.
However, the real draw lies in creating a lifestyle that is in harmony with progress and development, while also offering a respite from the hullabaloo of city life. Furthermore, integrated townships have emerged as the preferred choice, owing to the seamless security measures, serene lifestyle, timesaving conveniences, and hassle-free living they offer. This demand has ignited a new era of real estate growth, promising a brighter future for these thriving locales. Furthermore, due to reverse migration, corporates are exploring office space in non-metro cities, driving demand for integrated townships.
Wrapping Up
The residential real estate sector in India is witnessing a remarkable transformation, driven by evolving consumer preferences, changing lifestyles, and demographic shifts. As the country's economy continues to recover and urbanization remains a vital driver, the real estate sector's growth potential will remain robust, offering immense opportunities for developers, investors, and homebuyers alike.
Source: Fianacial Express