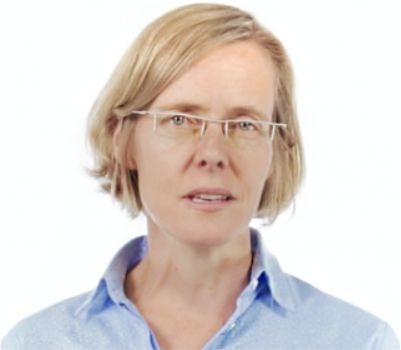 The Executive Director, Centre For Affordable Housing Finance, Kecia Rust has emphasized the need to invest in housing as a strategy for resilience, amid the coronavirus pandemic.
She explained that housing investment is a critical covid-19 resilience and recovery strategy for Nigeria.
The Director made the remark on Wednesday at in the ongoing virtual Abuja International Housing Show.
The iconic event which started on Tuesday with several dignitaries from around the world in attendance, kicked off with the first discussion session, centred on "Housing As a Catalyst for Economic Development". It had Rust as one of the panelists preferring innovative solutions to the challenges in the sector.
Rust stressed that housing is a stimulant for economic development and recovery in Nigeria, while giving a pictorial analysis of its dynamics.
"Stimulate investment in new housing supply to address risk, new construction for affordable housing, focus on new rental models, innercity and background". She added that there should be "Explicit attention to market failure that has undermined access to housing for low income".
She also explained the importance of prioritizing housing at this critical time and a need to realize that housing is an asset and there should be a continued investment into it.
In her analysis, she explained the importance of, "Prioritizing housing as a key private sector development strategy for unlocking domestic productivity growth and private investment"
"Ensure the realization of housing as an asset through investments that secure land rights, enable better access to asset potential of housing: leveragability, secure shelter".
"Enable the growth of home based enterprises and small scale landlordism".
"Protect households against climate risk through the development of climate responsive housing".
"Addressing the risk of covid -19 through the housing quality; affordable housing informal settlement upgrading and infrastructure investment and housing microfinance, housing mobility; affordable renting"
Again, she stated that to ensure a firm recovery and continued development in the covid-era, it's imperative to pay adequate attention to housing.
"To ensure resilience is to pay attention to housing as an asset, there are various ways to do that and ensure realization of housing as an asset through investment"
By Peace Anyanwu Ogedengbe