Homelessness in the District has increased from last year, according to annual Point-in-Time Count results the D.C. Department of Human Services (DHS) announced Friday.
That increase follows several consecutive years of declining numbers. Last year was the lowest count in 17 years: the 2022 point-in-time survey identified 4,410 people living outside or in shelters – a 13.7% drop from 2021.
That record low was made possible by federal emergency spending during the COVID-19 pandemic, including through the American Rescue Plan Act and emergency rental assistance programs to help people pay rent. But as federal protections have winded down, evictions have also gone up.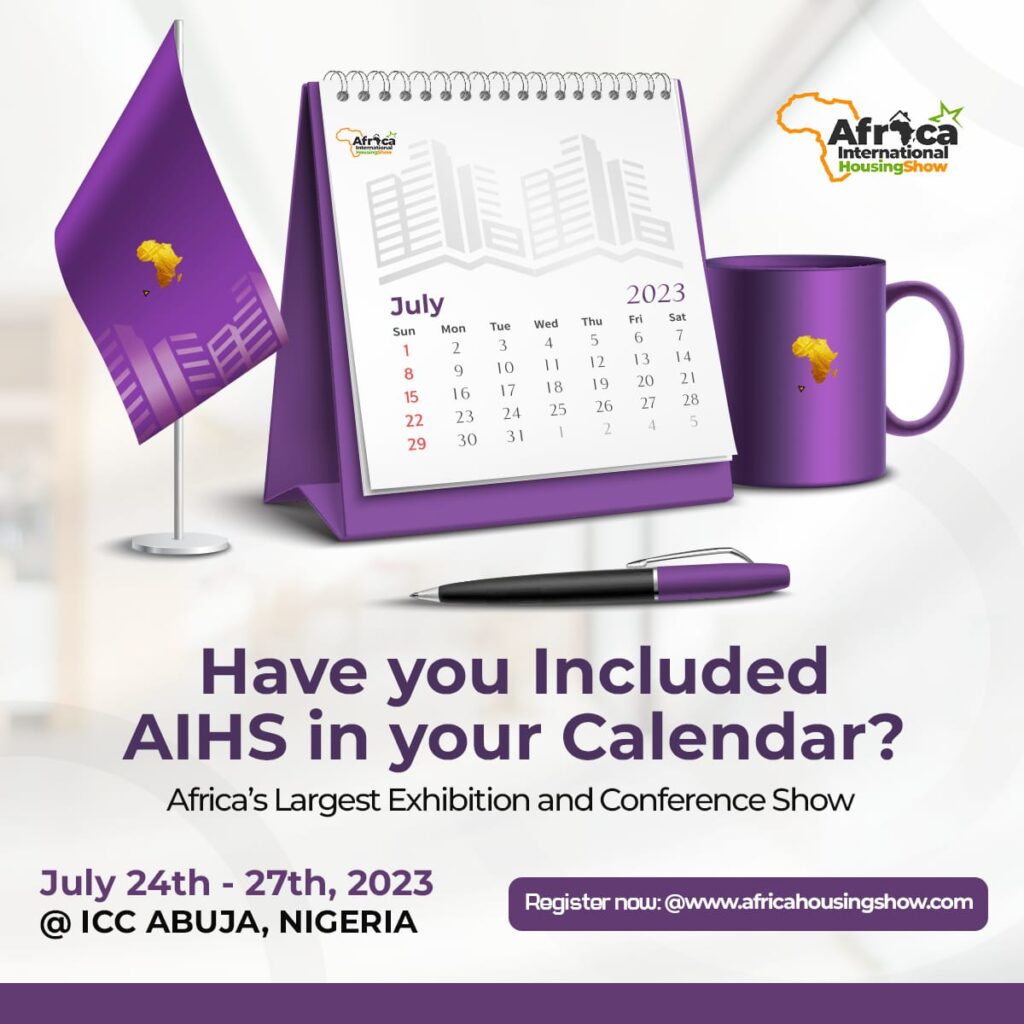 This year the District counted 4,922 unhoused people – an 11.6% increase from 2022, with a 12.1% increase among families and a 10.2% increase among single "unaccompanied individuals."
Of those 4,922 people, 50% are experiencing homelessness in D.C. for the first time.
That's driven up overall numbers. While there's been a 57% increase in people who were able to transition out of homelessness from last year, DHS says the number of people who became homeless for the first time is outpacing the number of those who found housing. Those counted as experiencing homelessness for the first time might include residents who moved to D.C. while already experiencing homelessness, in addition to those who were already D.C. residents.
The population of people who are experiencing homelessness is also skewing younger than in previous years, and there's a higher prevalence this year of substance use.
While this year's point-in-time count marked an increase from last year, it is overall a decrease by nearly 23% from before the COVID-19 pandemic. Family homelessness has also decreased by nearly 50% in that three-year period.
DHS Director Laura Green Zeilinger said her department is "making investments in outreach, prevention and diversion services, shelter renovations, and supportive services," while maintaining investments in housing assistance for people transitioning from homelessness.
"Our analysis leads to a clear call to action," Zeilinger said in a statement. "We are doubling down on reforms underway that build on a resilient, efficient, and effective homelessness response system for families."
Referencing the increase in people experiencing homelessness for the first time, DHS says that earlier intervention for those just losing their homes will become a greater priority.
The new numbers on homelessness in the city come just as the D.C. Council is finalizing the budget for the upcoming year, and working to reverse some of the cuts to housing programs proposed by Mayor Muriel Bowser. Lawmakers said this week they are looking to increase funding for emergency rental assistance after Bowser slashed the program's budget by some 80%; as well as find money to pay for new housing vouchers.
"Our homeless services system cannot accommodate a flood of people entering the system after getting evicted," said Councilmember Robert White (D-At Large) on Wednesday. "It is undoubtedly true that if we don't fund new housing vouchers this year, there will be a time soon when we don't have vouchers available and we will fall behind on the progress we have made to end chronic homelessness in the District."
Evictions slowly began ticking up across the region last year after a significant slowdown from 2020 to 2021 made possible by eviction moratoriums and COVID-19 rental assistance programs, though the numbers did not immediately return to pre-pandemic levels. DHS says the dismantling of pandemic protections likely contributed to the increase in numbers.
How does the count work?
The Point-in-Time Count is held annually across the United States on a single night in the winter, and took place this year in late January. (Friday's data is just for the District.) Volunteers and street outreach workers go out to speak with those who are experiencing homelessness in the streets. They track the data in an app and provide necessities like winter clothing. Simultaneously, shelters and other programs count the people using their services so that no one is duplicated in the count.
Some local advocates have disputed the accuracy of the point-in-time count, which does not include people who may be experiencing homelessness while couch surfing or otherwise doubled up with friends or family (DHS says people sleeping in cars would be considered homeless under the count, in accordance with HUD guidelines). Because the count is held in the winter, some people who might otherwise be outside might seek protection from the cold weather in abandoned buildings and other hard-to-detect places, further contributing to a possible undercount.
The Metropolitan Washington Council of Governments includes data from the District in a regional analysis and annual report on homelessness, along with data from neighbouring Maryland and Virginia jurisdictions. The council's Homeless Services Planning and Coordinating Committee is set to publish the 2023 regional report on May 10.
Source: Dcist.com