'High Cost Of Living Is Our Major Challenge,' Lagos under-bridge dwellers.
After a fire outbreak in Apongbon area of Lagos State which affected the Eko Bridge, the Federal Government issued an evacuation notice to all occupants living or trading under bridges in the state. In this piece, SUBAIR MOHAMMED reports the frustration of some residents who became under-bridge dwellers in the mega city.
Since the death of his parents over two decades ago, 16-year-old Mufutau Adam had lost hope of a good life and was thrown onto the streets of Lagos by fate. From the ancient town of Osogbo, Osun State, Adam, without any particular destination in mind, stopped over at Batula, a small community in the Lagos Mainland Local Government Area of Lagos State where he rented an apartment and lived until 2008 when the community was demolished. Again, Adam was thrown back to the streets where he lived as he faced the future with uncertainties.
Adam is one out of a countless number of dwellers under bridges across Lagos State. Now 28, Adam has spent 12 years of his life sleeping under bridges. However, he has now been displaced.
He said: "This is one part of the sad tales of my life. I lived under the Costain Bridge for almost 12 years until we were forced out by the construction project. I am an electrician. Every morning, I hit the streets in search of my daily bread and return late at night to lay my head.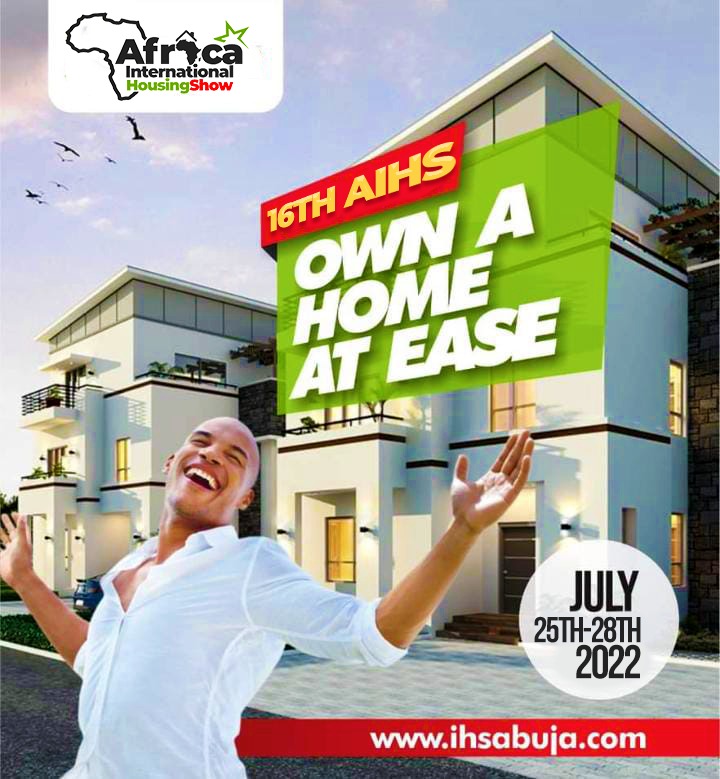 "She was my neighbour in Batula before the community was demolished in 2008. With others, she sleeps in the cold and at dawn, we all go out in search of our daily bread.
"Living under the bridge isn't a tasteful experience. We are bitten by mosquitoes; it rain on us, and we are exposed to various forms of danger. I considered moving under the Costain Bridge when Batula was demolished and I couldn't afford to raise enough money to rent an apartment. And ever since I have been living, wining and dining here."
Living under the Ojota link bridge in Maryland, Lagos, with 50 other traders is a cane chair weaver, Adeniyi Adeyemi. He resided in one of the demolished structures at the Cane village in Maryland, Lagos State.
He recounts his ordeal: "I am a cane weaver and I had my stall which also doubles as my residence situated in the demolished structure. Since I was rendered homeless and jobless, I had no other hope than to pass the night under the Maryland link bridge.
"Things were rosy for me until the invasion of the cane village by officials of the Lagos State Task Force on November 30, 2021 and my means of livelihood was destroyed.
"Since the demolition, over 50 of us have been rendered homeless. We have been sleeping under the Maryland Bridge. We have not only lost all we laboured for, we have also lost our means of livelihood and peace of mind.
"The furniture makers among us lost machinery and tools amounting to millions of naira, while those of us who had our apartments in the said building lost household equipment and other valuables. Despite this, we live in fear of raid by the Task Force."
Mrs Tawakalitu Ahmed and her 8-year old son, Taofeek, have been under the Costain Bridge for six years. Her meagre earnings from street sweeping, according to her, are not enough to feed, clothe, educate her children or rent an apartment.
"I am tired of hiding and lying to my colleagues about where I live because I don't want them to know that I live under the bridge. It is shameful and dehumanising for me to be seen here with my son but I don't have any other place to go," she said.
For 64-year-old Rafiu Atanda, living under Costain Bridge was a reality that seemed more like a dream.
He said: "My little earning as a casual worker is not enough to cater for my needs. I have been out of job, and under the bridge is the only saving grace I had and we have been forced out to this small portion.
"All I know is that we must live and survive in Lagos. If only the Lagos State Government could make available decent and affordable accommodation available for all residents, the challenges of housing deficit and people living under Lagos bridges will be a thing of the past."
A resident in Mafoluku, Oshodi, Emenike Olumba, lived happily with his family before he was sacked by his employer and the story of his life changed.
"All I need for me to live a comfortable life is for the government to help me establish a shop where I will sell electrical parts. If this is done, I will be able to feed and rent another apartment," he said in appeal to the Lagos state government.
Reacting to the housing deficit and increasing cost of rent, traditional head of Otumara and Apapa road community, High Chief Kehinde Kalejaiye, called on the Lagos State Government to take decisive steps towards addressing the housing challenges.
"Lagos State housing challenge would be a thing of the past if the government would invest in building more houses at affordable rates as was the case during the military administration of Brigadier Mobolaji Johnson and the civilian administration of Alhaji Lateef Jakande. The country's senior citizens and the youth should be catered for and not made to suffer," he said.
Meanwhile, the evacuation notice issued to persons under Lagos bridges by the Minister of Works and Housing, Babatunde Fashola, expired on March 31. The Federal Government issued the notice following the recent fire outbreak at Apongbon area which affected the Eko Bridge. Also, the Lagos state government has insisted that decision on the evacuation will not be reversed.
Source- Tribune