The Governor of Anambra State, Professor Charles Soludo has inaugurated the Anambra State Housing Development Corporation Board.
In a statement released by the Press Secretary to the governor, Christian Aburime, the Board, which is tasked with disrupting the system in a way that is consistent with the Governor's transformation agenda and the yearnings of Anambra people for proper housing is chaired by former Deputy Governor of Anambra State, Mr Emeka Sibeudu.
The Governor who bemoaned Nigeria's millions of housing deficit said that Anambra lacks adequate housing data which is critical.
"Your functions ascribed to the corporation are so vast," he said, "but we know everything about the commission is building housing estates, and all I'm asking is that this is the time to build quality houses for Anambra people.
"The current estates are not what one would expect in an 'A' state such as Anambra. We should have a mantra that says, "This is not how houses in Anambra are supposed to be.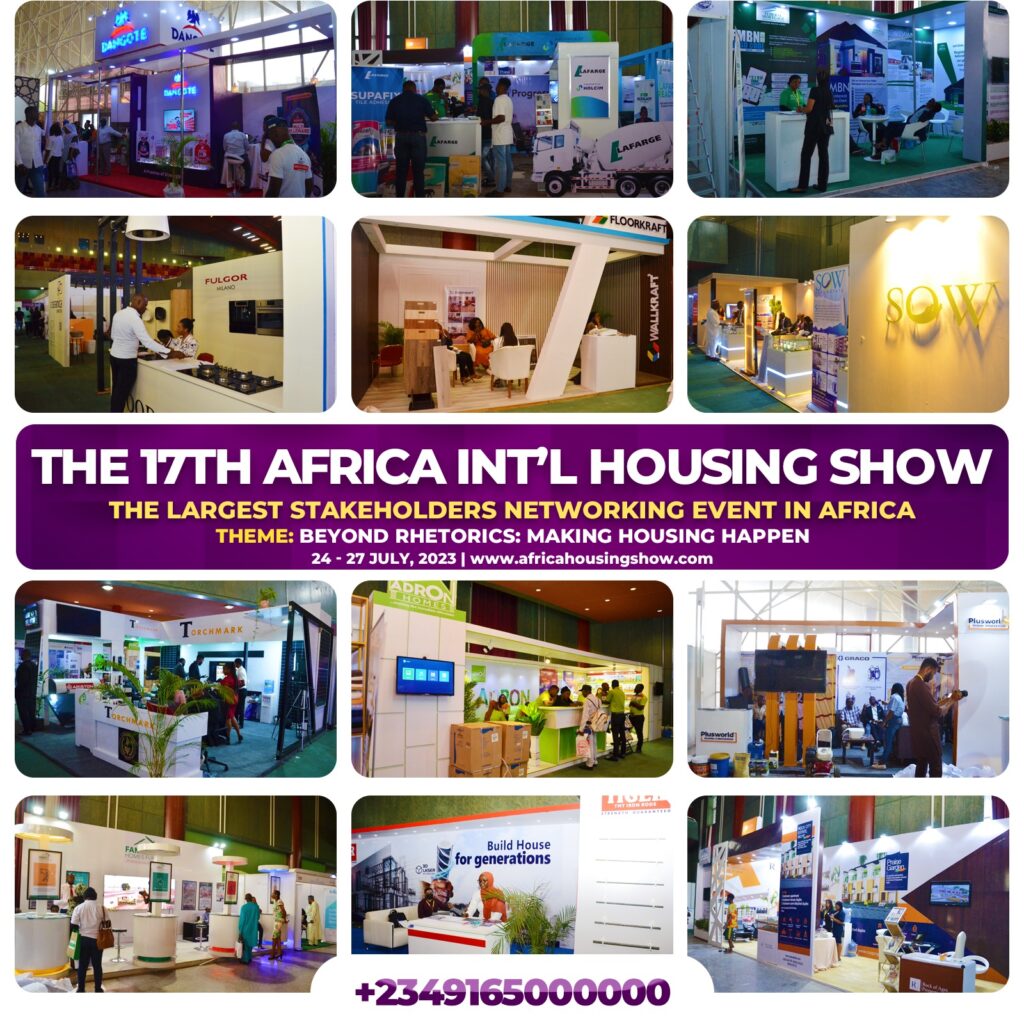 "Our estates should be built with complete streets and pedestrian walkways. There can be no estate without pedestrian walkways. We appear to be the only people on the planet who do not build where people walk. It is not a liveable estate if it is missing. People should be able to get out of their homes and go for a walk in order for the estate to be considered livable "Soludo said.
According to Soludo "We want our estates to be models in terms of drainage, pathways, a clean and green environment, having waste disposals; it should be a complete, end-to-end modernization process.
"I would like to believe that in the future, this corporation will expand from building commercial houses to a mass housing development for workers, middle to low-income earners, and so on," he said.
Houses for the elderly
The Governor emphasized that he also wants a housing estate for the elderly because our society, particularly Nigerian society, does not care much for this group of people, and many elderly people are lonely and dying silently.
He thanked the board members for accepting to serve, describing it as a huge arm in making his transformational agenda a reality.
In a vote of thanks, the Chairman of the board, former Deputy Governor Emeka Sibeudu thanked Governor Soludo for including them in his transformation agenda. He assured the Governor that his team would be very disruptive in carrying out their duties and that the state would not be disappointed with the results.
The Governor performed the function at Government Lodge, Amawbia, Awka the state capital.
The Secretary to the State Government, Prof. Solo Chukwulobelu, Chief of Staff, Mr Ernest Ezeajughi, MD Anambra Housing Development Corporation, Hon Chike Anyaonu, Commissioner for Works, Ifeanyi Okomma, among others attended the event.
READ ALSO: President Tinubu Suspends Emefiele
Source: Voice of Nigeria