The Housing Development Advocacy Network (HDAN) has said that for the Federal Mortgage Bank of Nigeria (FMBN) to effectively deliver on its mandate, the bank's non-performing loans must be recouped.
It also charged all loan defaulters to pay back outstanding debts, saying "a situation whereby recapitalization has failed, the only alternative is to recover all non-performing loans to facilitate the bank's operations."
The Executive Director of HDAN, Mr. Festus Adebayo, who made this known in Abuja said that a new recovery strategy must be adopted to get the loans back.
"Since all efforts to get FMBN recapitalized have not been successful, we consider it a responsibility as a non-governmental organization and the leading housing advocacy firm in Africa to charge all those who are owing FMBN to please ensure swift repayment of all loans. It is when this is done, that FMBN can have enough money to embark on new projects. If we really want the present administration of FMBN to succeed, endeavor to do the needful by paying all debts. If we want a better FMBN either as a real estate developer or a primary mortgage bank, kindly do well to pay your debts.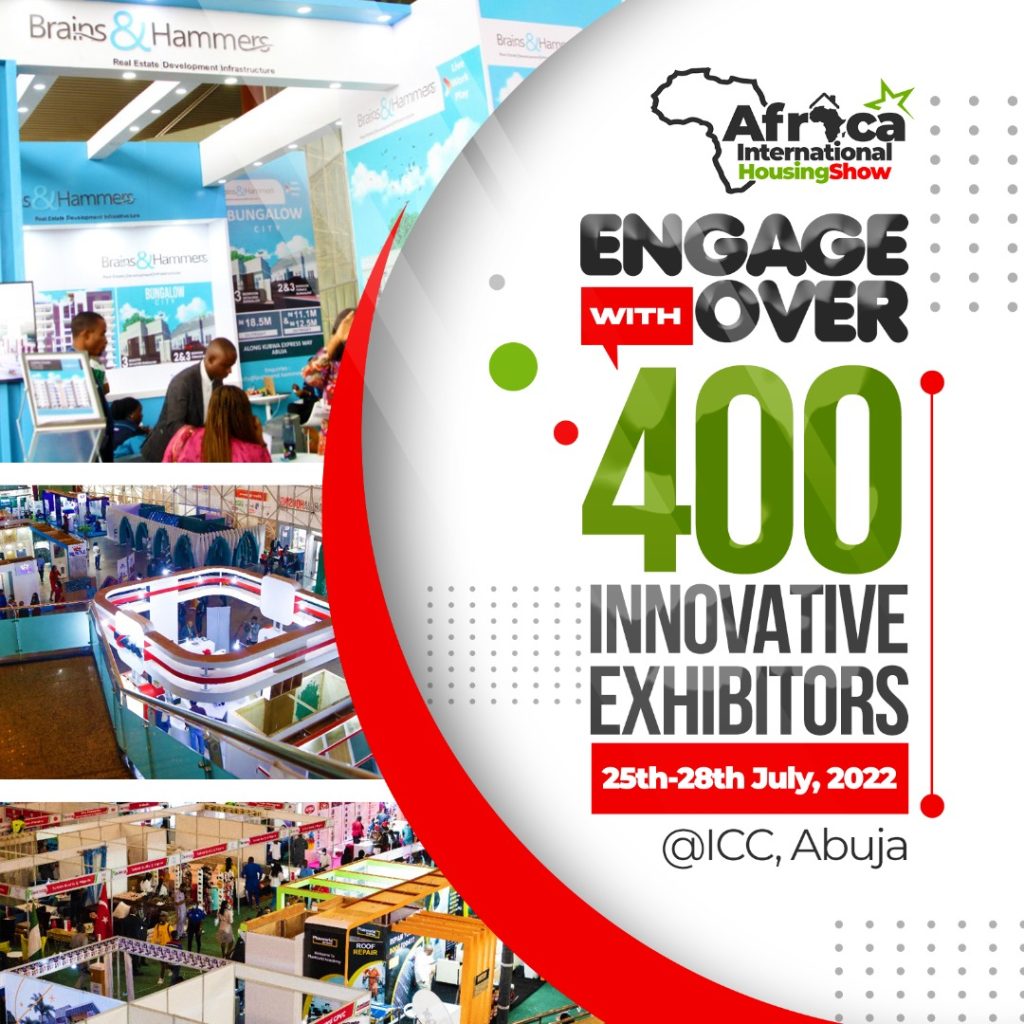 "This is our request and we hope concerned individuals and organizations will act fast while the bank also charts a new path to independently run its affairs", he said.
He said all hands must be on deck to ensure Nigerians have access to affordable housing and the best mortgage facility under the new leadership, noting that when the apex mortgage institution does well, the whole sector will feel its impact.
"Even if a magician is made the CEO, the structure of the system will not make him achieve the mandate of the institution. In a nutshell, a commercialized FMBN is better than a privatized one", he added.
Adebayo also called on the new FMBN board to reconsider the 'FMBN Bill, 2018' that was turned down by President Muhammadu Buhari in 2019 and constructively engage stakeholders on ways to make the bill to be passed into law.