Five things first-time homebuyers should know
Owning a home, whether bought or rented, always gives the buyer, especially a first-time buyer, a sense of worth and fulfillment. Sometimes, however, it comes with challenges that arise from ignorance of what to do before making a choice and subsequently paying for the house.
This ignorance is made worse by realtors — agents and developers — who make money from closing deals and, therefore, do everything possible to close those deals. Unfortunately, this 'doing everything possible' can include not giving the first-time home buyer some very crucial information.
Normally, an agent earns more money from selling a house at a higher price. Yet, a client's (a homebuyer) best interest lies in buying the property at a lesser price. This will always conflict with an agent's financial incentives because he makes more money when the buyer buys at a higher price.
There are at least five key elements that first-time home buyers should know before committing their money to buy a property. In most cases, homesellers don't tell buyers what they should know.
Big houses mean more expenses
Oftentimes, first-time home buyers do not know that big houses mean more expenses, and this starts dawning on them right from the time they take possession of the houses and are ready to equip or furnish them — buying curtains, furniture, kitchen equipment, beds and beddings, etc.
Lanre Owode, a property analyst at Alpha Mead Group, advises that when buying a home, a first-timer should make sure it is sizable enough so that he (and his family) can be comfortable.
"On the flip side, the bigger the house you own, the more headaches and expenses you will have. It is important to be sure that you can maintain a large property in the long run before you make the move to own it," he said.
"Therefore, one key question you should be asking yourself before buying a house is: 'do I need this much space?' Whether it is a two-bedroom, salt-box house or a 6,000-square-foot, five-bedroom home, you should know that a big house will be equivalent to big expenses in future," he added.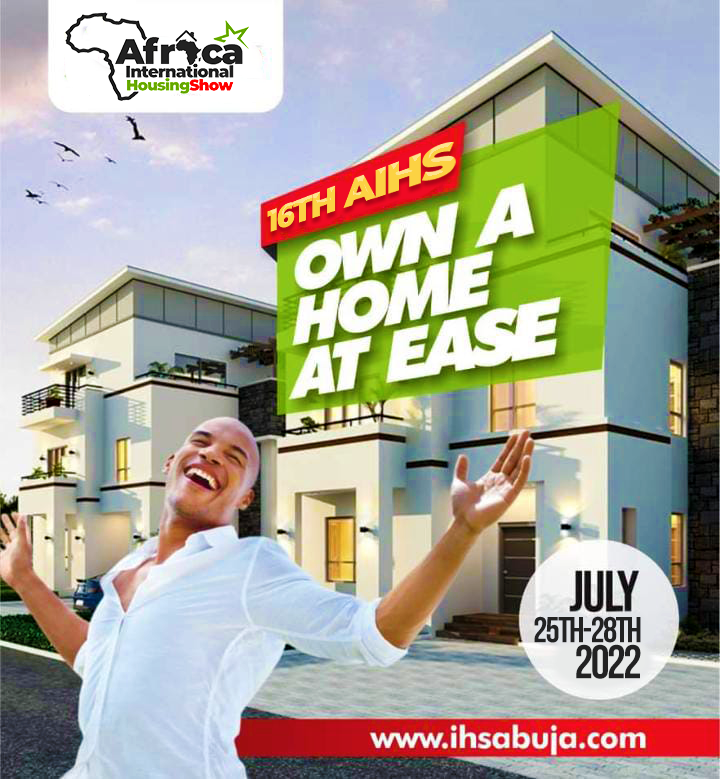 A great deal doesn't mean a great house
One thing that is very true of buying a house is that the better the house is, the less bargaining power one has as a buyer. This is because good properties cost good money. However, the price may be above what the buyer considers a 'great deal' and may cause him/her to reject the good house in favour of a lesser-priced one.
According to Owode, many buyers sidestep a perfect property because they cannot get the discount they are hoping for, and end up buying a house that is of severely low quality instead.
Can the property maintain or increase its value in the long run?
Another thing first-time buyers fail to do is to ask the necessary questions. One of such questions is whether the property can maintain or increase its value in the long run. This is a very important question to ask before buying a real estate property, especially if the buyer has plans of reselling at a later date. Factors like tasteful finishing, availability of a professional facility manager and a good location can help him or her to predict if the value of the property will keep going up or down.
Is renting better than buying a house?
Another knotty question which first-time buyers fail to ask themselves is whether it is better to buy than rent a house. Owode says that before paying for a house, it is important to carefully consider whether renting is a more viable option or not.
"Factors such as your purchasing power, the pride of owning your own house and your ability to make long-term commitments to a particular location can help you determine the best answer to the question of renting as against buying," he said.
Can I get a mortgage?
Though this may not help much in a society like Nigeria where mortgage is neither here nor there, it is still important for a first-time buyer to ask if he could get a mortgage to buy or rent a house.
Owode explains that buying a house in Lagos or any other state in Nigeria is a huge capital investment. "Getting a mortgage can lessen the financial burden on you and therefore is a good option to explore.
Three of the more popular mortgage types are fixed-rate/traditional mortgage, adjusted-rate mortgage and interest-only mortgage," he said, adding that "a trustworthy homeownership solution that provides access to a guaranteed mortgage of up to N50million in Nigeria is Green Park Homes," he said.
Source: https://businessday.ng/