No fewer than ten people were killed, while many were rendered homeless in a fire outbreak at Oru-Amaboko community in Degema Local Council of Rivers State.
The fire started from a burning boat in the early hours of Sunday.
  
Some community members, who spoke to newsmen, said they are still assessing their losses, while others said everything they had and saved were now in the fire.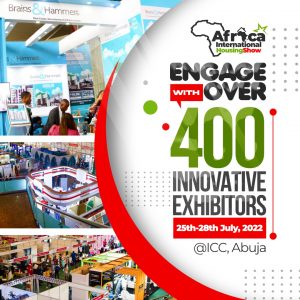 They, however, called on the Rivers State government to come to their aid with relief materials.
Also, the Amadabo of Oru-Amaboko community, Alaibiye West,  called for urgent government intervention in restoring the community.
 
He said: "The government should rebuild what is damaged and relief packages to the people concerned. A lodge was burnt and we do not know the number of victims. We are only assessing the number. It may even be more than 10, because there are people who are lodging here every day. Some children were burnt,  but for now, we only learned that only three have been buried."
 
The representative of Amayanabo of Bille, Erekosima Alalibo, said they will conduct a thorough assessment of the damage and relate it to the necessary authorities.
Source: The Guardian