In lieu of rising poverty and other institutionalized provocations posing a great challenge to home ownership in Nigeria and the African continent, the Family Homes Funds (FHF) is set to host a specially dedicated session at the 16th Africa International Housing Show (AIHS) to discuss affordable home ownership for Nigerians on low-income.
The session is part of activities outlined for the annual housing and construction expo, scheduled to hold between 25th and 28th July, 2022 at the international conference center, Abuja.
According to the Managing Director of Family Homes Funds, Femi Adewole, Africa is rapidly becoming the epicenter of global extreme poverty and while massive reductions in the numbers living on less than $1.90 a day have been achieved in Asia, these numbers are rising in Africa.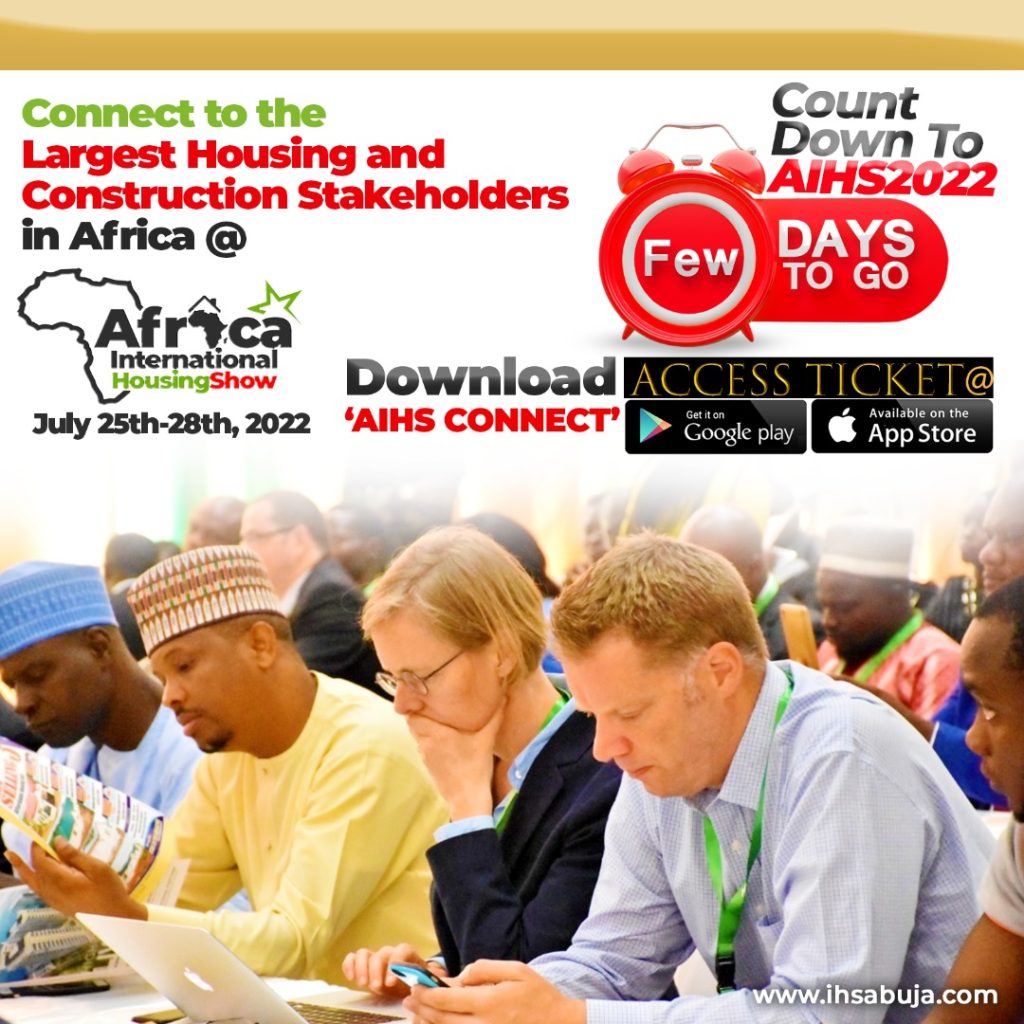 "The World Bank estimates that 87% of the world's extreme poor will be in Africa by 2030, if current trends continue. This situation, in company of other institutionalized challenges, limits the opportunities for decent home ownership for the majority.
"The situation is particularly complex in Nigeria, where its current estimated population of about 200 million is expected to double by 2050, according to the UN population fund, UNFPA. Although most governments in Nigeria since independence have highlighted housing as a priority, a significant gap persists.
"According to a 2019 UN Special Report on the right to adequate housing in Nigeria, housing conditions remain grossly inadequate for the millions of Nigerians who are excluded from the formal housing sector. As a result, informal settlements are growing, with inhabitants lacking the most basic services and facing forced evictions. Meanwhile, luxury developments remain vacant, and houses continue to be provided through the demanding traditional method of buying land and building over some years, which could be an individual's entire lifetime", he said.
Adewole, however, said that as a leading social housing institution, Family Homes Funds aims to leverage on the AIHS platform, relying on its unique audience, for a concentrated conversation on the theme: "Housing Nigerians on Low-income: Framework for Action."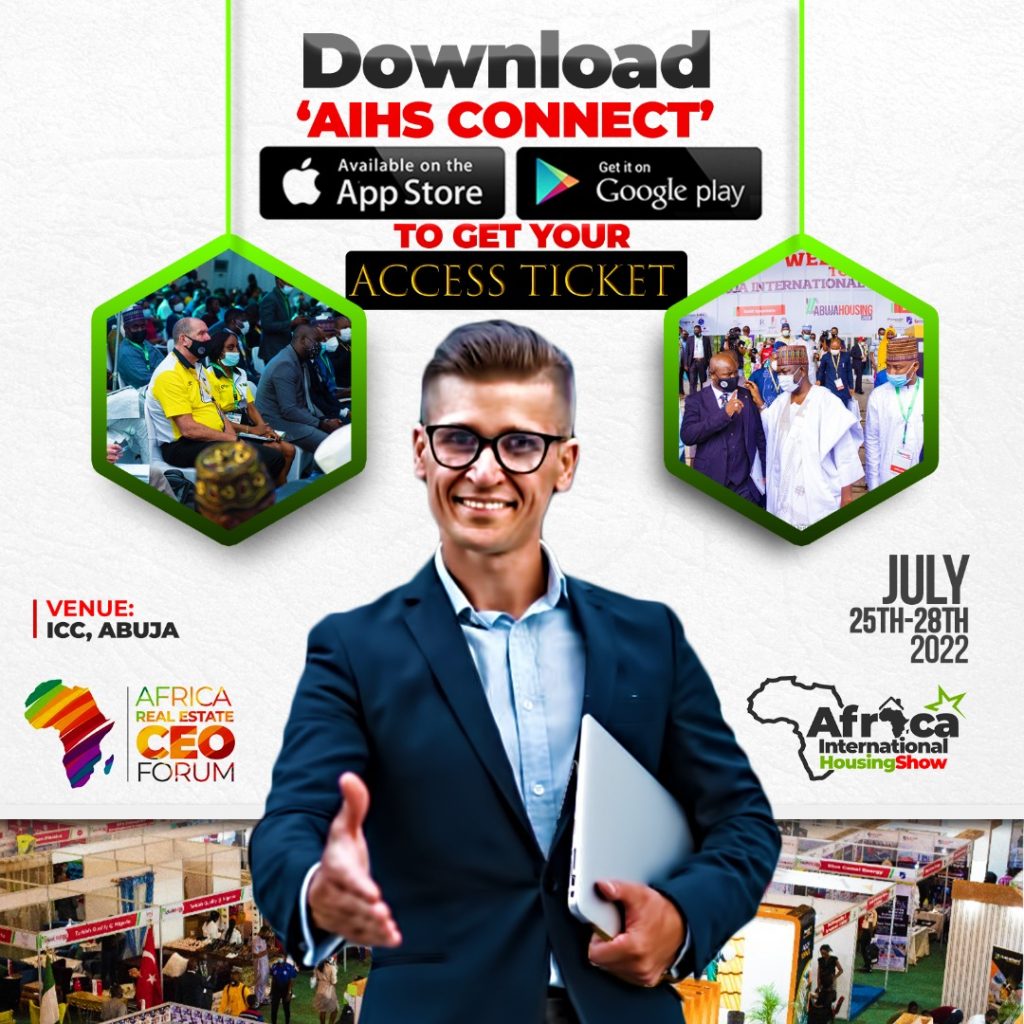 He said the session will help provide authoritative insight about the reality of low-income families in Nigeria in relation to home ownership or the lack of it, discuss financing options including how to ensure long term funding for affordable housing development, and actively encourage new technologies that will ensure energy, water and other efficient use of resources that are necessary for long term affordability.
Professor Timothy Nubi, Director, Research and Innovations Office, University of Lagos is expected to be the Keynote Speaker at the session while other speakers include: Professor Olumide Olusanaya, Professor and Researcher at University of Lagos; TPL. Toyin Ayinde, National President, Nigerian Institute of Town Planners (NITP); Sani Yakubu, Chief Housing Investment Officer, FHFL; and Roland Igbinoba, President, PropTech Nigeria.