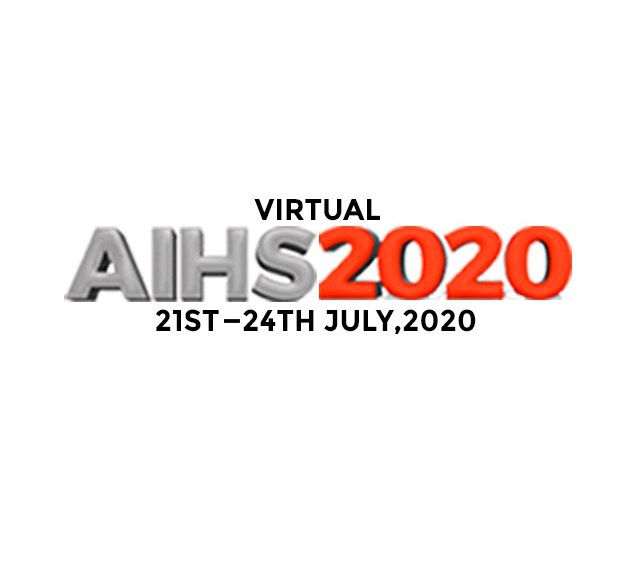 As part of strategies to provide succour for average Nigerians, the social intervention housing finance organization established by the federal government of Nigeria, Family Homes Funds has called on low income earners who are thinking of how to get a home to visit their stand at the ongoing virtual Abuja International Housing Show.
The body made the announcement in a statement on Wednesday in Abuja. The body disclosed that there are homes ranging from 3 to 4 million Naira.
The social intervention housing finance organization stated that low income earners who wish to purchase houses are not expected to pay at once but on a monthly basis.
According to the statement, the body has "many estates ongoing in not less than 10 states in Nigeria and the houses are meant only for the low income earners"
The body reiterated its commitment to identifying with the poor and creating jobs for them.
Registered in 2017 and commencing operations in 2018, the Family Homes Funds is Sub-Sahara Africa's largest housing fund focused on affordable homes for Nigerians on low income. It is a social housing initiative promoted by the Federal Government of Nigeria as part of its Social Intervention Programme with initial shareholding by the Federal Ministry of Finance and the Nigeria Sovereign Investment Authority.
Its vision is to use housing to improve the living standards of Nigerians on low income by building quality homes, providing home ownership financing solutions and creating jobs through the process.
To attend the conference, register through https://ezxpo.net/aihs2020/attendee_register
The ongoing Abuja International Housing Show is the 14th edition of the show. It is the first in the history of the event that it is holding virtually.