An expert in the housing sector, Alabi Oladipo, has disclosed that one of the reasons behind the high rise in housing deficit is as a result of the current economic situation.
Oladipo, who stated in a statement made available to newsmen Tuesday, noted that many, due to the economic crisis and high cost of living could not afford a home.
In an earlier report, the Vice President, Kashim Shettima, said it would take N21 trillion to effectively bridge Nigeria's housing gap.
"Nigeria has a deficit of 28 million houses and we will need N21tn to meet our housing needs," Shettima stated, noting that the housing deficit in Nigeria remained a huge challenge.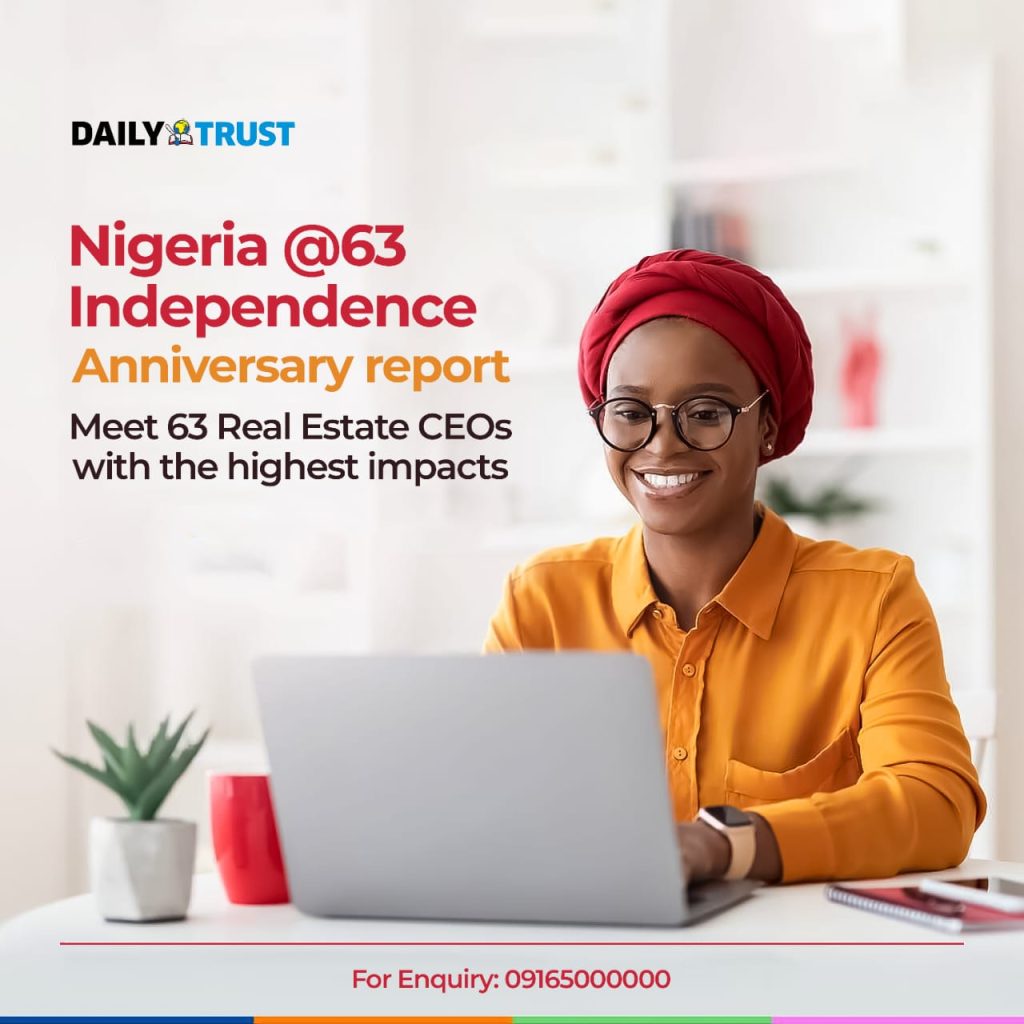 Oladipo added that include lack of favorable government policies, high costs of construction materials, high property costs, and a lack of access to credit for potential homeowners also contribute to this.
"When we talk about the housing deficit, there is no how we wouldn't link it to the current situation of the economy in the country. The cost of these materials is on the rise. They are transported from one location to another with the use of petroleum and we all know what fuel price is at the moment and all others. However, things can be improved on and get better," the Managing Director and co-founder of MOA Realtors Limited noted.
READ ALSO: Modern Mortgage and Foreclosure Law instrumental in housing delivery-Chairman COPEN Group
On the significant transformation going on in Epe, Oladipo urged real estate companies to expand their reach by investing in the growing market.
He noted that Epe's evolution into becoming a mega city presents unprecedented opportunities for realtors to thrive.
While describing Epe as a promising region noted, "Epe's evolution into a mega city presents unprecedented opportunities for realtors to thrive. As this promising region undergoes rapid development, real estate professionals need to tap into these opportunities."
Source: Punch